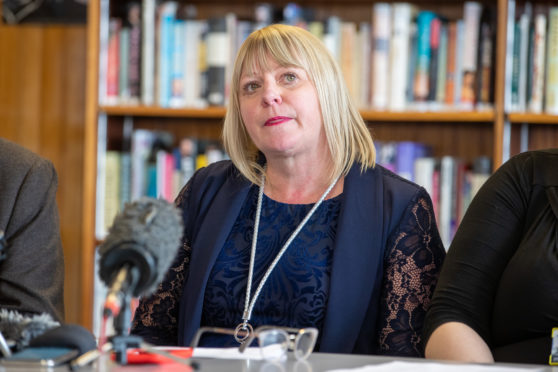 Fife Council has issued clarity on which key workers can access free childcare in its children's activity centres.
Only critical workers who cannot work from home and who have no other source of childcare can use one of the 29 centres being set up across the region.
Priority will be given to frontline health and social care staff directly supporting the covid response or other life-threatening emergency work.
Other NHS workers, home carers, care home workers and those who work at critical national infrastructure sites, such as fuel refineries, gas terminals and water sites are also included.
Staff from all other emergency services, including those involved in food or medical supplies, will also be given a place for their children if they have no alternative.
Executive director of education and children's services, Carrie Lindsay, said the aim was to keep the numbers of children attending as low as possible to minimise health risks.
"In the middle of this unprecedented crisis we know there are thousands of people who are working tirelessly to support our local communities," she said.
"We are very grateful to them.
"We want to make things as easy as we can for them by providing childcare if they need it."