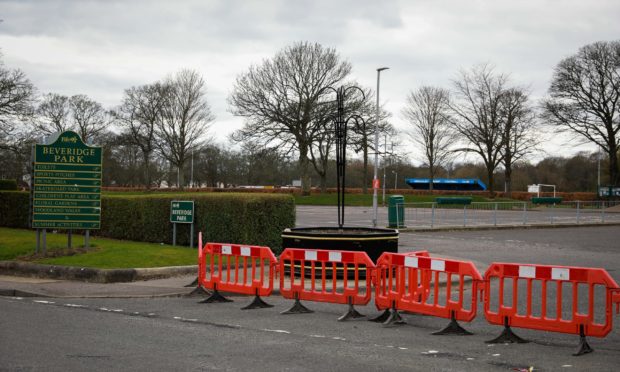 Members of the public have been turned away from two Kirkcaldy parks as police take measures to halt social gatherings.
Fife Council workers barricaded the car park at Beveridge Park in the town centre at the request of police on Tuesday.
Later, people turning up to exercise at Ravenscraig Park in the east of the town were questioned by officers who were standing at the entrance.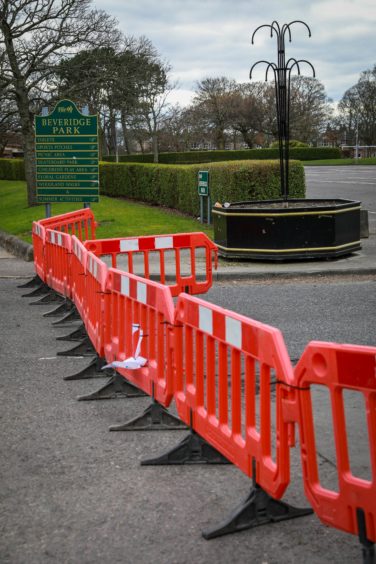 The interventions follow action by Fife Council to close play parks, skate parks and multi-use games areas across the region to help prevent the spread of coronavirus.
While getting fresh air and exercise is encouraged during lockdown, it must be done alone or with members of the same household.
People are being asked to stay close to home and not to travel outwith their local area to exercise.
Kirkcaldy Labour councillor Neil Crooks said: "Given the closure of the car park at Beveridge Park at request of police its worth reminding ourselves of the restrictions.
"The car park can hopefully reopen with drivers leaving one space empty either side of them which would secure the social distancing requirements.
"Ideally we should walk to use parks if we can but not everyone has that ability."