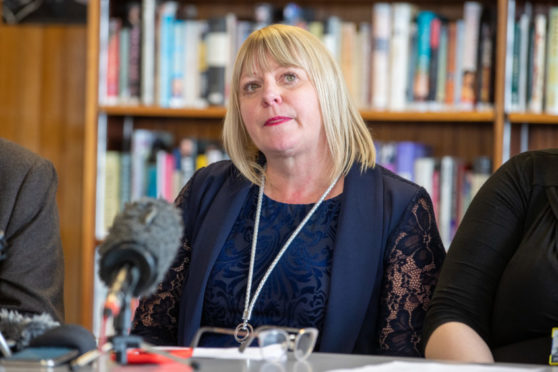 Fife schools are being urged to start preparing now for the return of pupils once the coronavirus crisis ends.
Carrie Lindsay, Fife director of education and children's services, is in charge of the mammoth task of getting more than 53,000 pupils back to school life after the summer.
She said plans were being drawn up ready for the eventual reopening of the 178 nursery, primary and secondary schools across the Kingdom once the all clear is given to the coronavirus crisis.
"We are trying to think ahead and plan strategically about what we need to put in place," she said.
Mrs Lindsay has urged teachers to continue to take interest in their pupils but added that the majority of children will see benefit from spending more time with their families and that "some really good learning will come out of this period".