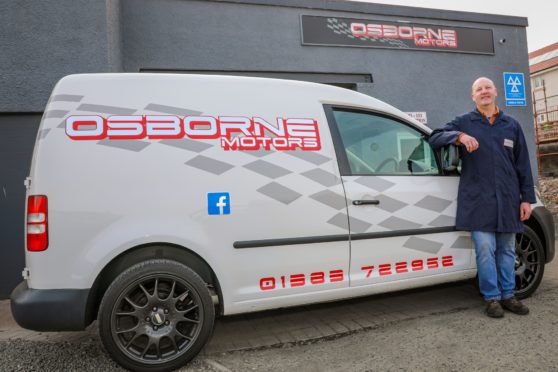 A family-run garage has come to the rescue of an NHS member working on the frontline of the coronavirus crisis after callous vandals attacked her car.
Ann and Michael Osborne, owners of Osborne Motors in Dunfermline helped the stricken NHS worker after being alerted to the attack which had left the lady unable to go to work.
The damage to two of the tyres, which had been slashed, was caused overnight on Wednesday into Thursday, with the lady only realising her car had been attacked when scame to use the car the next morning.
Garage owner Ann, said they had been appalled by news of the damage and quickly set about trying to help.
She said: "It's disgusting to see such damage affecting someone who is on the frontline, working to keep people save during this crisis we are all going through.
"Once we'd been alerted to the situation we just want to do something to help so we made contact with her and offered to fix the damage for free."
Michael added: "I went to get the wheels of the lady's vehicle and found that two of the tyres had been slashed with something like a Stanley knife blade in two places."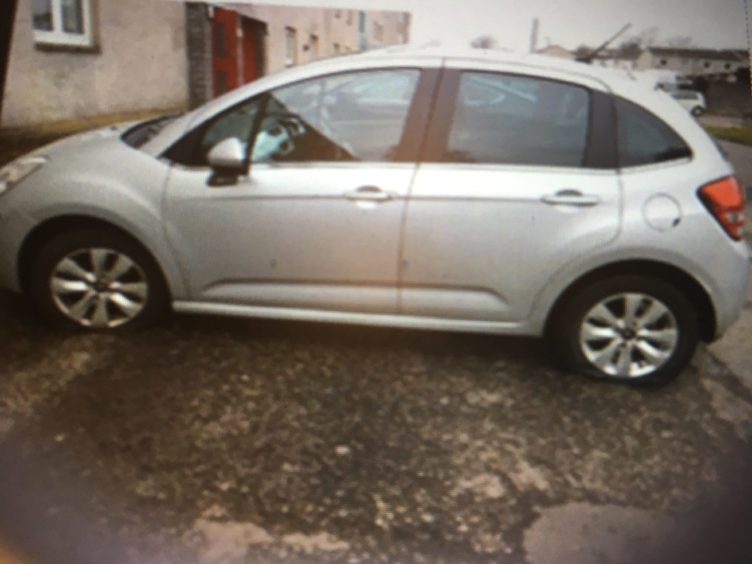 While the business, which has operated from it's Rumblingwell base since 1971, is still open, Ann said they are down to one delivery per day for new tyres so they had done all they could to persuade the supplier to find the replacements without delay.
"My husband and one of our apprentices went along to fit the new tyres on the car so she can continue to do the great job she, and all other frontline workers are doing.
"We just wanted to do our bit to give something back, after what was a terrible thing to happen to anyone. "
The health worker, who asked not to be identified, said she was left "dumbstruck" by the damage but also overwhelmed by the level of public support, in particular the efforts of the garage who helped.
She added: "It was wonderful of the garage to help me as I wouldn't have known where to start.
"I can't thank them enough and once we are through this crisis I'll certainly be visiting them to give my thanks to staff in person."
There was widespread anger at the attack, as well as praise for the garage owners, after news of the incident was posted on social media.