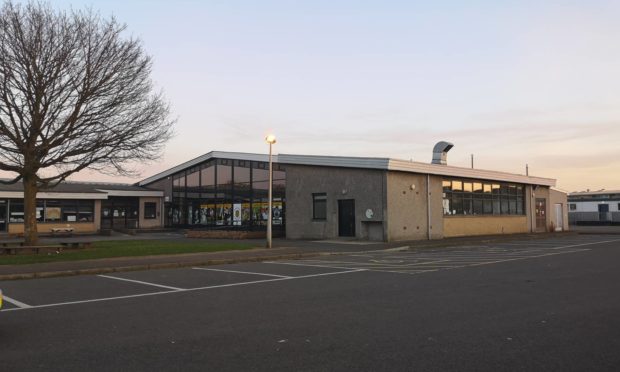 Parents have been urged to take responsibility for their children after "mindless" acts of vandalism at two Fife primary schools.
Foulford and Cowdenbeath primaries were left badly damaged after youths were seen climbing on the roofs last week.
Sixteen glass skylights were smashed at Foulford, which is also in Cowdenbeath, while the other school had tiles ripped off the roof and its nursery garden was trashed.
Police have called for anyone with information to get in touch.
Local officers took to Twitter to ask parents if they knew where their children had been.
One message said: "Unfortunately, we've received calls informing us children have been seen climbing on Foulford Primary School and Cowdenbeath Primary School."
A second tweet added: "It is disappointing to report that significant damage has been caused to the buildings of both schools.
"Our schools are too important to the community to be subject to mindless vandalism"
Conservative councillor Darren Watt said he was extremely disappointed to hear about the vandalism.
"This puts unneccessary pressure on our already limited resources and services," he said.
"It's also disappointing that it was in fact children who caused the damage.
"Parents must take responsibility as no-one should be leaving their home at the moment unless it's for a valid reason, such as work, essential shopping or daily exercise.
"The lockdown is not an opportunity for children to meet and play with friends.
"Please keep your children at home, keep them safe and keep them out of trouble."
Fife Council education service manager Neil Finnie said: "Vandalism at any time is unacceptable behaviour and we're incredibly disappointed that these two schools have been affected.
"Specifically, for now, this kind of mindless act just makes it more difficult to prepare for the time when our schools will re-open to staff and pupils.
"The police are involved and taking appropriate action."
Anyone with information is asked to contact officers on 101.