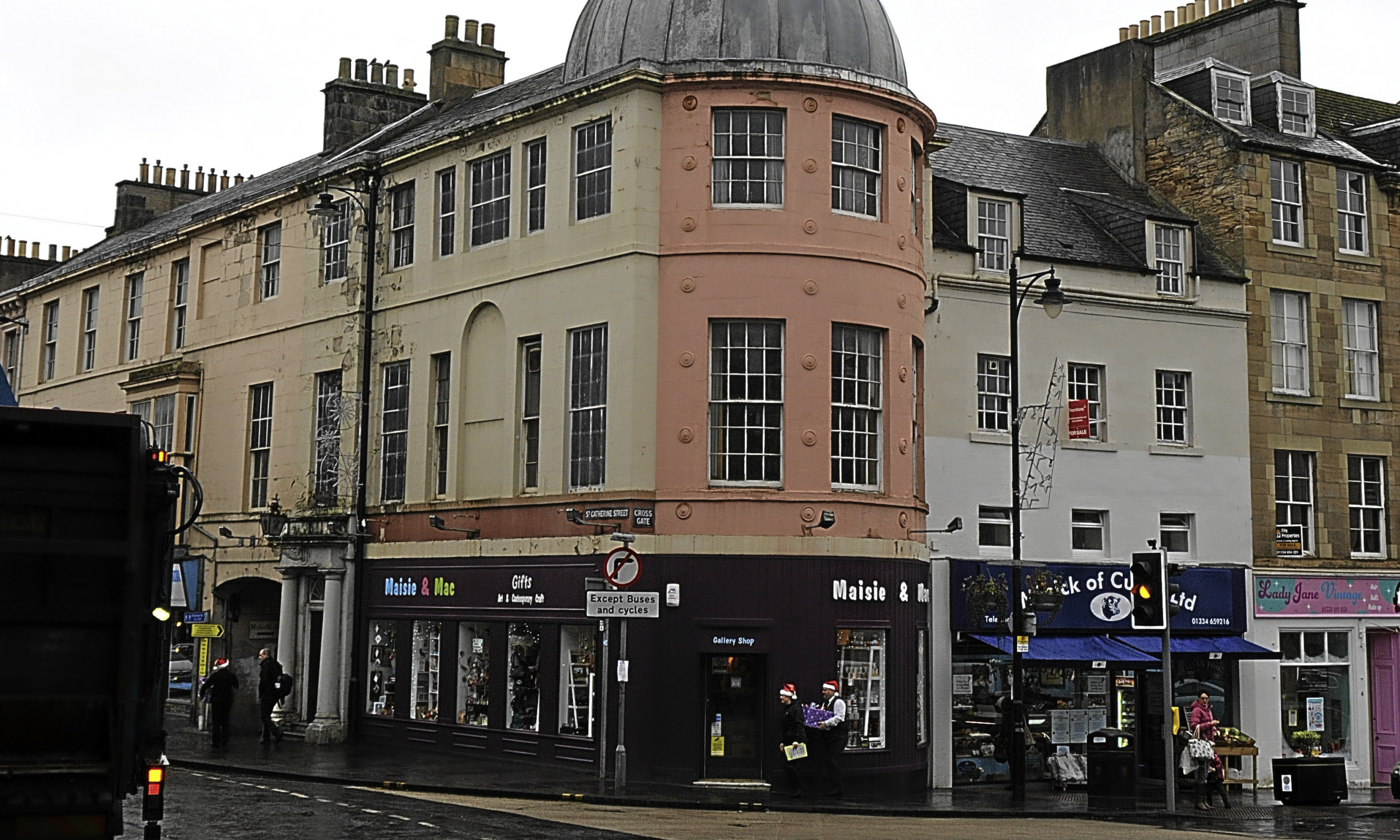 Police have repeated warnings to be on guard against fraudsters after a 'man in a van' attempted to con families in Cupar.
The man was knocking on doors in the town's Brighton Road last week claiming to be from Fife Council and offering a doorbell cleaning service.
Communities across Fife and Tayside have been urged to remain on their guard after a number of scams have been reported which look to prey on the vulnerable during lockdown.
A Cupar man, who didn't wish to be named said, said: "This guy rang my mum's bell and told her that he was from the council and they were out disinfecting people's doorbells.
"She told me there was a white van with a guy in it and the guy who rang the bell.
"He'd been at her neighbour too.
"In no way did that sound legit, so I asked her to phone 101 to report it."
The man said he believed the fraudsters had also tried the same approach in neighbouring Springfield.
"Be on the lookout and keep your front door locked. Police have since been round to get a statement from my Mum and the neighbours.
"These are deeply unscrupulous people, but I suspect my mum was more aggrieved they thought she hadn't cleaned the doorbell well enough."
A Police Scotland spokeswoman confirmed officers had taken a statement concerning the incident, but no arrests had been made.
A spokeswoman said: "I can confirm that police were alerted to incidents in Brighton Rd when a man said that he was from the council and was there to disinfect the doorbell.
"The man left in a white van along with another person within the van.
"A search of the area was made to try and locate the man and van but at this time they have not been traced," she added.
A spokeswoman from Fife Council said the local authority's trading standards team had not received any reports of a doorbell disinfecting scam.
She said: "Anyone from the council would always have appropriate identification.
"The trading standards team have been recording details of a lot of the scams that have been on the go since the start of the crisis and publishing them on social media.
"This can give people an idea of the warnings already issued," she added.