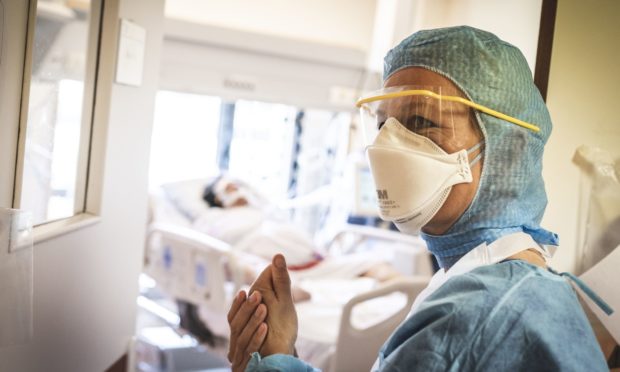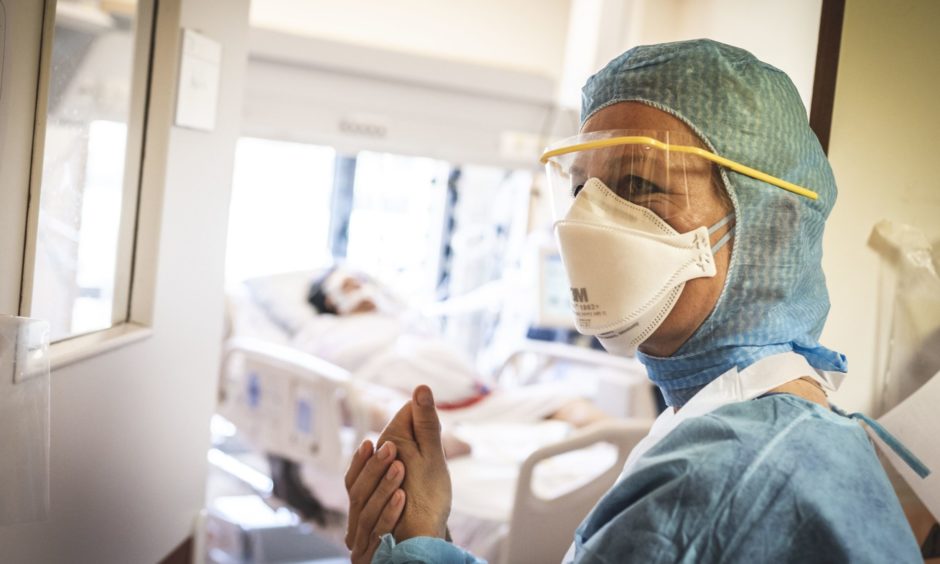 Fifers are being urged to help in the fight against coronavirus.
Scottish Liberal Democrat leader and North East Fife MSP Willie Rennie has called on residents to respond to calls from the NHS to volunteer to make scrubs. People with 3D printers are also being asked to make plastic clips to improve the comfort of the masks worn by healthcare staff.
Mid Fife and Glenrothes SNP MSP Jenny Gilruth has also urged the public to have their say as the Scottish Government publishes an update on what life might look like when Covid-19 restrictions are altered.
Mr Rennie said: "One of the most amazing things we've seen in these tough times is the community that has grown around our public service workers, tirelessly making sure we have the healthcare we need during this pandemic.
"At a time when many are working around the clock in dangerous positions, what little we can do to support them goes a long way."
Anyone with a 3D printer who wishes to help can find the style and dimensions of the clips at https://coronavirus.nhsfife.org/, while anyone who can help sew scrubs for NHS Tayside can volunteer on their Facebook page here: https://www.facebook.com/NHSTayside/posts/3161427093909081?__tn__=H-R.
Ms Gilruth is asking people to contribute to an online forum in relation to the lockdown, available at www.ideas.gov.scot/covid-19-a-framework-for-decision-making, and also to read the Scottish Government's "Test, Trace, Isolate, Support" paper.
She said: "Everyone in Fife has a part to play in combatting this virus, and while I understand that these measures are difficult for all of us, they are saving lives and protecting our NHS."