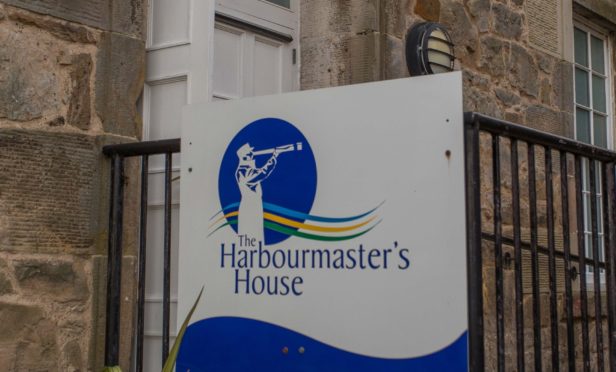 The cafe at a popular Fife tourist attraction will not reopen after lockdown.
Fife Coast and Countryside Trust said the decision to shut the bistro at the 19th Century Harbourmaster's House in Dysart had been accelerated by the enforced closure due to coronavirus.
Chief executive Jeremy Harris said the facility's financial viability had been under scrutiny for several years and that changes were needed.
While the Harbourmaster's House, which offers information on the Fife coastal path, is run by the trust the cafe was operated by Fife Council.
Mr Harris said the coastal centre would reopen as soon as it was possible.
"Complying with social distancing as staff return to work requires additional space," he said.
"Fife Coast and Countryside Trust have therefore formally notified Fife Council that their services at the bistro are no longer required."
The local authority said it was trying to find other jobs for the affected staff.
Facilities manager Tariq Ditta said: "Following the Fife Coast and Countryside's decision to close the Harbourmaster's House bistro, we are supporting and working closely with those affected staff  including looking at other employment opportunities and options with Fife Council."