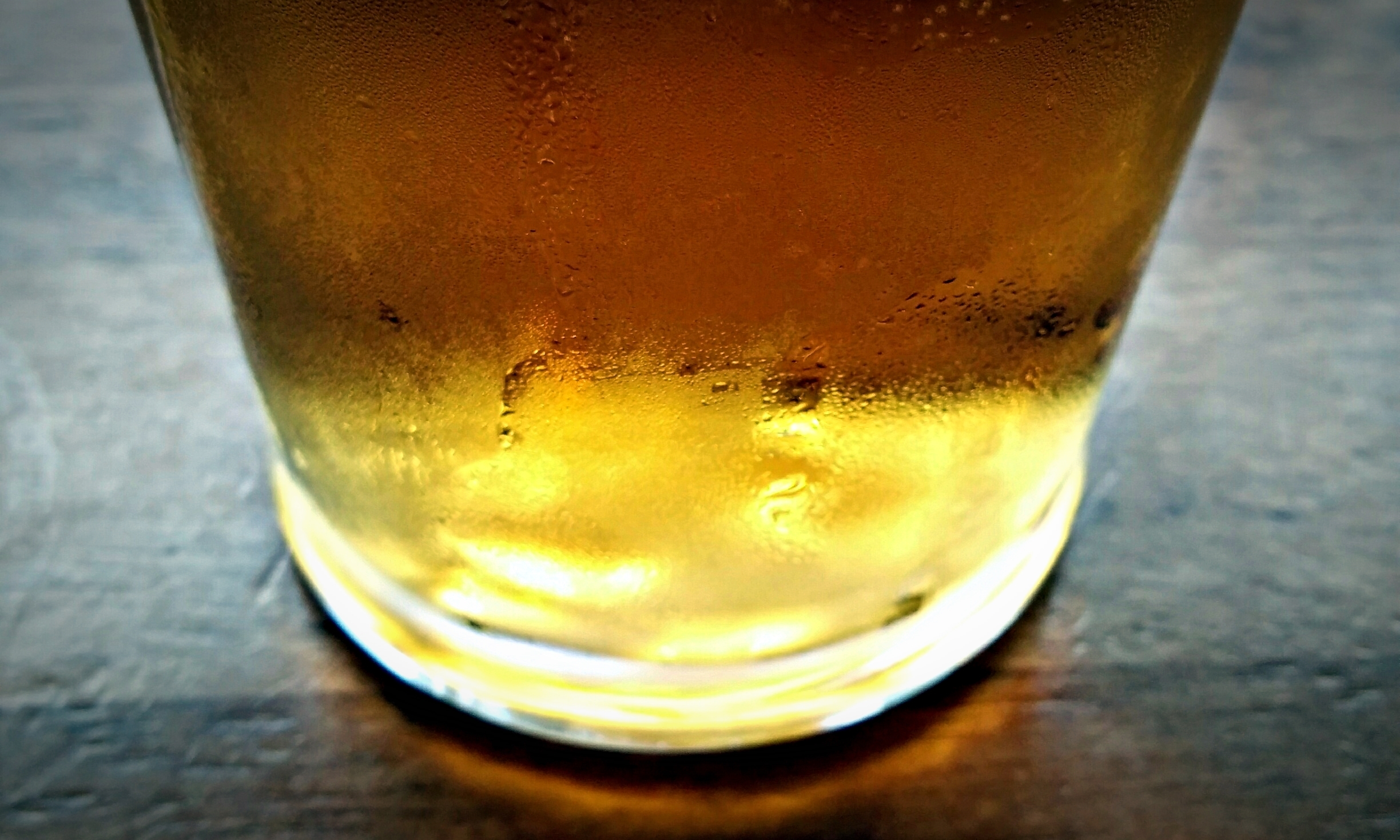 Diageo is among drinks firms and pub operators calling for clarity from the UK Government over plans to reopen bars.
Diageo, which is one of Fife's biggest employers and operates a major bottling plant and distillery in Levenmouth, is among the signatories of a letter calling on the UK Government to confirm a date for pubs reopening.
Innis & Gunn, which has a brewery in Perth, has also backed the letter sent to Prime Minister Boris Johnson by the British Beer and Pub Association (BBPA).
The Scottish Government has announced that pubs north of the border can reopen on July 15.
However, many of the Scottish firms which have put their names to the letter supply businesses in England.
The BBPA said the lack of clarity from Westminster meant businesses were unable to prepare for reopening.
Emma McClarkin, chief executive of the BBPA, said:"Our message to the Prime Minister is clear: stop keeping our sector in limbo. Give us the clear date we need for reopening, so our great British pubs can be ready to return and support our communities and the economy once more.
"The livelihoods of hundreds of thousands of publicans and pub and brewery employees in every corner of the UK hang in the balance.
"Our sector is burning through £100 million a month just trying to survive with no cash coming in. That is simply not sustainable. We need a date now to give us confidence and clarity on when we will reopen."
And she warned: "Without a confirmed date for reopening, our sector is going to have to make some big decisions this week on furloughed staff and when reopening is feasible, with a further wave of redundancies likely. Hundreds of thousands of jobs could be lost."
A UK Government spokesman said: "We want to be able to reopen pubs, bars, restaurants and cafes as soon as possible and it remains our ambition to do so from the beginning of July, but it must be safe so we do not risk a second wave of this virus.
"We are working with the sector at pace to develop guidance on how these businesses can reopen safely, and this will be published ahead of time to allow them to prepare."