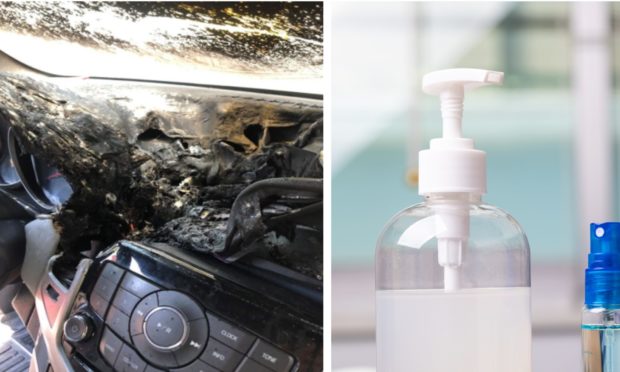 Health chiefs in Fife have warned people not to keep hand sanitiser in their vehicles amid fears it could pose a serious fire risk.
No reports of any incidents relating to the products have been received by the Scottish Fire and Rescue Service in the region but NHS Fife has taken to social media to highlight reports elsewhere as a precaution.
According to the World Health Organisation (WHO), seven "non-severe" fire incidents have been reported in the last year globally, although a US fire department said on Thursday it believes a small bottle of hand sanitiser left on a car dashboard caused the vehicle to catch fire in a Chicago suburb.
"There have been reports of hand sanitiser causing fires in vehicles during hot weather," a spokesperson for NHS Fife said.
"The alcohol is becoming heated, resulting in flammable vapours being released.
"We advise people remove all alcohol-based hand sanitiser products from vehicles when they are not occupied."
The warning came on the same day officials in Waukegan, Illnois, said sunlight shining through the windshield on to the sanitiser was enough to cause the fire to ignite.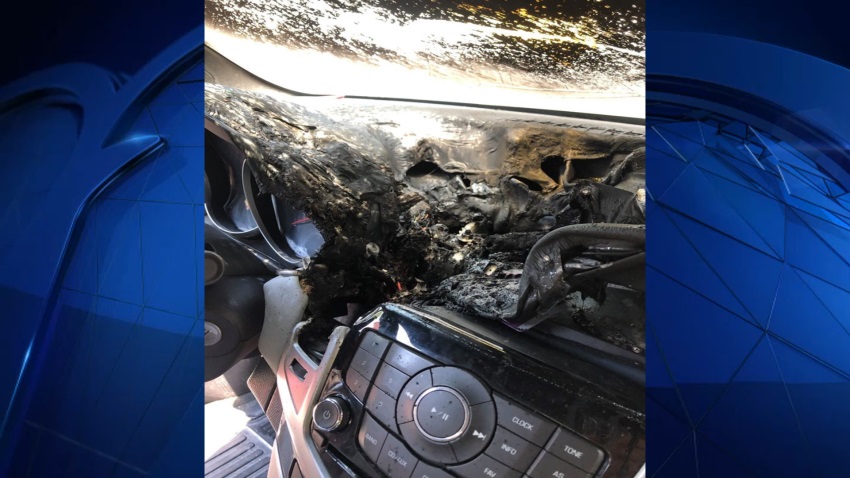 However, there has been confusion about the dangers as some experts insist some sort of ignition is required for liquid sanitiser to combust.
Authorities in Wisconsin issued, deleted and then clarified a warning last month.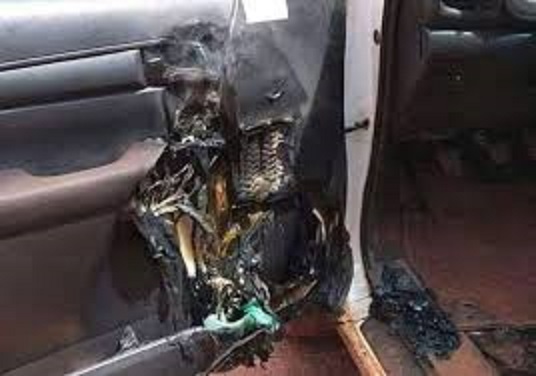 In its clarification, the fire district said clear bottles — whether full of water or hand sanitizer or something else — could focus sunlight on a combustible surface and start a fire, adding if a plastic container contains alcohol that would create an "additional issue".
A statement from the WHO said the benefits hand sanitisers far outweigh the risks but added: "All alcohol-based products are potentially flammable and therefore they should be stored away from high temperatures and flames.
"The WHO suggests that all health-care organisations currently using alcohol-based hand rub should undertake local risk assessments."
A Scottish Fire and Rescue Service spokesperson said: "During this current Pandemic and in line with our own current policies to combat the spread of the COVID-19 virus, SFRS would recommend that Scottish Government advice is followed in relation to washing hands in that, hands should be washed regularly and as soon as you get home.
"Where individuals choose to utilise other products such as alcohol-based hand sanitisers, SFRS would recommend that the manufacturers guidelines for usage and application are adhered to at all times."