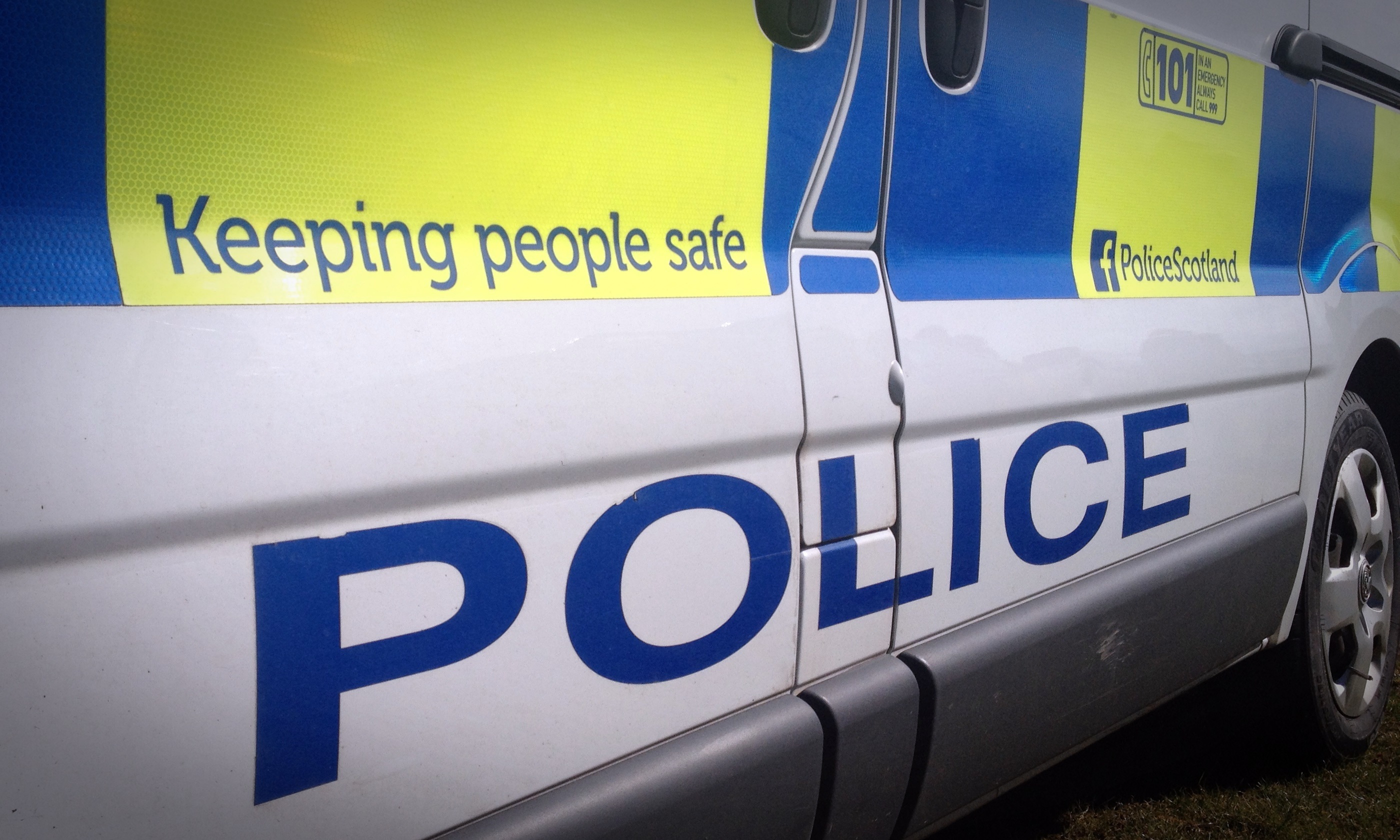 A man has died after getting into difficulty while swimming at a Fife country park.
It is understood the 20-year-old had gone swimming with a friend in Loch Ore at Lochore Meadows Country Park on Saturday evening.
A spokeswoman for Police Scotland said: "Around 6pm on Saturday June 20, police were called to a report that a 20-year-old man had gotten into difficulty in water at Lochmore Meadows and had been pulled out.
"He was taken to Victoria Hospital for treatment but died a short time later."
Scottish Fire and Rescue Service confirmed that crews had assisted at the scene.
A member of the public who was at the park, which known locally as the Meedies, and tried to help the man said he had shouted for help after getting into difficulty.
He said: "Me, my dad and the couple on the boat got him back to land."
More to follow.