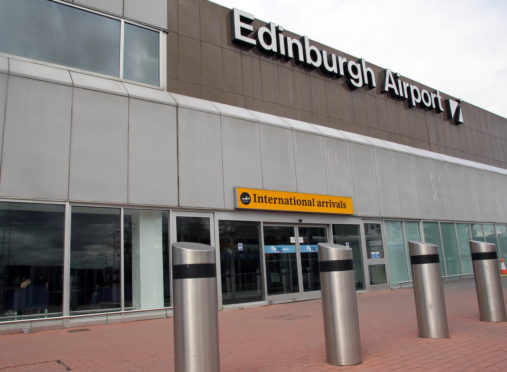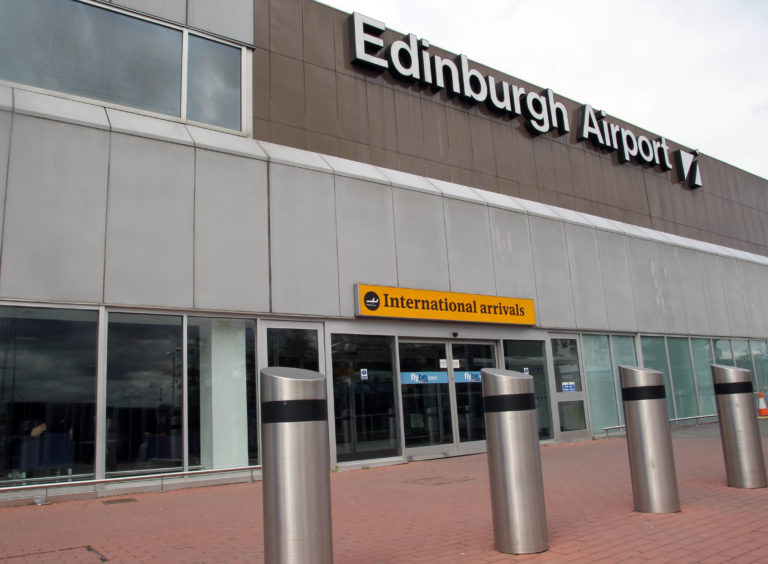 A Fife MSP has called on Edinburgh Airport to scrap its proposals to alter flight paths, amid claims it deliberately withheld information into the extent of noise impact.
Mark Ruskell's calls follow the recent resignation of a key adviser to the airport.
Dr Christophe Miremont, who quit Edinburgh Airport Noise Advisory Board (EANAB) claimed it "systematically" underestimated aircraft noise, based on assumptions from Gatwick Airport in London, on how steeply planes climb after take off.
Green MSP for Mid Scotland and Fife, Mr Ruskell said: "The resignation of a key member of the airport's Noise Advisory Board is a damning indictment of how the airport treats local communities, with accusations that the board is used to give an illusion of meaningful engagement whilst allowing the airport to plough on with their plans regardless.
"The first application back in 2018 was rejected by the Civil Aviation Authority because the final routes submitted were not the same as the ones consulted on.
"The revelation that their noise estimates are based on Gatwick Airport instead of Edinburgh shows a contempt for the whole principle of consultation."
A new flight paths proposal, submitted to the Civil Aviation Agency (CAA) in January was put on hold indefinitely earlier this month due to the impact of the coronavirus pandemic.
Mr Ruskell has been a long-standing objector to the new flight path proposals which would increase the number of flights and aircraft noise over coaatal Fife communities.
Edinburgh Airport dismissed Mr Ruskell's calls and accused him of refusing to discuss his concerns face to face.
A spokesperson said: "This is quite a misleading interpretation of the situation but this is unfortunately not unexpected from an MSP who has refused all of our attempts to engage with him.
"We agree with Mr Ruskell that sound consultation is important to any process and that's why we've paused our airspace change application – we want to have personal engagement with our communities and interested parties.
"We encourage Mr Ruskell to follow suit."
On Dr Miremont's resignation, the spokesperson added: "Previous guidance from the CAA was to use data from Gatwick for our own models but we improved the process in 2018 by using our own data, a recommendation that followed an EANAB report and a change we made in conjunction with EANAB and the CAA.
"We regret Mr Miremont's resignation but we respect his decision and thank him for his contribution to this debate.
"To ensure best practice, collaboration and that communities are being kept informed, we earlier this month asked for an independent review of EANAB as part of a continuous improvement process and we have asked the Independent Commission on Civil Aviation Noise to assess that process to ensure EANAB is as effective as it can be."