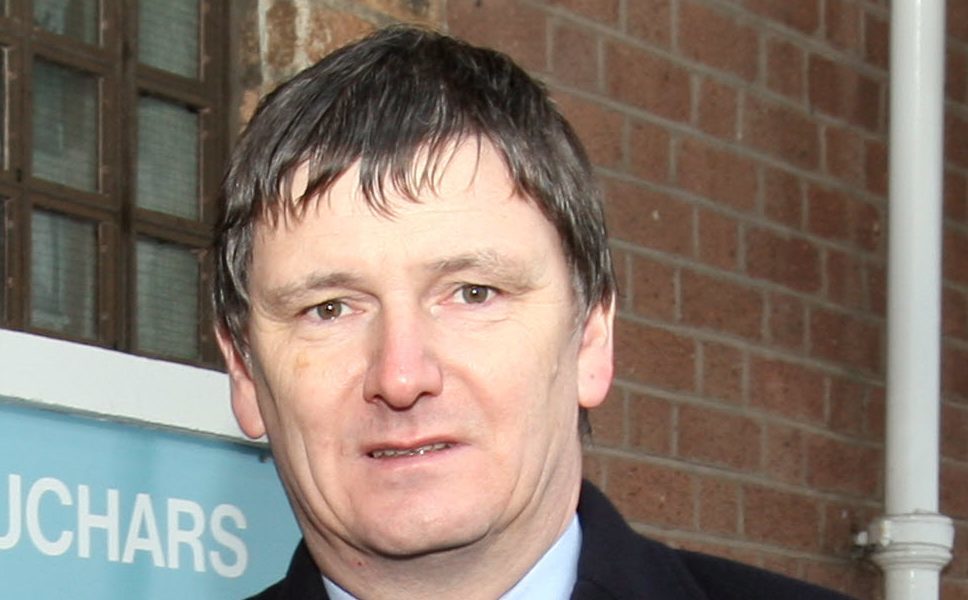 A Fife MP has thrown his weight behind calls from single parents and children's rights campaigners for a judicial review into unpaid child maintenance.
Campaigners have called for a review of the Child Maintenance Service (CMS) and for effective enforcement action to be taken in the collection of maintenance arrears after new figures revealed less than 10% of the figure owed across the UK has been collected.
Peter Grant, Glenrothes and Central Fife SNP MP, is backing moves to take court action against the CMS and has demanded the introduction of a new minimum maintenance payment.
Single parent charity Fife Gingerbread believes such payments could lift 60% of in-poverty families out of their plight.
Mr Grant has long campaigned on the issue and believes the current court action raised by four mothers from Yorkshire, London, Surrey and the North West – all of whom say they are owed between £2,000 and £8,000 dating back years – is a "moment of reckoning" for the UK Government.
"For years, the UK Government has ignored warnings from myself and others that the Child Maintenance Service is totally unfit for purpose in the collection of arrears and that it requires a root and branch review," he said.
"I'm glad that campaigners are taking the fight to the UK Government and seeking justice through the courts to get what they and their children are entitled to.
"They must heed our calls and introduce a minimum maintenance payment now.
"Families must be guaranteed a dignified standard of living to prevent them being forced further into poverty, which is currently being exacerbated by the Covid-19 crisis."
DWP figures show 43% of children covered by Collect and Pay – CMS collection on parents' behalf – are not receiving the maintenance to which they are legally entitled.
There are £354m of CMS arrears, yet just £31m has been collected through CMS enforcement actions.
Mr Grant added: "Arrears have been allowed to grow out of control and into hundreds of millions. Families have been forced to turn to foodbanks and into debt, with many having to choose between heating and eating.
"The abandonment of single parents – the vast majority of whom are women – and their children has been unacceptable."
According to Gingerbread, there are about 1.8 million single-parent households. and about 90% of single parents are women.
A spokesperson for the DWP said: "No-one will get away with giving false information to avoid paying what they owe and all decisions carry rights of appeal, so either parent can dispute a decision.
"Those found to be abusing the system at this difficult time will find themselves subject to the full extent of our enforcement powers – including prosecution through the courts."