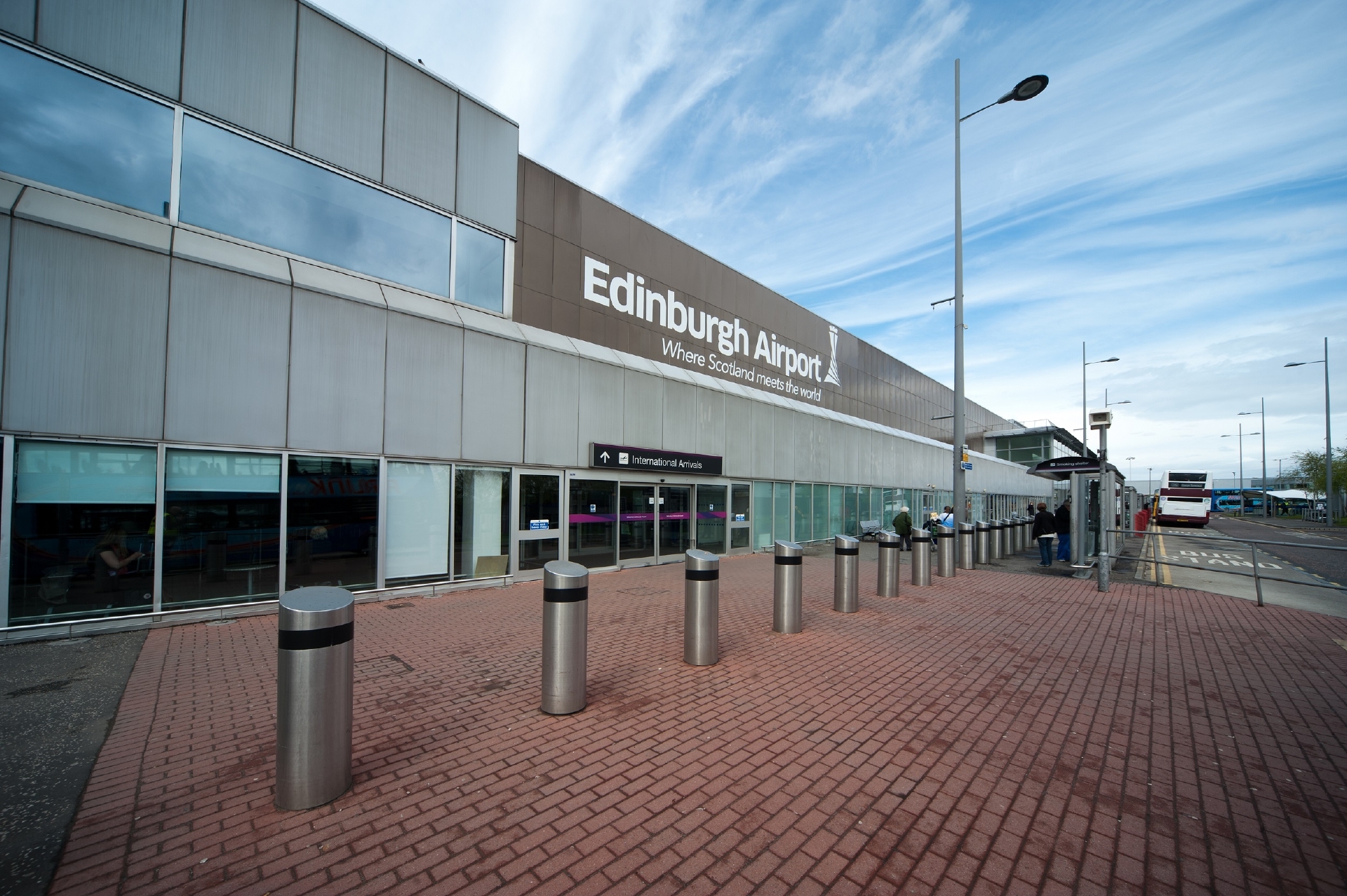 The livelihoods of hundreds of Fifers working at Edinburgh Airport are "hanging by a thread" following the latest blow to Scotland's civil aviation sector, it has been claimed.
Unite Scotland says it is now involved in redundancy consultations affecting more than 1,000 posts at the capital's main transport hub and a significant number are understood to be Fife residents who commute over the Forth.
The union's warning comes after Kirkcaldy and Cowdenbeath MP Neale Hanvey told The Courier about his fears for the industry as a series of companies and airlines announce major job cuts and altered terms for remaining employees.
Local airline staff made redundant or pressured into leave amid fears of aviation sector free-fall
Fuel tanker company North Air has confirmed it is to reduce its operations by more than 30% at Edinburgh Airport and more than 25% at Glasgow Airport, shedding dozens of jobs.
Similar cost-cutting exercises are being undertaken by Menzies Aviation, Swissport, ICTS, City Flyer and Global Infrastructure Partners (GIP), the company which owns the airport.
Pat McIlvogue, Unite regional industrial officer, said: "North Air has worked constructively with Unite up until this point by using the UK Government's job retention scheme.
"However, the company has unilaterally decided to break from this approach and it has issued redundancy notices. It's the latest domino to fall in the industry and thousands of jobs are hanging by a thread.
"Unite fully understands the situation facing civil aviation and that's why we have written to the First Minister last week for the second time demanding a coordinated national response so that we can safeguard thousands of Scottish jobs."
Mr Hanvey described the North Air announcement as yet more "bad news for Fifers".
"It is devastating to see my worst fears unfold, but despite repeatedly warning the Chancellor and Minister for Aviation about the grave threat facing the workforce, the UK Government still lacks any semblance of a coherent plan to support the aviation sector.
"This is not political point scoring, it's a fact and people's livelihoods are on the line. I have joined colleagues from all political parties to call for a tailored approach of support for sectors that… will take longer to recover.
"The UK Government must urgently extend the furlough scheme beyond October. Cutting off support before aviation has had any opportunity to recover will have serious consequences for the Fife economy."
The Department for Transport has said all firms, including aviation companies, should explore existing government schemes and try to raise capital from investors.