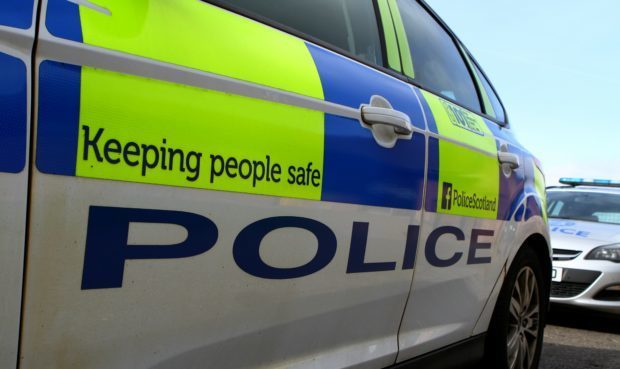 A man has been arrested following an alleged assault on another man at an address in Leven.
Police Scotland confirmed that they had been called to reports of a disturbance shortly before 3pm on Tuesday afternoon at a property in Waggon Road.
A large police presence attended, including an incident van, and part of the road was blocked off by officers as their investigation got under way.
One man was taken into custody by police and the victim was being treated at the scene, although his injuries are not thought to be life-threatening.
Eyewitnesses suggested the man arrested may have been carrying a weapon of some sort, but a spokesperson for Police Scotland did not confirm that in a statement on Tuesday evening.
"Around 2.55 pm on Tuesday, July 7, 2020, police were called to a disturbance involving two men at a house in Waggon Road, Leven," the spokesperson said.
"Officers are in attendance and one man has been arrested."