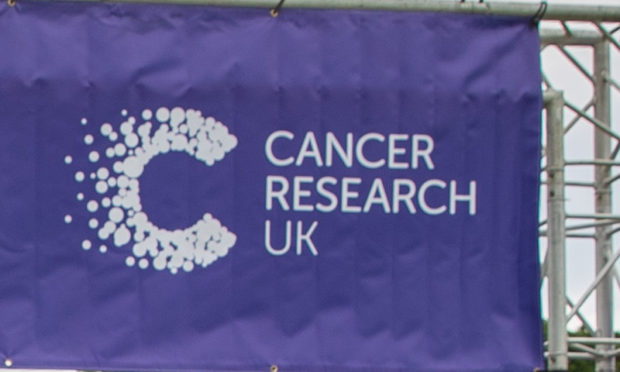 Cancer Research UK has revealed its Cowdenbeath shop will not reopen after lockdown.
The charity said the High Street shop had raised more than £2 million since it opened 32 years ago but that its lease had expired and would not be renewed.
Area trading manager Ken Donaldson has issued a heartfelt thanks to staff and volunteers who kept the shop going from its opening day in October 1988.
"We've had some of the most amazing staff and volunteers help in the Cowdenbeath shop and they have done a fantastic job," he said.
"I want to say a huge thank you to each and every one of them."
The charity has four other shops in Fife – in Kirkcaldy, Dunfermline, Leven and St Andrews – which are reopening.
Ken said that while fundraising had slowed during the covid-19 pandemic, it would never stop.
"With around 32,000 people diagnosed with cancer every year in Scotland, we are absolutely determined to continue creating better cancer treatments for the future," he said.
Cancer Research UK spent around £42m on leading scientific and clinical research in Scotland last year but expects a 30% drop in income in the next financial year as a result of coronavirus.