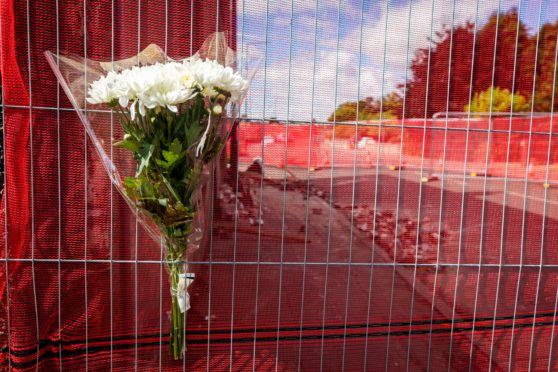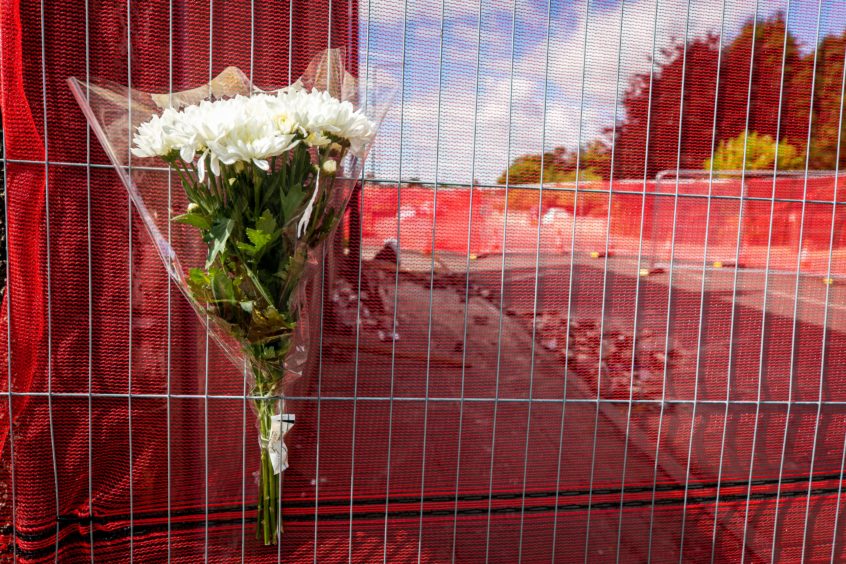 A busy route through a Fife town is to be closed after "inconsiderate" drivers caused chaos in the wake of a tragic accident.
Major roadworks which have contributed to delays in Leven, will also be suspended to alleviate misery for residents who have put up with hundreds of vehicles, including HGVs, using narrow streets as a rat run.
Diversions were put in place on July 17 after a horrific crash on Windygates Road claimed the lives of two local men and left a prominent building in a dangerous condition.
Labour councillor Colin Davidson said many motorists had been ignoring residents' only signs in an attempt to save a few minutes on their journeys and were instead clogging up local streets.
Others, trying to dodge long queues at roadworks outside nearby Diageo, have been detouring via Mountfleurie, a housing estate with very narrow roads.
He said barriers are now being erected to close Windygates Road from the Glenlyon Road traffic lights to Letham Glen until the damaged building is demolished or repaired.
He warned police would be monitoring the situation.
Residents will be able to access their homes through a short detour.
"Windygates Road will now be closed to everyone from the traffic lights because inconsiderate people haven't been playing ball with the diversion, said Mr Davidson.
"What's been happening is intolerable, with traffic continuing along Windygates Road and turning down Waggon Road.
"I witnessed a 40ft tanker going down there and trying to turn. It was almost in people's gardens."
Improved diversion signs will be in place directing people heading to and from the East Neuk away from the accident site.
Meanwhile, Scottishpower, which has been laying cables outside the Diageo plant, will move to another part of its project and temporary traffic lights will be removed to alleviate congestion.
Fife Council's lead transportation consultant Ian Jones confirmed the move.
"We're aware of the concerns raised around drivers ignoring the approved diversion route and we're improving signage and working with police to make sure the area is monitored.
"Our first consideration has to be the safety of the public, and until the damaged building is made safe, these diversions will have to remain in place.
"Our colleagues in the public safety team are continuing their engagement with the owner of the building to make sure further actions are undertaken as soon as possible.
"I'd like to thank colleagues in Scottishpower who are taking steps to move their current road works to help keep traffic moving through the town.
"We'll continue to monitor the situation and hope to have this resolved as soon as possible."