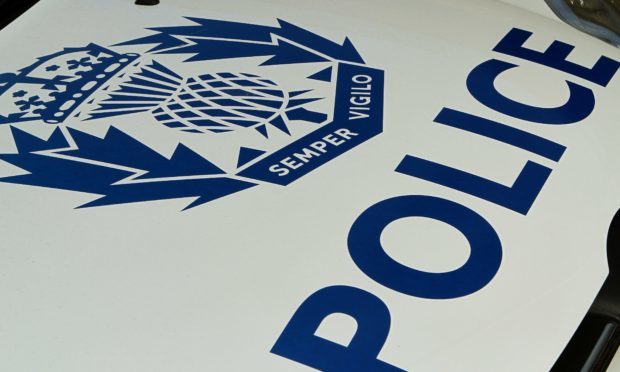 A Fife man being hunted by police for the last six days has taunted officers claiming that he's "gone fishing".
Police are yet to locate Brandon Robb, of Leslie, despite a public appeal to find the 23-year-old's whereabouts and warning people not to approach if they see him.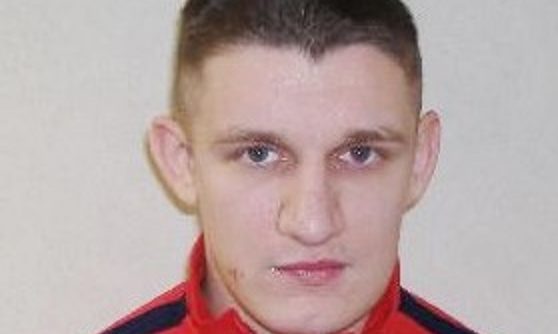 However since police made the appeal, Robb has shared the police call for information on social media saying he is not missing and is fishing in England.
Officers involved in the search have given no further update since launching a public appeal on Thursday and remain tight-lipped over why he is being sought.
It's also unclear if regional police forces in England have been contacted to help in the search after Robb commented on Facebook: "No need to share am fine in Bishop Auckland fishing."
Robb, who is no stranger to police, gained notoriety six years ago when he was jailed in 2014 after admitting using his pet dog to hunt and kill a rare piebald deer.
The court heard that Robb was living a "feral existence" and handed him an eight month sentence.
The incident took place while he was awaiting sentencing for stealing 30 ducks from Balquhomrie Farm on the outskirts of Leslie a year earlier.
Police say Robb, who has a string of previous offences, was last seen in the Paterson Park area of the town at about 11.15am on Wednesday.
He is known to frequent parks, wooded areas and farmland nearby. He also has connections in the Glenrothes area.
He is described as 5ft 7in with short light brown hair. It is not known what he was wearing when last seen.
Inspector Hazel Crielly said: "We want to trace Mr Robb as quickly as possible and officers would like to hear from anyone who knows where he his and anyone who he may have been in contact with.
"I would like to reassure people that considerable and extensive efforts are being put into locating Mr Robb and I would ask members of the public not to approach him but to call us immediately.
"Anyone with information should contact Police Scotland on 101, quoting incident number or 2091 of Wednesday, August 5, or make a call anonymously to the charity Crimestoppers on 0800 555 111."