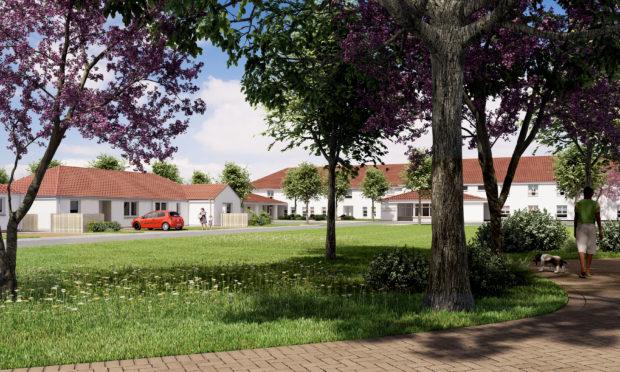 Work to create an innovative care village bringing together the youngest and oldest in society will get under way next month.
The groundbreaking project in Methil will see a care home and a children's nursery on the same grounds, along with a community café where youngsters and elderly residents can mix.
The £10.5 million development on the site of the former Kirkland High School is thought to be the first local authority project of its type in Scotland.
It will be led by Fife Council's building services team, with much of the work going to local companies.
It will also involve the construction of 35 extra-care bungalows where older people can live independently but benefit from the home's facilities.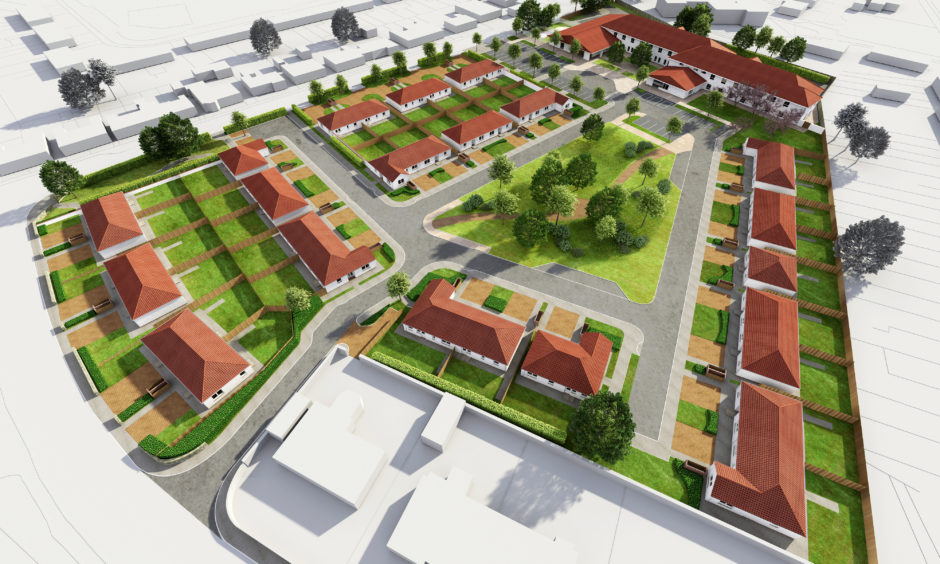 Planning permission was granted in December after councillors were told the inter-generational provision was a "very attractive proposition".
The project has been delayed slightly because of restrictions caused by the Covid-19 pandemic but is now due to begin on October 5 .
The news has been hailed by Fife Council's health and social care spokesman, Labour councillor David Graham.
"I am absolutely delighted to see work commencing on this groundbreaking project," he said.
"The project is primarily to replace the excellent Methilhaven Residential Care Home where the service to our local community has been excellent over the years.
"This development will give the staff the opportunity to work in a purpose-built facility designed for care in the 21st century.
"It is a truly outstanding investment in our community and I'm so excited to see it becoming a reality."
SNP councillor Ken Caldwell, convener of Levenmouth area committee, said he looked forward to seeing the work begin.
"I'm pleased to see that the new Kirkland Care Village is now about to move on, following slight delays due to the Covid pandemic," he said.
"As area convener, this is a project that I have followed closely and supported.
"This is another first for Levenmouth, by combining a care home with an integrated nursery in the same building."
The 36-bed residential home and 39-place nursery will have separate entrances but will be connected by a community drop-in area with cafe.
Opportunities will be provided for the residents and children to enjoy each other's company.
It is expected they will take part in activities together, including singing, storytelling and physical activities.