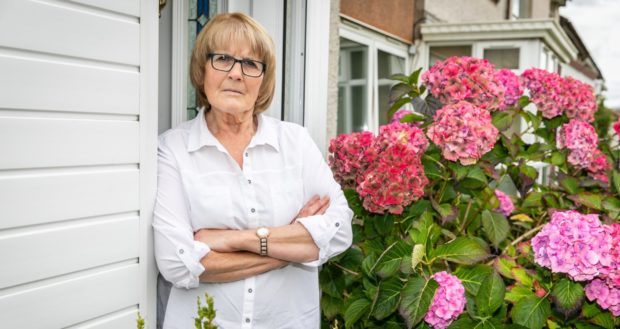 NHS Fife has been forced to apologise after it was unable to cope with the demand from vulnerable patients looking to book flu jab appointments.
A dedicated phone line was jammed by thousands of people trying to book immunisations after letters were sent out urging them to get in touch.
Many were left without appointments, despite spending several days attempting to get through.
The health board said its systems and processes had not been adequate to deal with the unprecedented response and admitted it should have been better prepared.
It has asked people to hold off calling for now and to try again next week when call handling capacity will be increased.
Fears poor uptake of flu vaccine could spell disaster if second wave of Covid-19 hits
The Covid-19 pandemic has brought about changes to the way this year's flu vaccination programme is delivered across Scotland, with appointments managed by health boards rather than GP practices.
People in "at risk" groups have received letters asking them to call to book appointments at hubs set up at community venues across Fife.
Many said they had tried phoning over and over again and failed to get a response.
One man in his 70s, with type-2 diabetes, said he had been trying to get through since receiving his letter last week.
"A call to the number gets a recorded message every time which states 'we are currently receiving high call volumes' then the call is immediately terminated or, if you're lucky, a further message states "call again later" and the call is terminated," he said.
"I would expect the percentage take-up of flu jabs will drop considerably from previous years where the service was provided at people's own GP practice."
'I wasted so much time'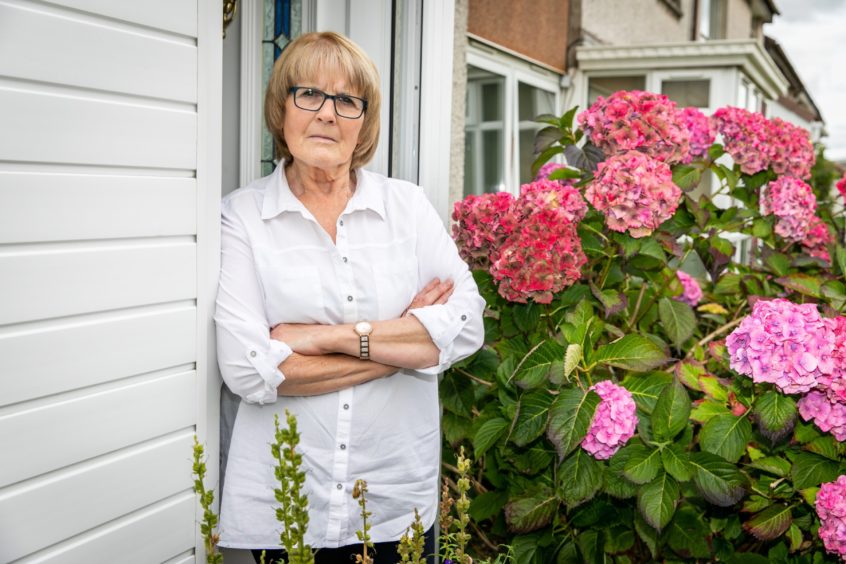 Glenrothes woman Sandra Peebles tried to book a jab countless times over the course of four days before giving up in frustration.
The 69-year-old breast cancer survivor receives an immunisation every year, along with husband Alan, due to underlying health conditions.
They received a letter on Thursday morning urging them to call the dedicated Dunfermline number to book a slot at one of the community hubs set up by NHS Fife.
"I started phoning on Thursday and got an automated voice saying to please hold the line," said Sandra.
"I hung on for 25 to 30 minutes and then hung up and tried again.
"I did this every so often for the whole day, hanging on for half an hour at a time and getting nowhere.
"Sometimes it would ring for 30 seconds then it would change to an engaged tone and this continued throughout Thursday and Friday.
"On Monday the messaged changed to 'your call is important to us' and I had to listen to music and I tried all day again."
The message changed again on Tuesday to an apology and explanation that the line had been inundated but Sandra still couldn't get through.
She described the experience as frustrating and added: "I wasted so much time.
"We were at the stage when we were thinking about just paying for a jab at the chemist but I thought why should we?"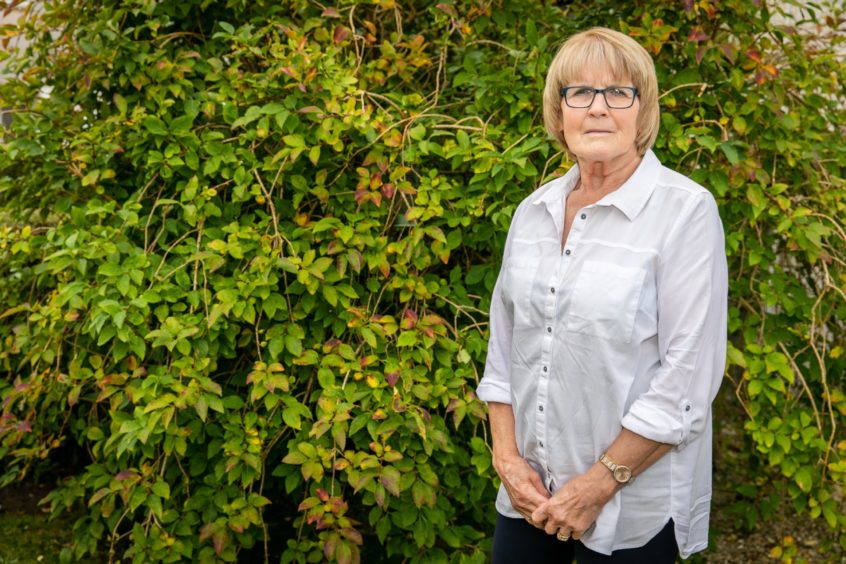 Sandra said the phone line was only available from Monday to Friday.
"If they were inundated with calls and knew the situation, why not work extra hours?" she said.
"They're bound to have known how many people would call as they knew how many letters they sent out.
"It's ridiculous."
'We are very sorry'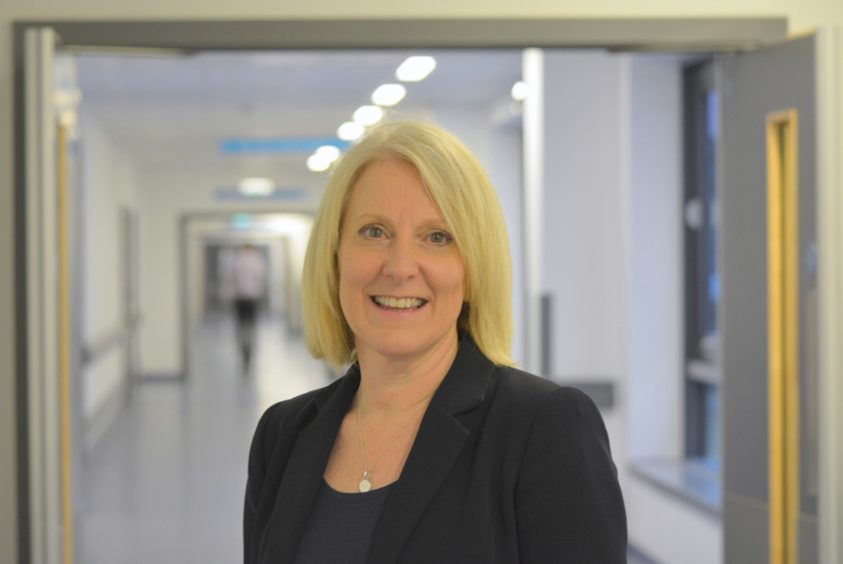 NHS Fife chief executive Carol Potter said the service was aware may people had experienced difficulties.
"We are very sorry that our systems and processes have not been adequate and effective enough to deal with the demand and would want to reassure the public of Fife that we are taking steps to rectify this.
"We accept that on this occasion our planning was not sufficient and we should have been better prepared to deal with the level of calls experienced.
"We appreciate this has caused understandable anxiety for some members of the public and we would like to offer our sincere apologies to those affected.
"We also want to thank local people for the understanding shown thus far and ask for their continued patience in the coming days."
A large number of clinics have been planned at 90 venues across Fife in the coming weeks and Ms Potter said there was no shortage of available appointments.
"All of those who are eligible to receive their flu jab will have the opportunity to do so ahead of the flu season.
"We would encourage members of the public to hold off calling if they cannot get through immediately in the next few days and to try again next week when we will have increased our call-handling capacity."
NHS Fife said moving to larger venues was essential to manage the anticipated rise in demand for flu jabs locally and ensure appropriate physical distancing and infection prevention methods could be put in place.
People with a health condition, those over 65, pregnant women, healthcare workers and carers are eligible for the vaccine in Scotland, along with primary school children and children with a health condition.
The Scottish Government has said the vaccine will be extended to people aged 55 to 64 after the priority groups.