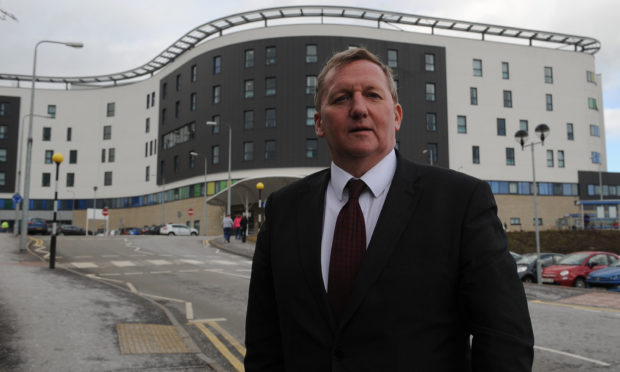 Health secretary Jeane Freeman has been urged to intervene to help improve NHS Fife's "chaotic" flu vaccination programme,
The system has been branded "a total shambles" after a dedicated phone line was jammed by thousands of people trying to book their jabs at community clinics at once.
Many people tried for several days to get through without success, with one man revealing he had attempted to phone more than 60 times.
Others who received an answer have been offered appointments miles from home.
NHS Fife has apologised, saying its systems and processes had not been adequate to deal with the unprecedented response.
Chief executive Carol Potter admitted the board should have been better prepared and has asked people to put off calling until next week when capacity will be increased.
She insisted everyone eligible for a flu jab would get one.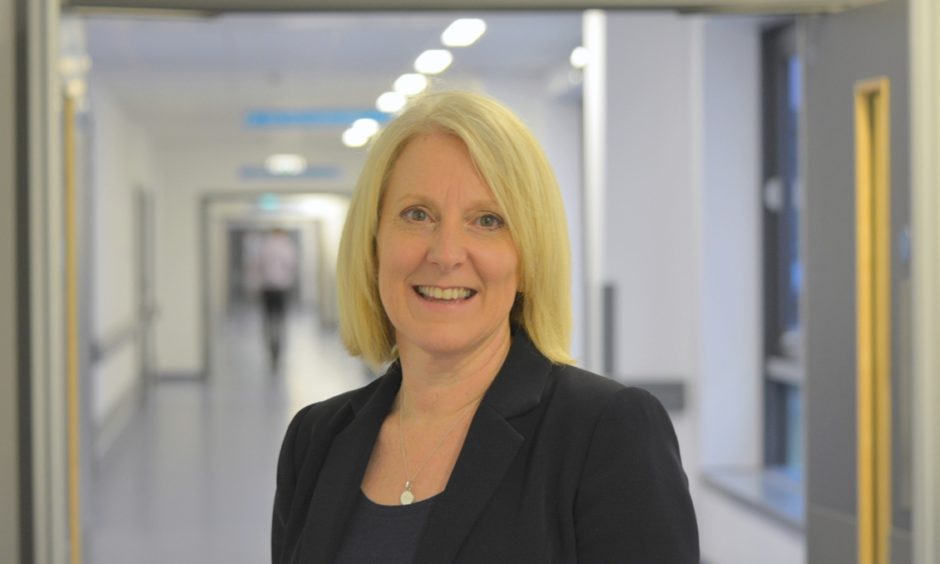 Local politicians said they had been inundated with complaints from anxious members of the public who feared they would miss out.
Fife Council's health and social care spokesman, Labour councillor David Graham, said he had received a significant number of calls from across Fife and has asked for reassurance, while Conservative councillor David J Ross said he had heard from constituents who had been trying for more than a week to get through.
Labour MSP Alex Rowley has written to Ms Freeman asking her to advise how the "incredible failure" would be addressed.
"It's a total shambles," he said. "The chaotic way NHS Fife is managing this process is resulting in elderly people with underlying health conditions being told they have to travel miles to get the vaccine.
"An elderly lady from Kelty, who is disabled, told me she was offered a vaccination in Lochgelly," he said.
"This would have involved getting two buses and travelling for hours.
"Given the first priority is elderly people, often with underlying health conditions, I find it incredible that they are being asked to make their way around Fife to get a flu vaccine.
"It's a major worry for people."
Mr Rowley raised the issue at First Minister's questions where Nicola Sturgeon said she was aware of the problems.
"The issues around the phone line in Fife and other issues around access are being addressed.
"The health secretary will work with health boards to make sure people who are eligible can get access."
The First Minister said she would ask Ms Freeman to speak to Mr Rowley directly about how the issues he raised were being addressed.
Appointments in Scotland are being managed by health boards rather than GP practices this year because of the Covid-19 pandemic and in Fife, jabs will be given at 90 community venues across the region.
People with a health condition, those over 65, pregnant women, healthcare workers and carers are eligible for the vaccine in Scotland, along with primary school children and children with a health condition.