Family of missing Glenrothes man Allan Bryant torn between heartbreak and possible end of years of anguish
By
Neil Henderson
September 29 2020, 11.49am
Updated: September 29 2020, 6.06pm
The family of missing Glenrothes man Allan Bryant say they are torn between heartbreak and the hope of finally ending nearly seven years of anguish following the discovery of human remains in the town on Sunday evening.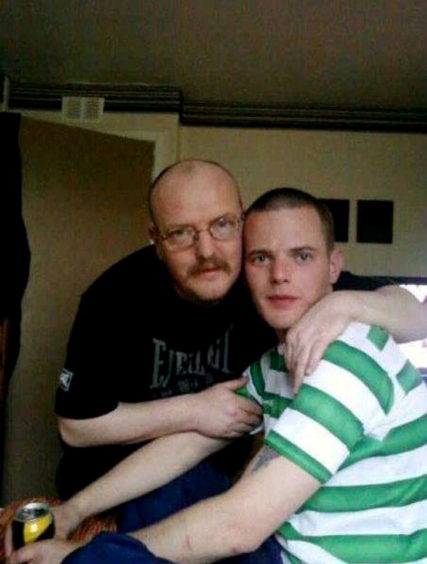 Missing Allan Bryant's family informed after human remains found in Glenrothes
Allan Bryant Snr, the missing man's father, said CID officers informed him of the discovery made by a member of the public in remote derelict industrial units in Whitehill Industrial Estate in the town, but said it was too early to establish if the find is, indeed, his son.
Allan Bryant, 23, at the time of disappearance, has not been seen since CCTV captured him leaving Styx nightclub in Glenrothes in the early hours of November 3, 2013.
Despite one of the biggest missing person investigations ever undertaken by police in Scotland, no trace has ever been found of the man.
'Living nightmare' as Fife family mark six years of heartache in search for missing Allan Bryant Jnr
Mr Bryant Snr, said the news had come as a complete shock and described it as both "heartbreaking and distressing".
"I was in the garden when CID officers called at the house to inform us that remains had been found," he said.
"It's extremely difficult news for everyone in the family to take in but we are hoping it'll give us the closure we are looking for.
"However, we've been told it's too early to know if it is Allan until forensics officers have concluded their work at the site.
Two Fife families informed after human remains found on Glenrothes industrial estate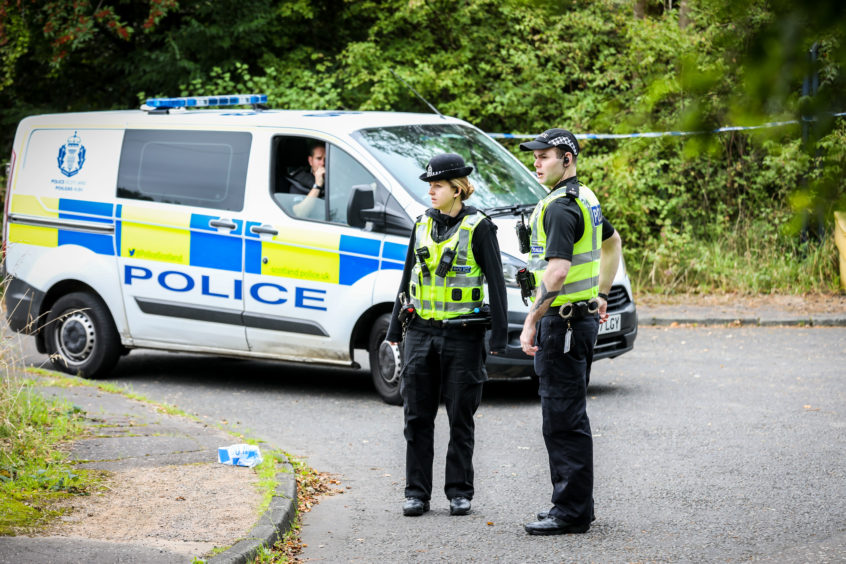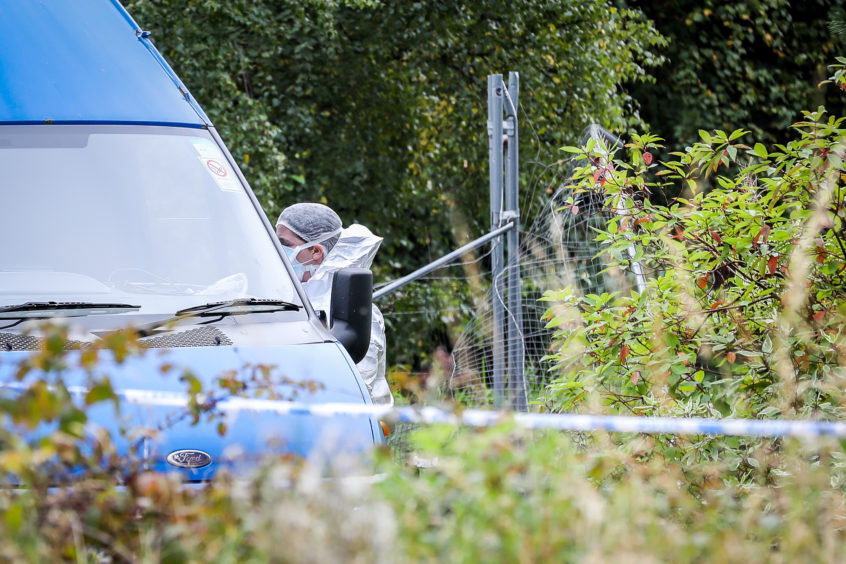 Officers have explained to myself and Allan's Mum Marie that it will take several day's before the human remains that where found can be removed by investigating officers.
"At this point we do not know if the remains found are that of our missing son Allan.
"My family just want to try and come to term's with everything that is going on at the moment.
"It's a horrendous time for all my family.
"We were informed the discovery was made by a member of the public rather than from information arising from the ongoing into Allan's disappearance."
Allan Bryant is one of two Glenrothes men whose disappearances remain unsolved.
Kenneth Jones, 18-years-old at the time, went missing on the same November 3 date, 15 years earlier ,in 1998 however, not trace has ever been found of teenager and his disappearance remains unanswered.
Mother speaks of her heartache 18 years after son disappeared
Kenneth's mum, Maryanne Jones, said officers had also informed her of the find on Monday.
"Officers contacted me today about the news and were excellent and really nice about the whole thing," she said.
"It all up in the are at the moment and too early to say who the person is."
However, despite the latest discovery in the town and the length of time since Kenneth was last seen, Maryanne said she still remains resolute that her son is still alive and living somewhere in the UK.
"The discovery is very sad but I have always firmly believed that Kenneth is still alive," she said.