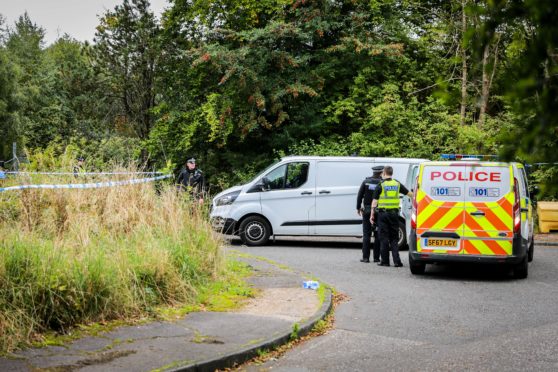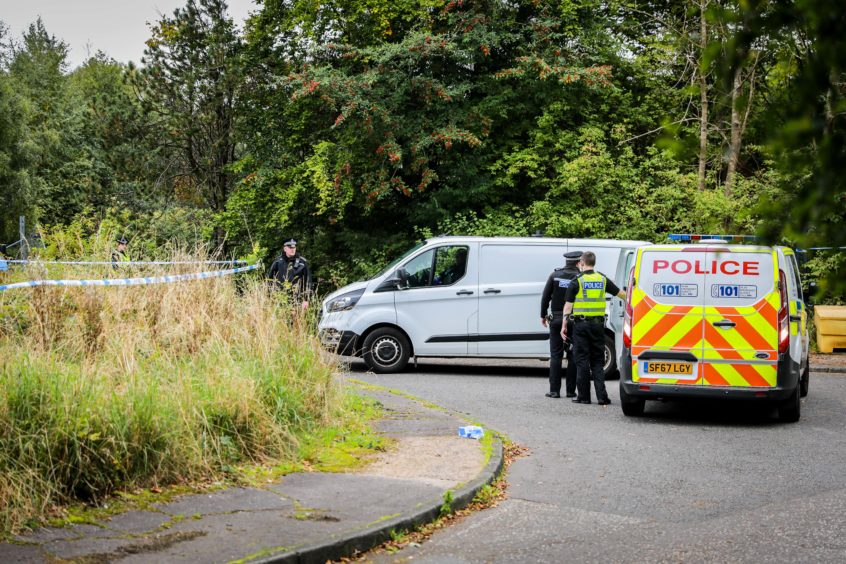 Families waiting for the identification of human remains found in Glenrothes have been told the investigation could stretch into next week.
Police investigating the discovery of skeletal remains at a remote part of Whitehill Industrial Estate in the west of town had initially hoped to have concluded the forensic search of the area by Thursday.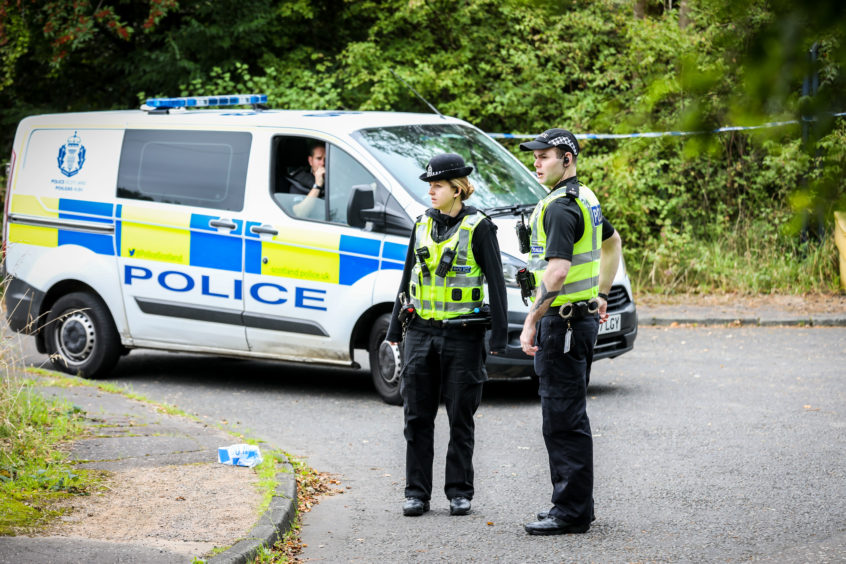 However, senior investigators have now informed the families of several missing Fifers that work may now continue for several more days and into next week.
The father of missing Glenrothes man Allan Bryant, who has not been seen since he left Styx nightclub in the town in the early hours of November 3, 2013, said it was becoming almost impossible to keep focused on the investigation as the wait takes its toll.
He said: "There's so many experts and specialist's involved now it's nearly impossible to keep up with it all.
"My family are lost at the moment and the time it's taking to identity the human remains that where found on Sunday evening is really taking its toll on us now.
Could Allan Bryant injuries hold key to identity of human remains found in Glenrothes?
"They will not tell us anything until they are absolutely certain regarding anything."
The area around Whitehill Road remains sealed off to the public almost a week after the  discovery was made by members of the public.
Many of the industrial units in the remote location have lain derelict for a number of years with much of the area heavily overgrown, which is hindering the search.
It's understood a number of Fife families with long-standing missing loved ones, including the parents of Glenrothes men, Kenneth Jones, who vanished in November 1998, have been contacted by officers.