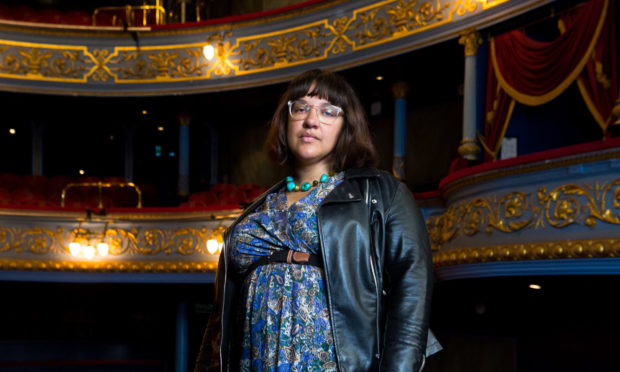 The death of a Fife man in police custody five years ago has inspired a new stage production by the National Theatre of Scotland.
Lament For Sheku Bayoh will be filmed on the stage of the Royal Lyceum Theatre in Edinburgh, using real-life testimonies to tell the story of the father-of-two who died as he was being arrested in Kirkcaldy on the morning of Sunday, May 3 2015.
It is written by spoken word artist and theatre-maker Hannah Lavery, who said the production is a personal response to the tragedy expressing grief for the loss of the human behind the headlines.
She said the intention was to create a "non-apologetic reflection on identity and racism in Scotland today".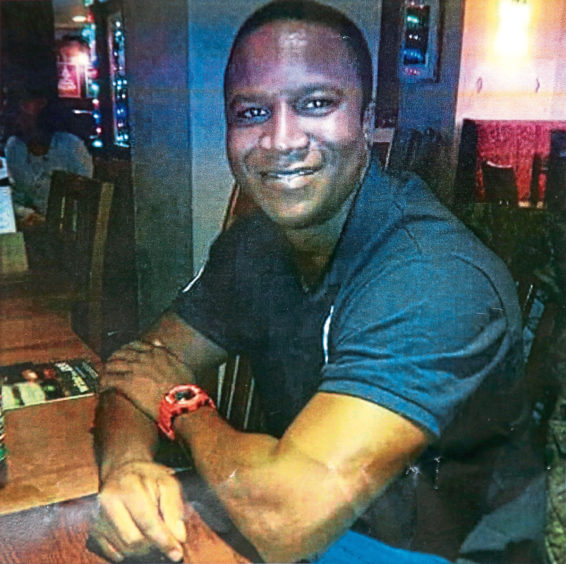 Since his death, the family of Sheku Bayoh have campaigned for justice and for answers as to the circumstances that lead to the tragedy.
In 2019 it was announced that a judge-led inquiry into the case would be held.
Its remit will include examining whether Mr Bayoh's "actual or perceived race" played any part in his death.
Ms Lavery, said: "I hope that Lament for Sheku Bayoh will be the beginning of a journey for audiences; that it will leave them with questions that they want answered and that it will give them an energy to pursue a better Scotland.
VIDEO: Family 'totally betrayed' as no police officers face prosecution in relation to Sheku Bayoh's death
"And for some of us it will be an opportunity to be seen and heard and to have an experience and a knowledge of this country shared.
"I think it's important for us to be able to talk about Scotland in an honest way, and to not turn our head away from the things that might feel uncomfortable or challenge the idea we have of ourselves.
"It's important for us all to see Sheku Bayou as a human being-hugely loved, full of promise and with dreams for his future- to take a moment to really mourn his loss."
Public inquiry into death of Skeku Bayoh in Kirkcaldy to be led by retired judge
Three performances of Lament for Sheku Bayoh will be streamed on November 20 and 21.
Viewers be able to watch performances from either the National Theatre of Scotland or the Lyceum Theatre's website.
Tickets are available on a pay what you can scale from £5 to £25. To book go to  www.nationaltheatrescotland.com/lamentforshekubayoh