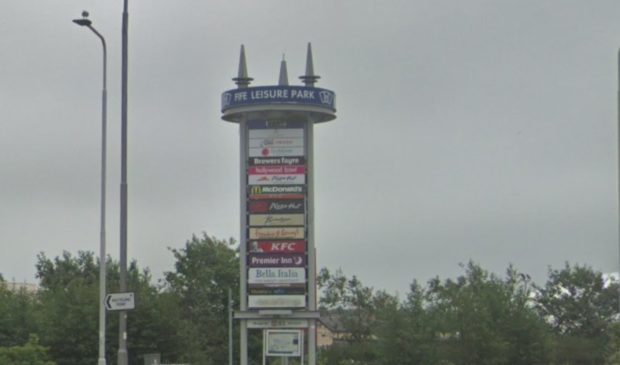 Plans have been submitted to Fife Council for a 24-hour drive-thru coffee shop at Fife Leisure Park in Dunfermline.
The plans which propose to transform a former Chiquito restaurant have come from Tim Hortons.
It wants to open a 24/7 drive-thru which could employ between 35-40 members of staff.
There are currently 12 Tim Horton stores in Scotland, including one located at Hospital Hill in Dunfermline.
The leisure park currently has amenities including a cinema, bowling complex, bingo, a hotel and a miniature golf facility.
Fife Council will review the proposed plans later this year.