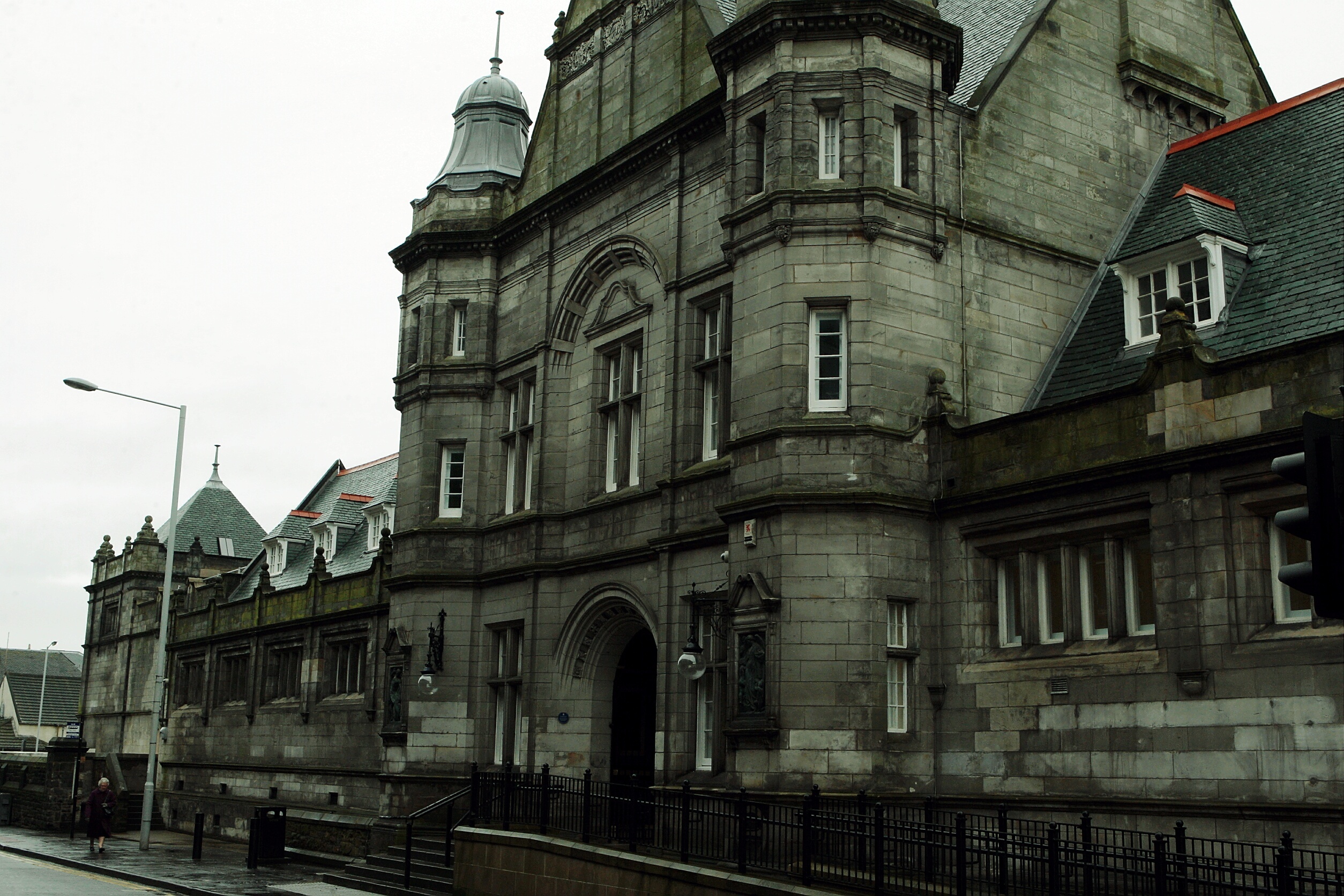 A Dunfermline drug addict has appeared in court from custody after stealing a wallet containing £350 from the town's leisure centre.
Scott Livingstone was supposed to be there to watch a football match but "gave in to temptation" and took the wallet out of a sports bag.
Livingstone, 34, of Golfdrum Street, admitted that on Wednesday at Carnegie Leisure Centre, Pilmuir Street, he stole a wallet and its contents. He also admitted at Dunfermline police station the same day he was in possession of heroin.
Defence solicitor Alexander Flett told Dunfermline Sheriff Court it was an "opportunistic" offence.
"He had been there to watch people playing football," said Mr Flett. "The ball was flat and he offered to pump it up.
"He was handed a bag with a pump in it but there was also somebody's wallet in the bag and he gave in to temptation."
There was £350 in the wallet when stolen and around £133 still left in it when Livingstone was apprehended.
Mr Flett said his client was on a methadone prescription but had relapsed into heroin use. He admitted Livingstone had an "unenviable record" and was currently on two community payback orders.
Sheriff Charles MacNair deferred sentence for reports. He told Livingstone he had a "dreadful record" and refused bail. Livingstone was remanded in custody and will return for sentencing on May 25.