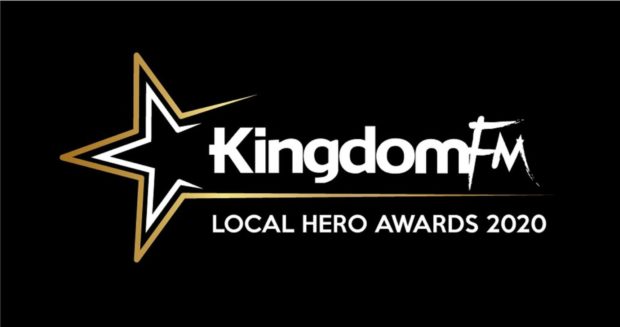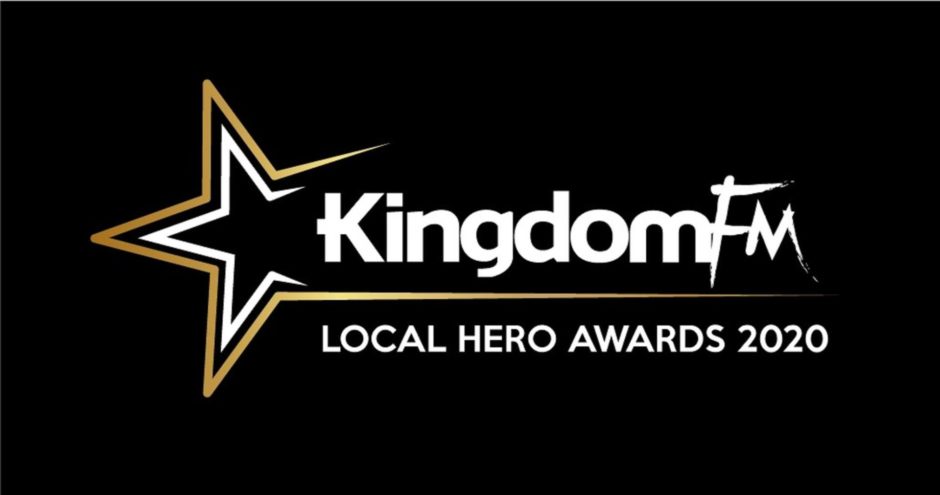 Kingdom FM's Local Hero Awards are back for 2020 – with a bit of a difference.
Covid-19 restrictions may have put paid to the traditional glitzy awards ceremony this year, but Kingdom FM and The Courier as media partner were more determined than ever to celebrate the phenomenal achievements of inspirational Fifers over the past 12 months.
Nominations have been flooding in across 19 categories, and all of our finalists are being featured in The Courier and on air on Kingdom FM throughout this week ahead of the winners being revealed the week commencing October 26.
Kingdom FM Local Hero Awards 2020 is proudly supported by Stagecoach, Purple Bathrooms and Kitchens, Port of Rosyth – Forth Ports Scotland, VELUX, Optos, Part-Time Study at the University of St Andrews and It's Beds and Pine.
Act of Kindness (supported by VELUX)
Calum Maxwell
At the start of Covid-19, Calum decided to put his skills with a 3D printer to use and started making face shields for keyworkers through raising donations from family and friends. He raised funds to purchase a further 4 x 3D printers, filament for the printers and laminate A4 sheets and has been donating these to GP surgeries in Fife, Queen Margaret Hospital, Victoria Hospital and Stratheden Hospital and also to care homes and Dunfermline Fire Station.
Kate Adamson
Kate, 16, has volunteered her time and energy to deliver groceries from Dunshalt Community Shop to elderly and shielding villagers. Making umpteen trips to people's houses with her pull-along trolley each day, Kate missed out on doing her Highers because of Covid but she just rolled up her sleeves and got stuck in to helping the village.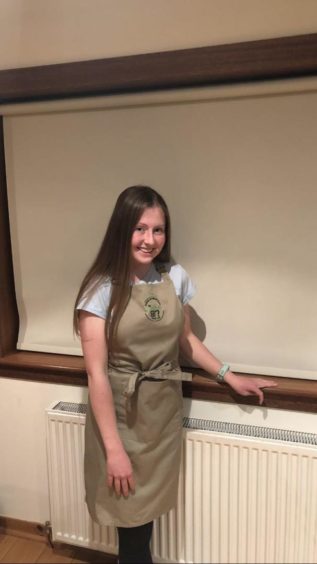 Craig Boyd
Leven salon owner Craig is constantly thinking of ways to help his local community and has, for the past few years, collected bags, coats and stationary for kids going back to school, so that no-one goes without, feels badly or is bullied. He and his staff also offer free haircuts to kids whose parents can't afford it and supports a range of other causes and activities, including the Kennoway Carnival.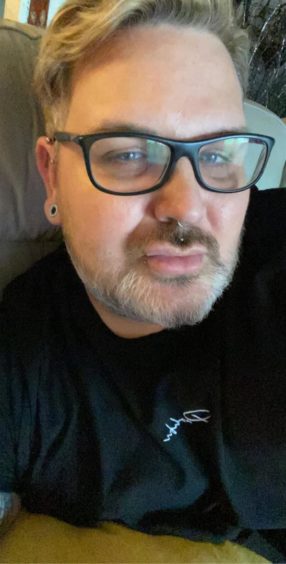 Carer of the Year (supported by Delmor Estate Agents)
Ruaridh Newton
Ruaridh is 15-years-old with ADHD and Dyspraxia, yet despite his own difficulties goes above and beyond to look after his mum who has MS and heart failure. Ruaridh will dodge social events and time going out with his friends so that he can help his mum out with daily living difficulties. His mum told us: "He is literally one in a million. I want him to know how much I appreciate everything he does and I cannot think of anyone that would match his level of caring nature."
Sharon Atkinson
Sharon cares for her parents full time and has done for the past 10 years without a single complaint. Due to personal circumstances she has also taken on caring for her two young grandchildren. She puts everyone before herself and ensures everyone around her is okay, never worrying about herself. People that know Sharon describe her as Super Woman as she is so compassionate and selfless. One nomination summed it up saying: "She's so companionate, loving, kind and so selfless. I can't believe how she manages this, even when she feels like the weight of the world is on her shoulders. She goes out her way for her family and friends, comprising her own needs. She's just fantastic."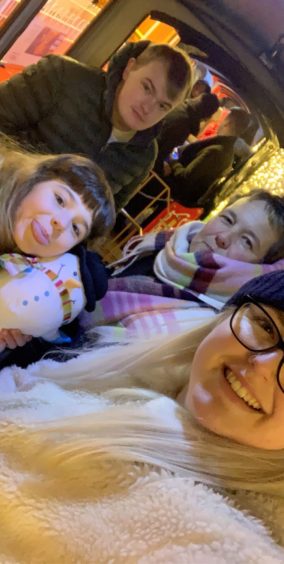 Samantha Devaney
At the tender age of 17, Samantha is caring for the elderly in the most mature way. Having worked in car since she was 15, Samantha puts all her time and effort into her role and residents say she has a heart of gold. One nominee said: "When their family takes them out, she does their hair and makes them look and feel special. A very old head and compassion by the bucket load in such a young person."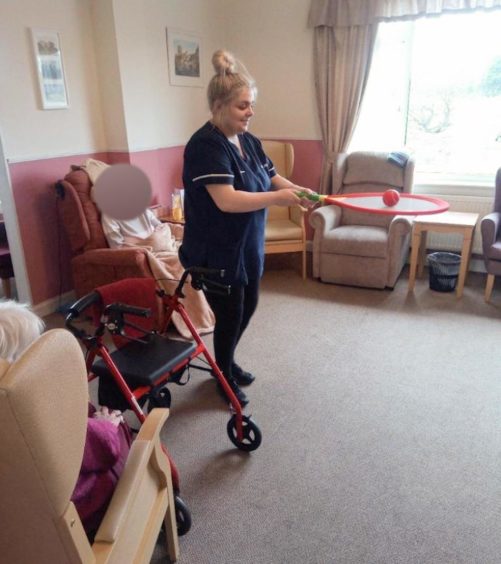 Best Family (supported by Purple Bathrooms)
John, Jerry, Marni and Daniel McPhillips and Ariana Sophia
John and family did a virtual quiz night every Friday night during lockdown on Facebook Live which continued for 18 weeks and saw up to 166 devices/families joining in. John has raised money for many years now for Alzheimer's charity and raised over £2,000 from family and friends through donations via the quiz.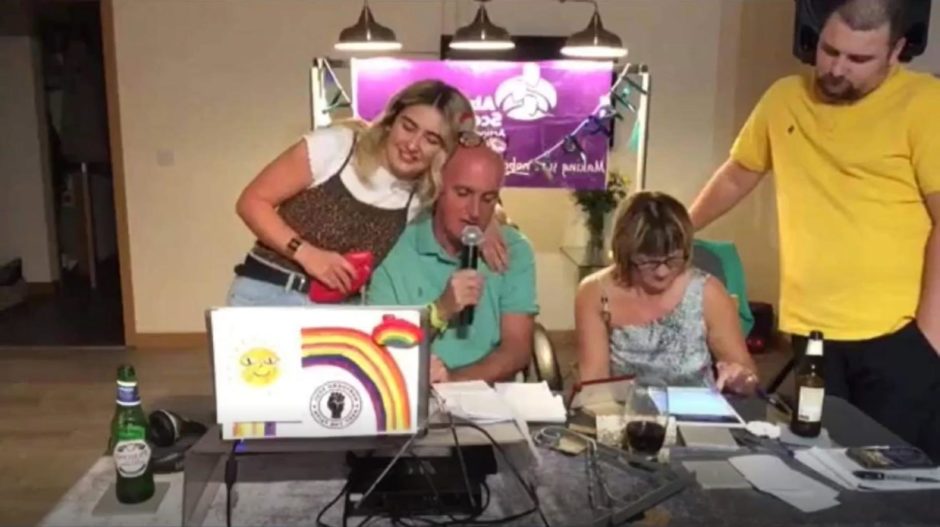 The Londras
Charlene and Innes Londra provide 24/7 care to their young son Gino, who has a rare condition that causes a range of medical problems for each child who has it. Despite going through so many difficult times as a result, the Londras continue to fundraise, raise awareness of Gino's condition on social media and actively lobby supermarkets to provide trolleys to support special needs children as many still don't do this.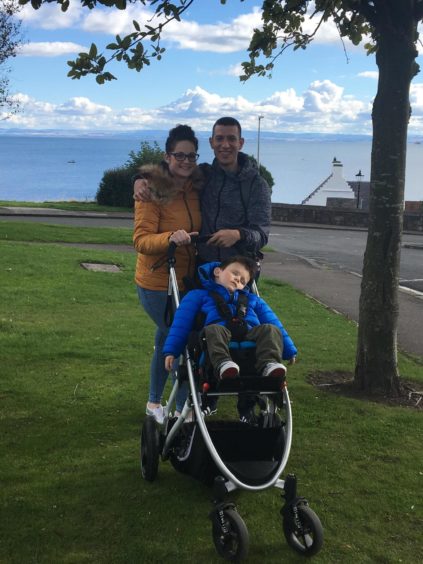 Margaret Kirk and Davie Goldie
Both Davie and Margaret not only do lots for charity all year round, they collect constantly for the foodbank in Glenrothes. Despite having disabilities of their own, they also set up a table at the rear of their hotel in Leslie where people can leave food or collect food, and deliver fresh food parcels at the doors of families who are struggling.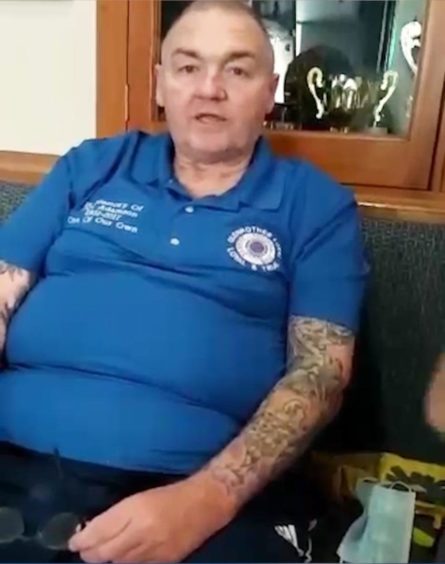 Volunteer of the Year (supported by Cadham Pharmacy)
Lisa Whyte
Having volunteered since she was five-years-old, Lisa is an outstanding young woman who has worked tirelessly to support Breathe Easy Fife, which supports people in Fife living with lung conditions. Lisa took it upon herself to set up virtual meetings for those who were able to join, taught trustees how to take part and then undertook one to one sessions with members. Lisa is also a very active member of her local church and is the Youth Leader, normally helping out at Sunday School and Youth Groups.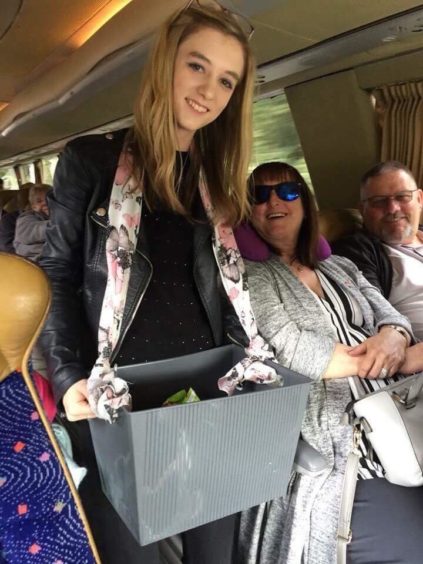 Fraser Watson
After undergoing surgery on his lower back which left him with a 50/50 chance of walking, Fraser recovered and decided to give something back by spending more than 15 years with St Andrews First Aid. He then got involved with the Cub Scouts in Kirkcaldy before taking up another volunteering role working with IFRA (the International Fire and Rescue Association), where he has been a member now for eight years or more. He spends a lot of his free time working with the charity, and been involved in a number of trips to help fire services in other parts of the world.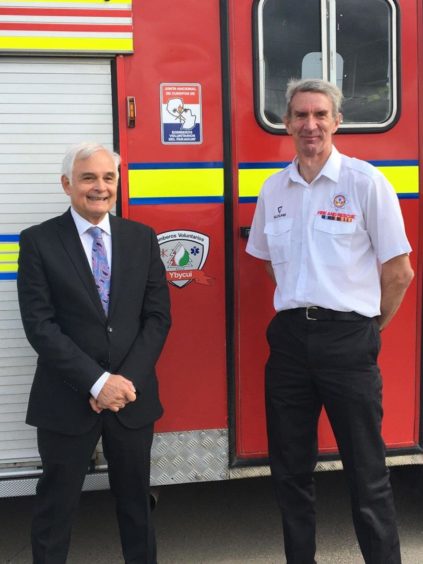 East Neuk First Responders
Volunteers with the East Neuk First Responders give freely of their own time, often at unsocial times such as weekends and through the night, to provide a vital initial response to potentially life threatening medical emergencies in their local community.