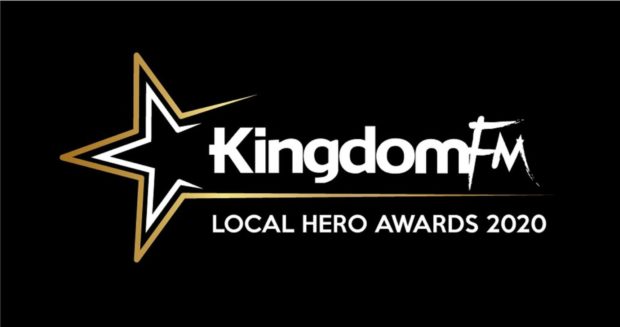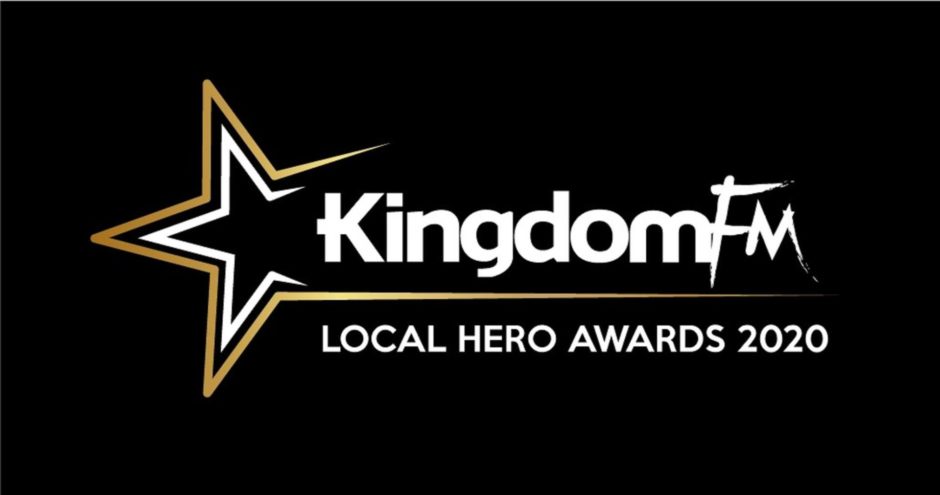 Kingdom FM's Local Hero Awards are back for 2020 – with a bit of a difference.
Covid-19 restrictions may have put paid to the traditional glitzy awards ceremony this year, but Kingdom FM and The Courier as media partner were more determined than ever to celebrate the phenomenal achievements of inspirational Fifers over the past 12 months.
Nominations have been flooding in across 19 categories, and all of our finalists are being featured in The Courier and on air on Kingdom FM throughout this week ahead of the winners being revealed the week commencing October 26.
Kingdom FM Local Hero Awards 2020 is proudly supported by Stagecoach, Purple Bathrooms and Kitchens, Port of Rosyth – Forth Ports Scotland, VELUX, Optos, Part-Time Study at the University of St Andrews and It's Beds and Pine.
Best Community Group (supported by Optos)
Auchtermuchty Angels
When lockdown started, Paul Harris and Kelly Morris came up with the idea of a team of Angels assisting all the folk of Auchtermuchty. Starting with people going to the local shop and chemist, the team of Angels soon became involved in supermarket runs, kids competitions and activities, providing a lunch service to local people and packed lunches for kids going back to school. Such was the success, as people came out of shielding then they became volunteers as they wanted to give something back to those who had helped them.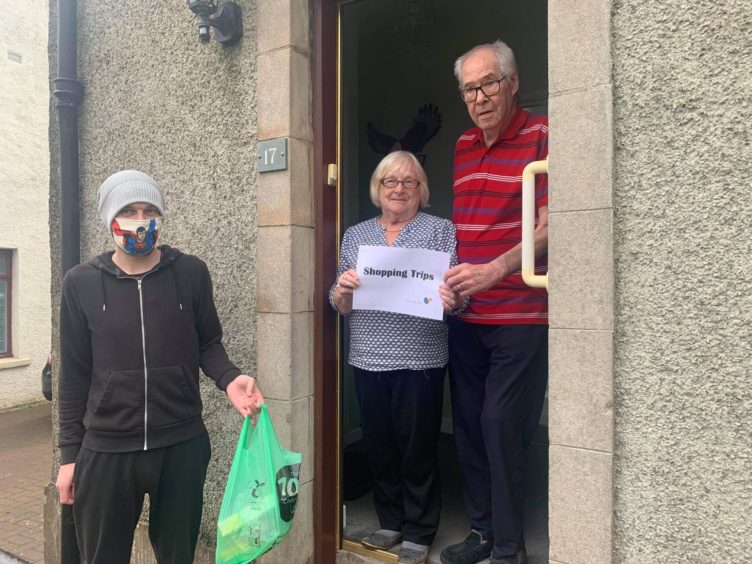 Collydean Community Centre
Rose Duncan and her team have gone above and beyond, engaging the community with so many initiatives, a can-do attitude and an inclusive ethos. Rose works seven days a week to ensure everyone in Glenrothes is safe and have enough food, fuel etc, also setting up a befriending service and providing food care packages for families in need. A great weekly programme aims to support every member of the community from babes in arms to the area's oldest citizens.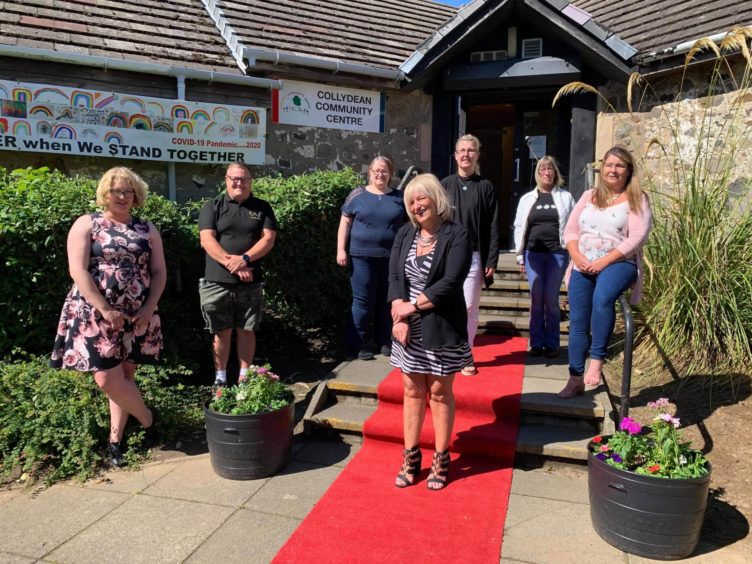 Andy's Man Club (Dunfermline)
Those behind Andy's Man Club took it upon themselves to create a fantastic community for men of all ages who can express how they are feeling. Many of the men who walk through the doors can talk about the depression, anxiety and suicidal thoughts they have had, and the group has gone from strength to strength since it started in May. Around 60 people from all walks of life have sought peer support and the group is reducing the stigma of men opening up and has also helped to cut male suicide in Fife.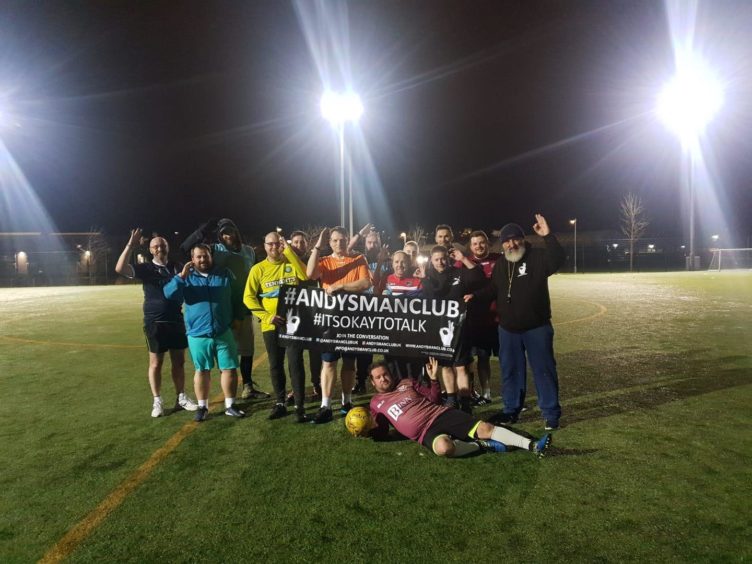 Key Worker Award (supported by Stagecoach)
Scottish Ambulance Service
At a time when it seems unfair to nominate just one person for the award, the Scottish Ambulance Service has been nominated for its exceptional efforts during the pandemic. Through the last few months, these men and women went above and beyond, having to change practices and deal with advanced life support in PPE which made it difficult in an already stressful environment.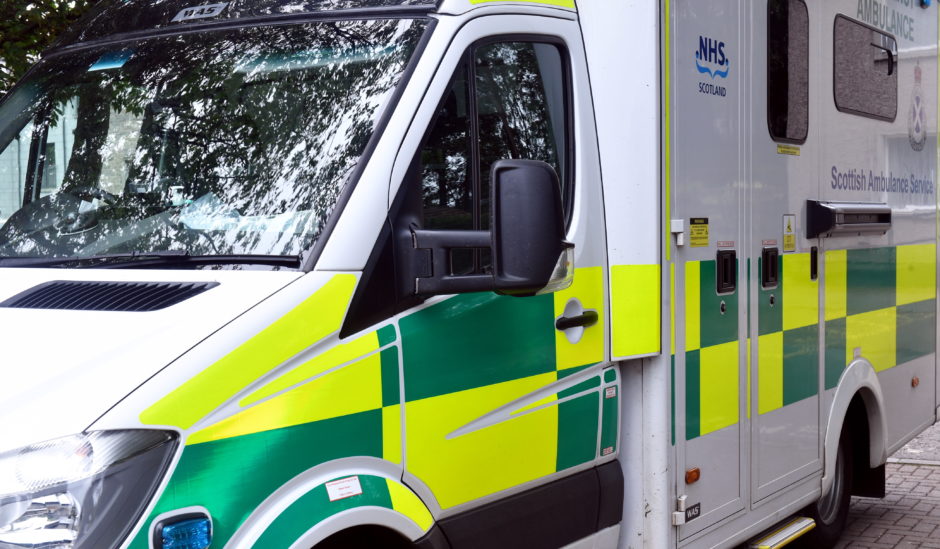 Gareth Allenby
A former nurse, Gareth is the service manager of YMCA Glenrothes which assists over 100 homeless people every night. Almost permanently on call, Gareth has reacted to crisis after crisis and has spent any spare time supporting local organisations and clubs to combat the effects of Covid-19 such as securing grants for the local golf club. He also cycled 100 miles in May with his daughters to raise over £1200 to assist in the making of vital PPE shields for frontline workers.
Faz Latif
One of Fife's characters, Faz runs the Premier One Stop Shop in Methil and literally went out of his way to ensure he had enough stock in his shop to help the elderly who had nobody to help them. From keeping kids entertained and giving away free activity packs during what would be school hours, he also set up a pop up garden shop helping people to find a new hobby or their love for there garden. Daily updates and silly videos of him dressed up to keep everyone's spirits up were shared widely on social media, and he is always there to put a smile on faces.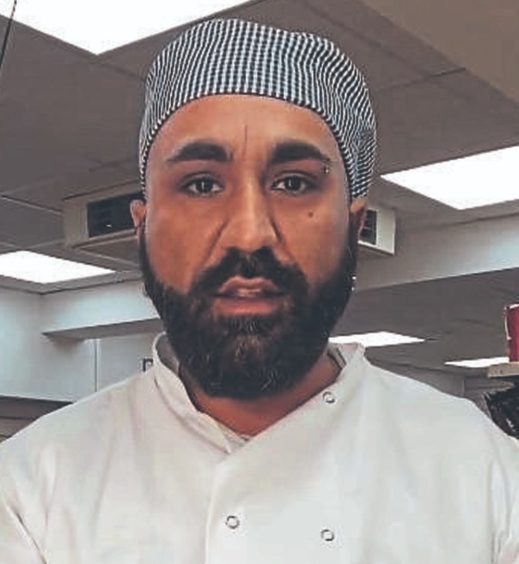 Green Initiative (supported by Fife Zoo)
Kingdom Housing Association
Kingdom Housing Association, headquartered in Glenrothes, is the largest developing housing association in Fife and the association's current new-build affordable housing programme will see over 2,500 new homes provided over a 5 year period. The specification of new homes includes renewable technologies and they are built to exceptionally high insulation and energy efficiency standards, which provides an environmental benefit and reduces energy costs for tenants. Kingdom has also been at the forefront of several other initiatives, all designed to lower its carbon footprint.
CLEAR Buckhaven and Methil
CLEAR Buckhaven has made so many environmental changes in the small town in recent years, planting over hundreds of flowers, vegetables, plants and building up a garden where there is monthly fun days. The volunteers also planted vegetables for people of the town to access for free and set up a community fridge where members of the public can take food items if they need them.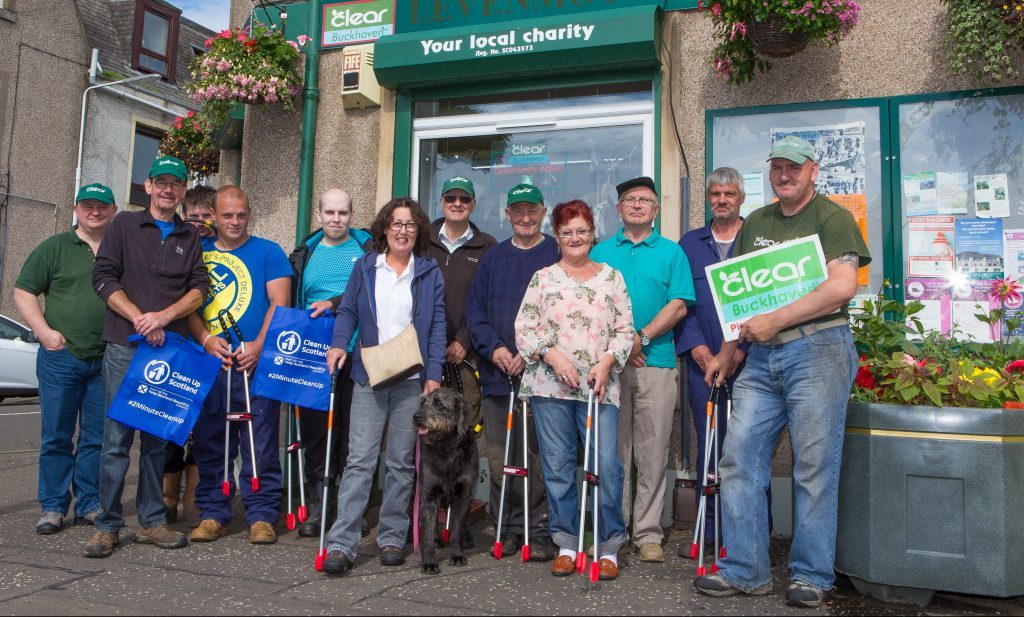 Grain and Sustain
Grain and Sustain on Burntisland High Street is offering shoppers an alternative to wasteful and environmentally damaging products. The shop sells refillable food, kitchen and bathroom products, as well as plastic free and/or sustainable kitchen, bathroom and household items. Additionally, owner Louise has collaborated with local, independent traders to offer ethical and sustainable/environmentally friendly gift items. The shop has also developed a very informative Facebook page, sharing all sorts of advice and information regarding living more sustainably.
Best Neighbour (supported by It's Beds and Pine)
Malcolm Sneddon
Malcolm's efforts during lockdown have not gone unnoticed. Shopping for neighbours every single morning, Malcolm will take the time to find out what people need from the supermarket or chemist and has even resorted to grass cutting and doing other jobs other people have been finding difficult.  One person who nominated him said: "He has been dependable and utterly considerate of our needs and is still helping now. I appreciate him beyond measure but he brushes aside any thanks and just carries on."
Jimmy Jack
Jimmy played live music for three months to all his neighbours outside in Lochgelly while Covid-19 was at its peak. Out in all weathers, he played from his front door and across the road was a huge park area where his neighbours all came to see him on a Sunday afternoon. He also raised hundreds of pounds for local causes in the process.
Heather McCabe
Heather wasted no time in stepping up to apply her experience to protecting the people of Newburgh. She immediately launched herself into acquiring, at her own expense, dispensing bottles and collaborated with Lindores Abbey Distillery who produced a WHO standard hand sanitiser. Heather set about filling bottles and then distributing them to businesses in and around Newburgh – all done in her break times from her small but busy vet practice on Newburgh High Street.