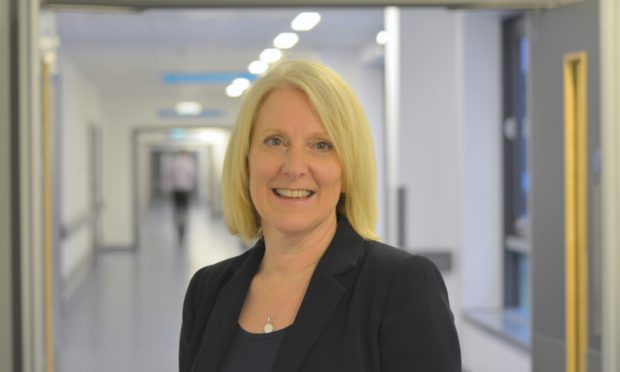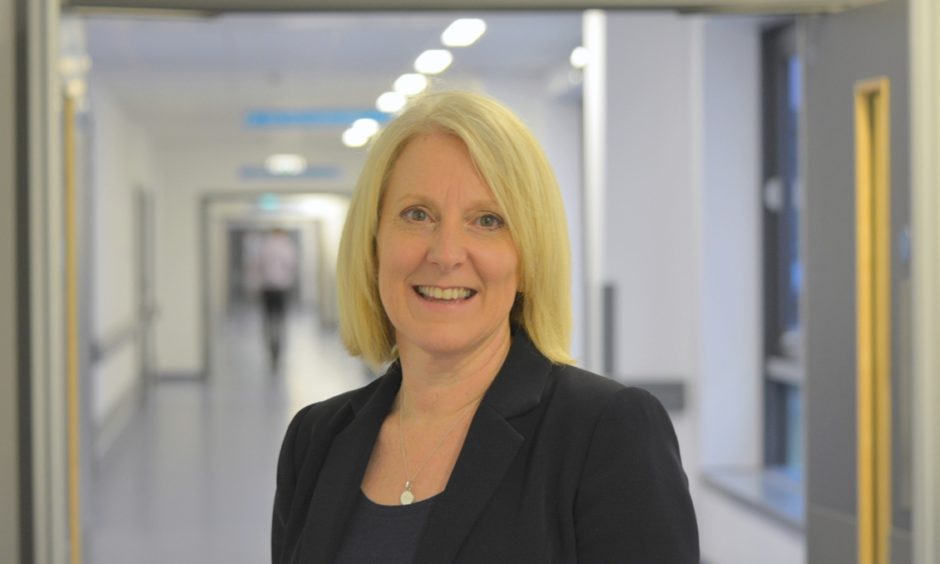 NHS Fife is on course to have administered 50,000 flu jabs by the end of this month, despite an initial phone line shambles.
More than 42,000 over-65s in the region have been given appointments, with 30,000 vaccines already delivered.
Around 12,000 jabs were given last week alone.
NHS Fife was forced to apologise last month after a dedicated booking line was swamped when 75,000 letters were sent to the kingdom's over-65s in one day, urging them to book appointments.
The board had expected NHS Scotland to release the letters in batches and had only employed eight call handlers to deal with demand.
The system, set up to deal with just 12,000 calls a week, was branded chaotic and a shambles after it was jammed by around 1,000 calls an hour.
Thousands were told to stop calling to allow staff to catch up with a huge backlog.
A review of the debacle will begin next week to ensure lessons are learned before any future mass vaccination programme.
NHS Fife chief executive Carol Potter said the number of call handlers was increased from eight to 80 at the start of this month and progress had been made in clearing the delay.
The volume of calls has now dropped from 120,000 per day to 5,000 and the number of individual callers has fallen from 14,000 to fewer than 3,000.
Ms Potter said: "Good progress has been made in clearing the backlog of calls, emails and texts to our flu vaccination service.
"More than 42,000 appointments have now been booked.
"By increasing the number of call handlers available we can now answer three times as many calls each day and this has had a significant effect on our call volumes, which are now a small fraction of what they were initially.
"Importantly, more than 30,000 vaccinations have been carried out in Fife already and we are on course to have completed around 50,000 by the end of October.
"We understand the frustration of those who have had difficulty arranging appointments and we thank local people for the patience and understanding they have shown."