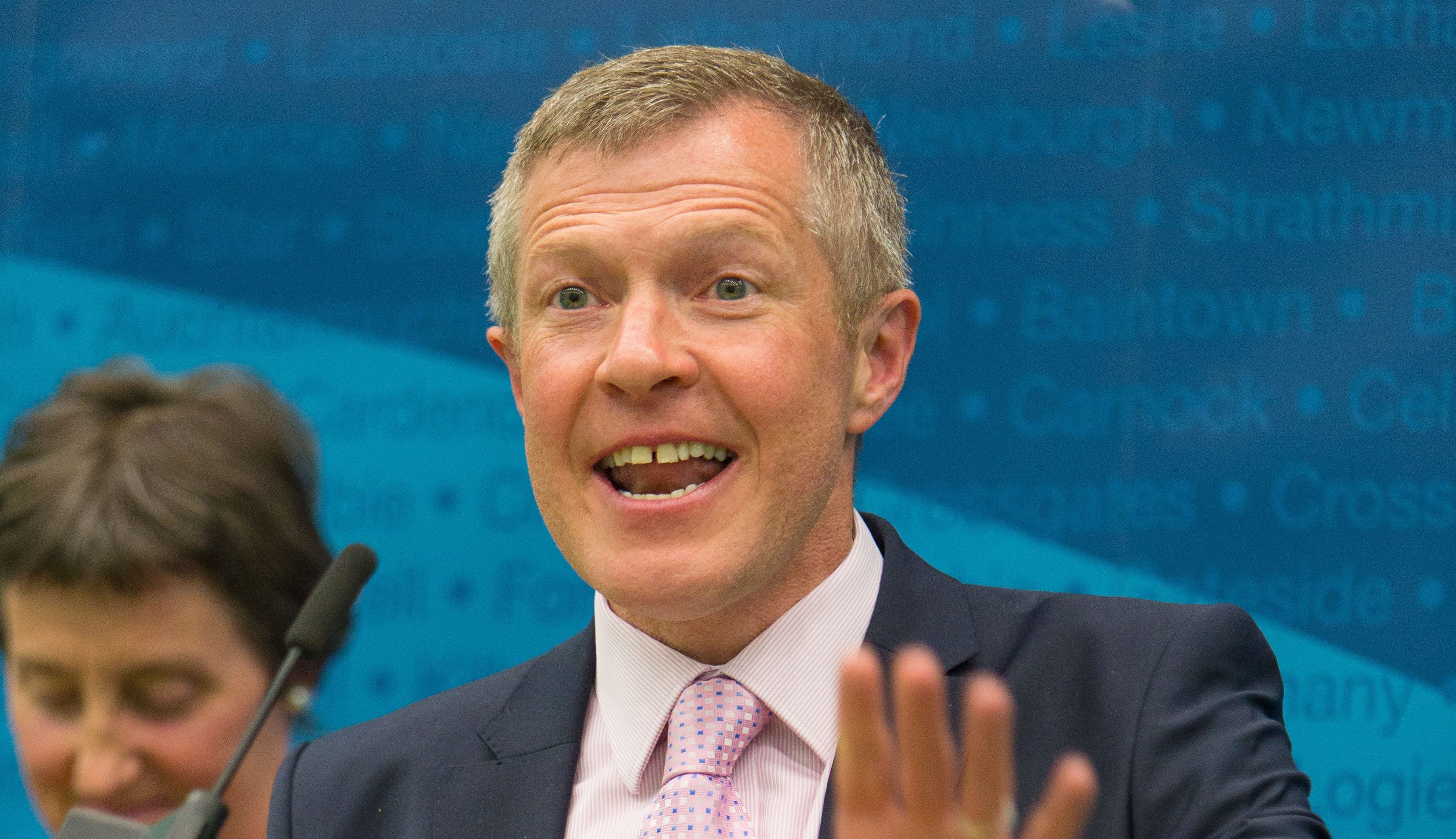 Liberal Democrat leader Willie Rennie declared the party had turned a corner with a number of "stonking" results.
Mr Rennie defied predictions by sweeping to victory in north east Fife, ousting the SNP's Roderick Campbell despite an increase in the number of people voting for the sitting nationalist candidate.
The constituency had long been a Lib Dem stronghold but fell to the SNP in 2011.
The nationalists also took the Westminster seat last year ending years of Lib Dem representation by party stalwart Sir Menzies Campbell.
Mr Rennie said nobody had predicted a Liberal Democrat win against a nationalist tide and added: "It's so good to be winning again.
"What was really satisfying was to get people who had voted Liberal Democrat for many years saying they were going to return to us.
"That was rewarding and gives us great confidence that we can get back to winning again."
Mr Rennie, who hails from Strathmiglo where his father was the local grocer and his grandfather the minister, continued: "We have definitely turned a corner.
"We've had stonking results in Orkney and Shetland where we weren't expected to win but have taken more than 60% of the vote, we've won against the odds in Edinburgh and we've taken north east Fife."
The former Bell Baxter pupil now intends to focus on the long-running bid to build a new Madras College in St Andrews and said his aim was to find some common ground between the town's various groups.
Meanwhile, the new representative for Mid Fife and Glenrothes said that she was excited about taking over the reins from one of Scotland's most respected politicians.
Jenny Gilruth, a first time candidate for the SNP, blitzed her opposition to win the race to succeed Tricia Marwick, who has retired.
Describing her predecessor as "inspirational", she said that the support and advice she had received from the outgoing Presiding Officer had been of valuable assistance.
"Nobody can replace Tricia Marwick," she said.
"I've known her for a long time and she has been inspirational to me.
"I'm only 31 and can't match the experience that she has, but I promise to try and live up to the work she has done."
David Torrance was also a satisfied man after significantly bolstering his majority in Kirkcaldy for the SNP.
"I'm just pleased that the voters of Kirkcaldy have supported me and it shows that all of the work we have done has been appreciated," he said.