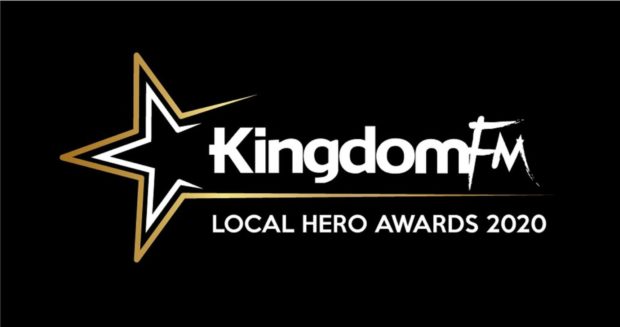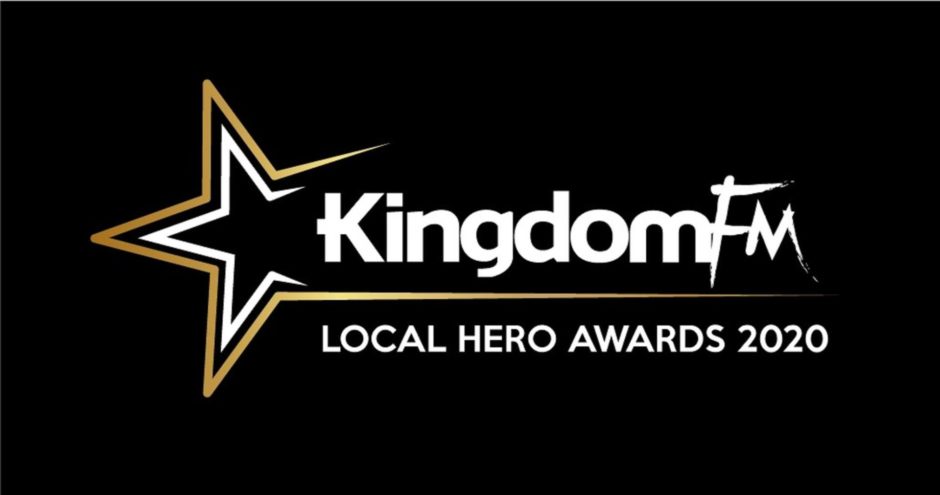 Kingdom FM's Local Hero Awards may be a bit different for 2020, but it is now more than ever hugely important to celebrate the achievements of inspirational people from all walks of life.
Throughout last week, all of our finalists were revealed to the public on air on Kingdom FM and online here at The Courier, and it is now time to reveal this year's winners.
Best Community Group (supported by Optos)
COLLYDEAN COMMUNITY CENTRE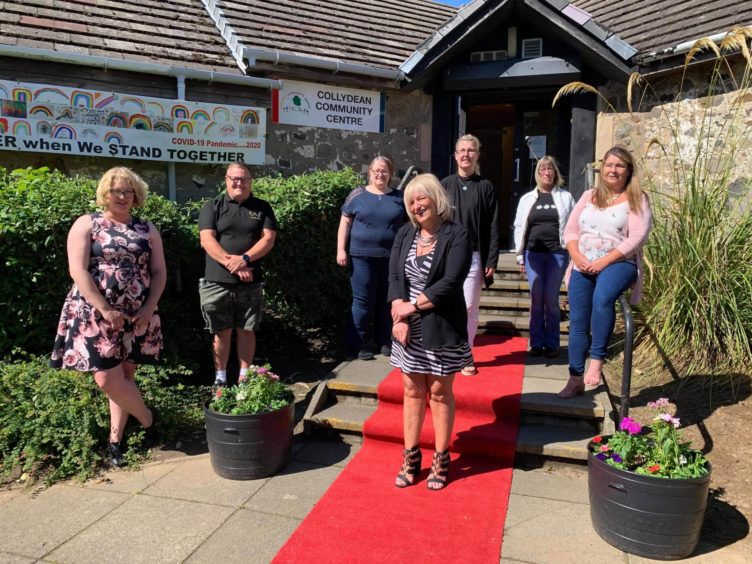 Rose Duncan and her team have engaged the community with so many initiatives, a can-do attitude and an inclusive ethos.
Covid saw the centre repurposed into a community anchor organisation, with the sports hall turned into an acting food hall and the community café turned into a mini call centre fielding a range of queries from people in needed.
Rose works seven days a week to ensure everyone in Glenrothes is safe and have enough food, fuel etc, also setting up a befriending service and providing food care packages for families in need. A great weekly programme aims to support every member of the community from babes in arms to the area's oldest citizens.
"You've brought tears to my eyes," she said upon hearing news that the centre has won the award.
"That's amazing because we cover North Glenrothes which is over 19,000 residents, we've delivered over 5,000 food parcels and helped them with digital connectivity to get free WiFi and Kindles so we've been able to make such a big difference."
Key Worker Award (supported by Stagecoach)
SCOTTISH AMBULANCE SERVICE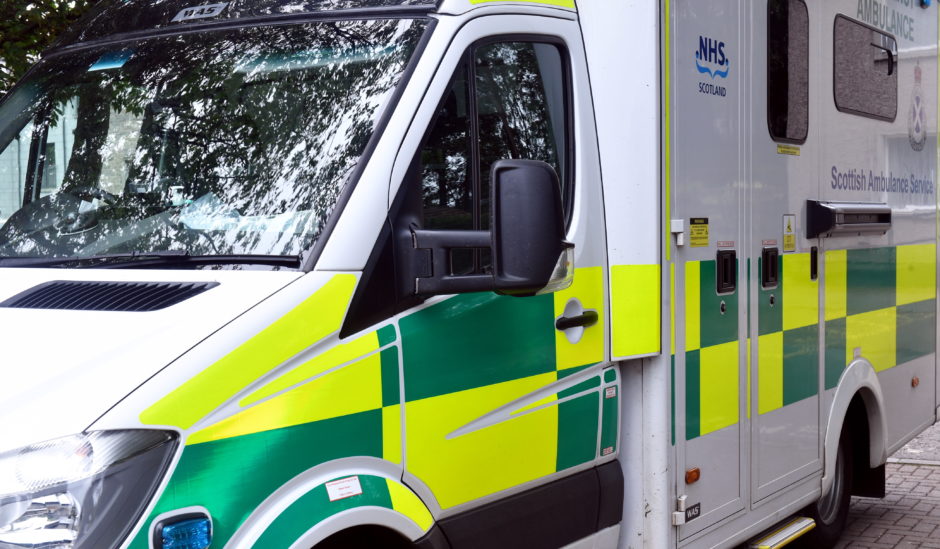 At a time when it seems unfair to nominate just one person for the award, the Scottish Ambulance Service has been nominated for its exceptional efforts during the pandemic. Through the last few months, these men and women went above and beyond, having to change practices and deal with advanced life support in PPE which made it difficult in an already stressful environment.
Anne Marie Smith, a paramedic with the Scottish Ambulance Service, said the pandemic had added an extra dynamic to an already difficult job, and was delighted to hear of the award win.
"This news is something that everyone in the service really needs to hear because it's going to make them so proud," she said.
"The good thing about this job is that everyday is different. We're meeting amazing people and we're actually very blessed to be invited into someone's house.
"It can be very stressful but I just call the service one big family because we bounce off each other."
Green Initiative (supported by Fife Zoo)
KINGDOM HOUSING ASSOCIATION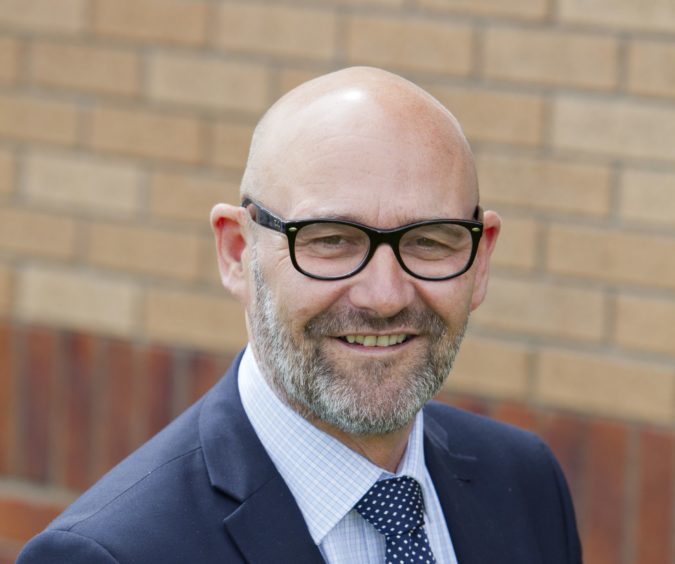 Kingdom Housing Association, headquartered in Glenrothes, is the largest developing housing association in Fife and the association's current new-build affordable housing programme will see over 2,500 new homes provided over a 5 year period. The specification of new homes includes renewable technologies and they are built to exceptionally high insulation and energy efficiency standards, which provides an environmental benefit and reduces energy costs for tenants. Kingdom has also been at the forefront of several other initiatives, all designed to lower its carbon footprint.
Bill Banks, from Kingdom Housing Association, was proud to hear Kingdom's organisation-wide approach to sustainability had resulted in a Local Hero Award.
And he noted: "In addition to the environmental benefits, one of the key and primary objectives is the benefits to the tenants who live in the homes.
"Obviously the more environmentally friendly and efficient the properties are, it reduces people's energy costs and improves the comfort in their homes."
Best Neighbour (supported by It's Beds and Pine)
JIMMY JACK
Jimmy played live music for three months to all his neighbours outside in Lochgelly while Covid-19 was at its peak. Out in all weathers, he played from his front door and across the road was a huge park area where his neighbours all came to see him on a Sunday afternoon. He also raised hundreds of pounds for local causes in the process, including more than £1,000 for Lochgelly Lunches.
After hearing he had won the award, Jimmy admitted he was "lost for words" – albeit one of the few times in his life that's happened!
"It's absolutely brilliant," he said, paying tribute to the whole community for getting behind the initiative.
"Everybody was just getting so down and feeling so low, I just wanted their spirits cheered up a wee bit.
"People knew I had done a bit of singing and it went from doing a bit inside the house to outside the house and then they started coming from everywhere.
"This award's not just me, it's about everyone around me – it's the first time in years I've been lost for words."