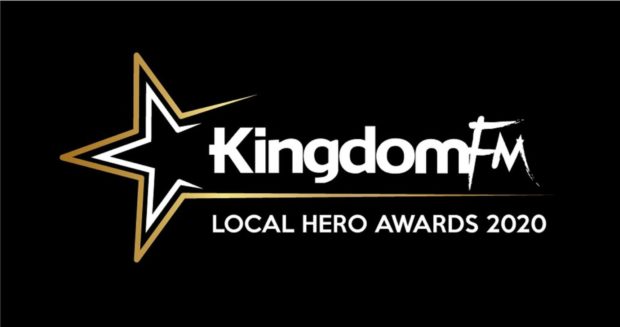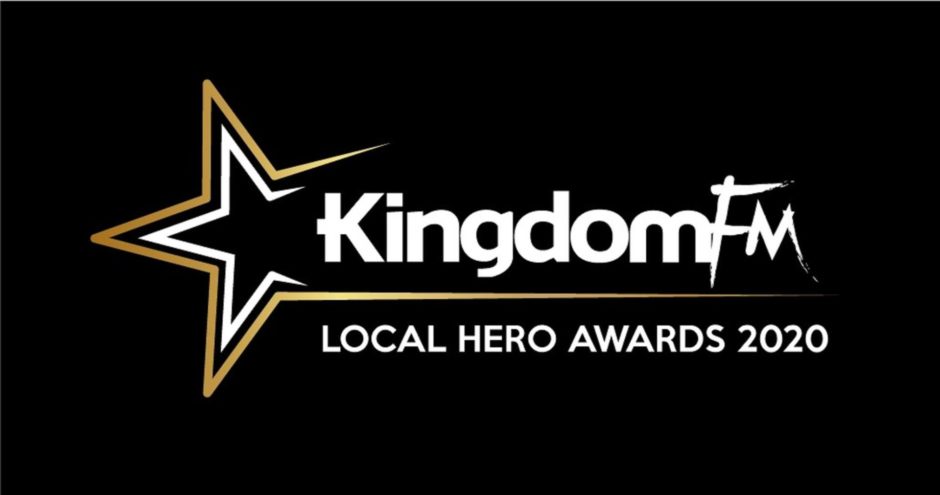 Kingdom FM's Local Hero Awards may be a bit different for 2020, but it is now more than ever hugely important to celebrate the achievements of inspirational people from all walks of life.
Throughout last week, all of our finalists were revealed to the public on air on Kingdom FM and online here at The Courier, and it is now time to reveal this year's winners.
Fundraiser of the Year (supported by Consider IT)
DUNFERMLINE SUPERHEROES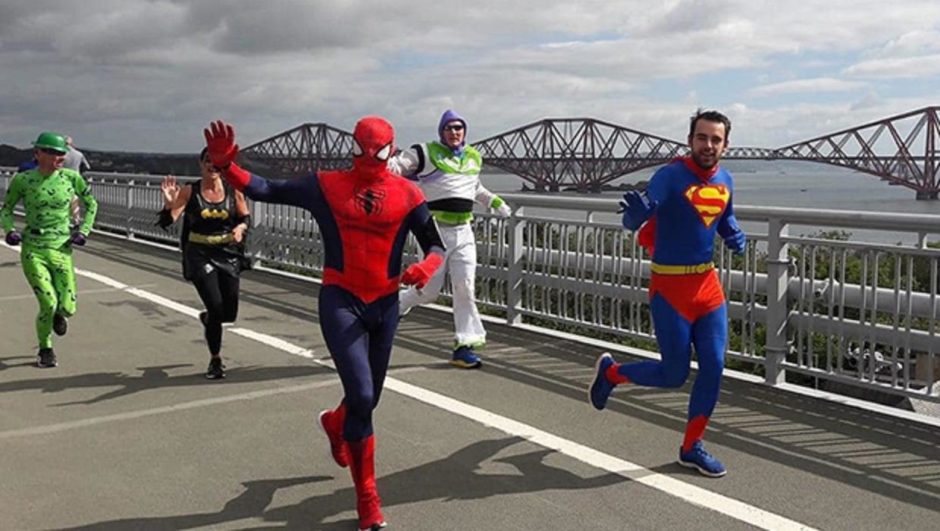 The group have run and walked in costume throughout lockdown and have captured the imagination of an entire town. Duloch Spiderman started it off but he inspired many more of his superhero friends to take part. Around £50,000 has been raised to date for a number of worthy causes, most notably Calaiswood School and Edinburgh's Sick Kids, and huge crowds have turned out to support the group of runners as they have gone above and beyond.
Dave Roper, aka Duloch Spiderman, thanked everyone for their support and revealed the plan is to continue fundraising at least to the end of the year.
"It's been unreal and the local support has been second to none," he said.
"It's great to see that the support hasn't died off over the last eight months, if anything it's got bigger and more exciting really.
"There was never going to be any fundraising when I started = I thought quite naively it was going to be a two to three week thing, I would go out for a few runs and cheer some locals up,  but obviously that snowballed.
"It's an amazing thing to be nominated for, and it's never something that we set out to do."
Sports Person of the Year (supported by Fife Hyundai)
MIRREN FOY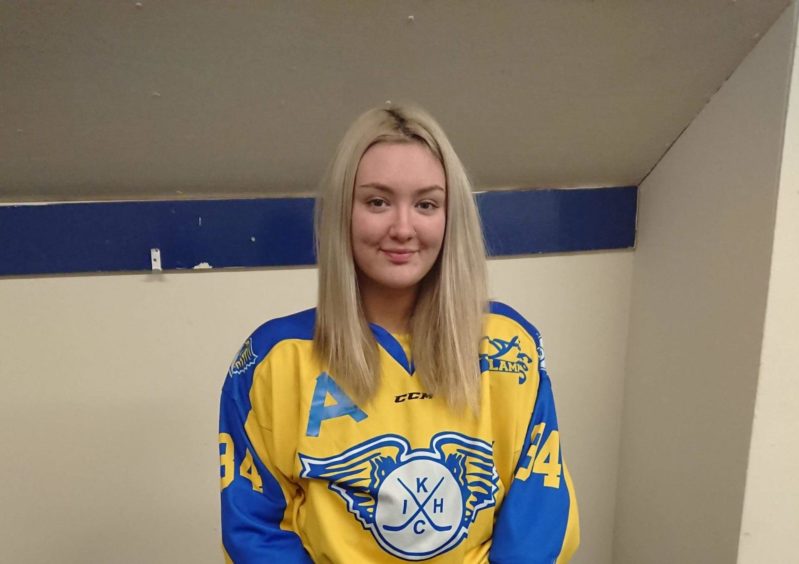 Last year whilst only 15, ice hockey player Mirren was chosen to represent not only Great Britain Under 18 Women at the World Championships she was then chosen to represent Great Britain at The World Youth Olympic Games in Switzerland, where she won a bronze medal
Mirren has captained the Scotland Girls' ice hockey team and also England's national team at under 16s level. Mirren currently trains and plays with The Fife Flames at Kirkcaldy Ice Rink.
On winning her award, Mirren thanked everyone for their support.
"I couldn't quite believe it but it's a really good feeling," she said.
"I've played ice hockey since I was little, since I was about six, and that was me really.
"I never really tried much other sports because once I tried ice hockey I enjoyed it so much."
Unsung Hero (supported by Martin and Co)
NATALIA KOWSZYN AND WERONIKA DAWGUL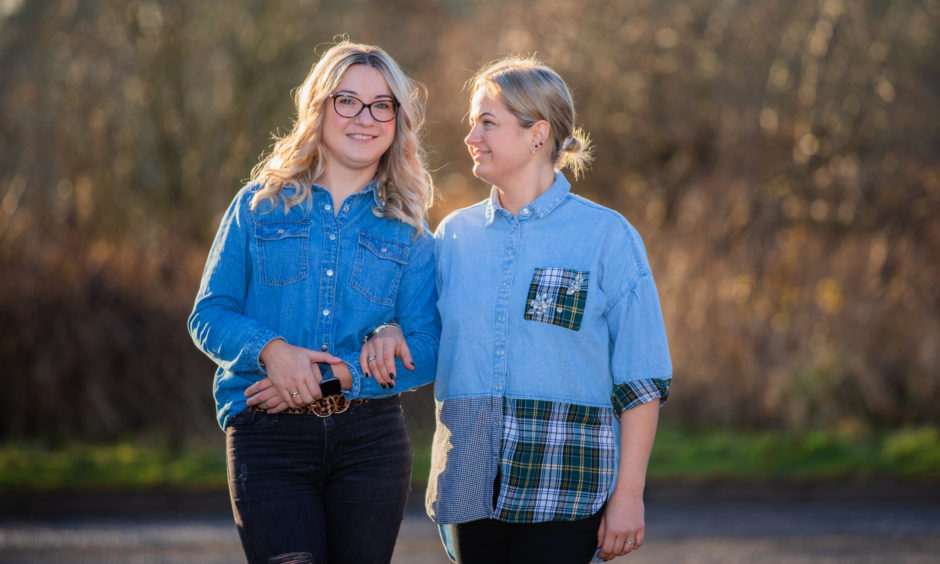 Natalia Kowszyn and Weronika Dawgul had just finished their shifts as care assistants at Glenburnie Care Home, Leven, when they were witnesses to an accident on the Standing Stane Road. Stopping to help the occupants of a car near Wellsgreen Golf Range, they heard a bang behind them and saw flames in their rear view mirror. Both Natalia and Weronika ran towards the danger and started pulling people out of the vehicles and got them as far away from the cars to safety as they could before the vehicles burst into flames.
"There was so much adrenaline at the time we didn't really think about it," Natalia explained.
"It was just after we came back home we had some reflection and realised how dangerous it was.
"But we were just focused on pulling the people out of the car and as far away as we could.
"We believe most people would have done the same, and we just did what we thought we should do."
Best School (supported by AH Fireplace Installations)
WOODMILL HIGH SCHOOL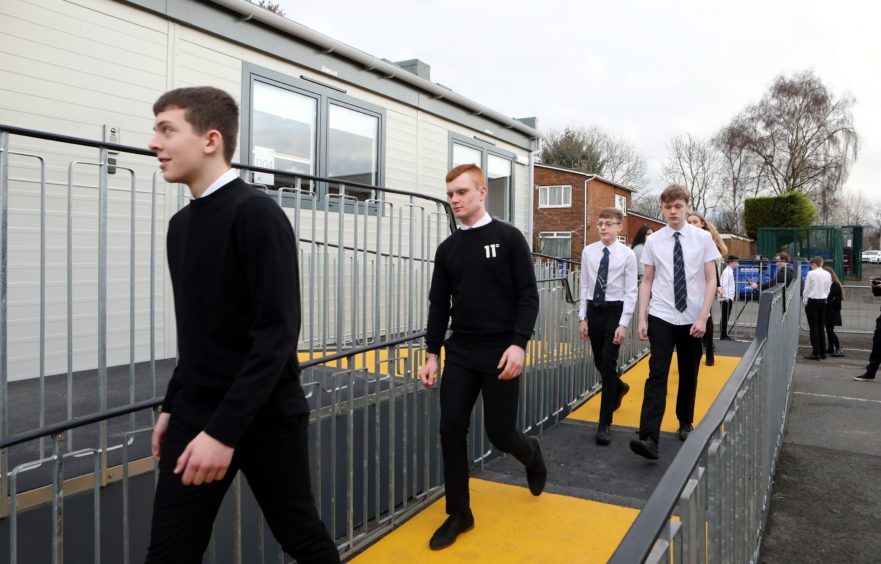 Three days into the 2019/20 school year, Woodmill High was devastated by fire. But the school community was resilient and continued to provide the curriculum to 1,400 kids over seven locations. Woodmill is just a building but the teachers, kids and wider community made this work. Headteacher Sandy McIntosh and his staff have worked day and night to keep children educated and then found themselves having to home school children due to coronavirus on top of what has already been a very difficult year for staff and pupils.
Depute rector Duncan Harvie described the school's nomination and award win as "humbling" for the whole school community.
"It's a great opportunity to say thanks to the community who have helped us," he added.
"Within five days of the fire we had pupils back in school buildings and learning and although it was very disruptive they were only out of school for a very short period of time.
"What underpinned it all was the attitude from everyone at the school – there had to be a solution that would work for our young people that would get them back in school.
"The pupils played a major role in that as well and they just got on with it."