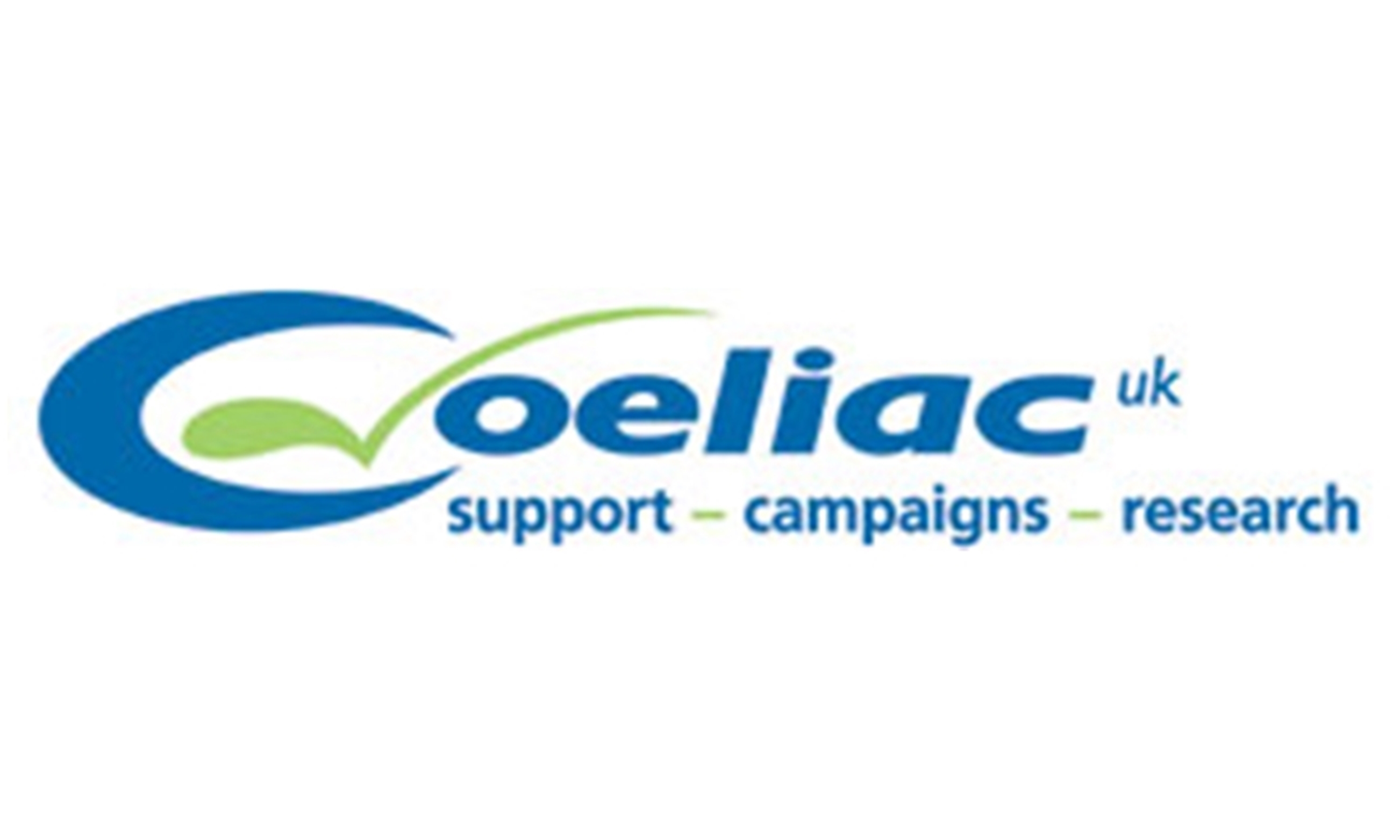 A Glenrothes woman who struggled with health problems for four years before being diagnosed with coeliac disease is supporting a new charity campaign.
Barbara Hughes, 49, is backing the Is it Coeliac Disease? initiative launched by Coeliac UK to coincide with the start of its awareness week today.
A website, www.isitcoeliacdisease.org.uk, offers an assessment enabling people to check out symptoms which could be caused by the disease and aims to fast track diagnosis for the estimated half a million people in the UK who are undiagnosed, including an estimated 40,000 in Scotland.
The campaign also targets healthcare professionals to refresh their knowledge.
Coeliac disease is a serious autoimmune disease where the there is damage to the lining of the small bowel when gluten is eaten – there is no cure and no medication and the only treatment is a strict gluten-free diet for life.
Barbara became really unwell 14 years ago when she was diagnosed with an underactive thyroid and had problems with her stomach and suffered from exhaustion, anaemia and aching joints.
Despite several trips to the doctor over four years her coeliac disease was never spotted but eventually a simple blood test revealed that she had the disease.
Now she hopes to help other people get a faster diagnosis.
"Over the years I became a regular visitor to my GP but I just never seemed to get any better," she said.
"If I had been tested for coeliac disease in the first place it would have saved me years of ill health and worry about what might be wrong with me.
"I don't want other people to have to go through the same experience as I had, waiting years for a diagnosis."
Coeliac UK's Myles Fitt said too many people were living in the dark for too long undiagnosed.