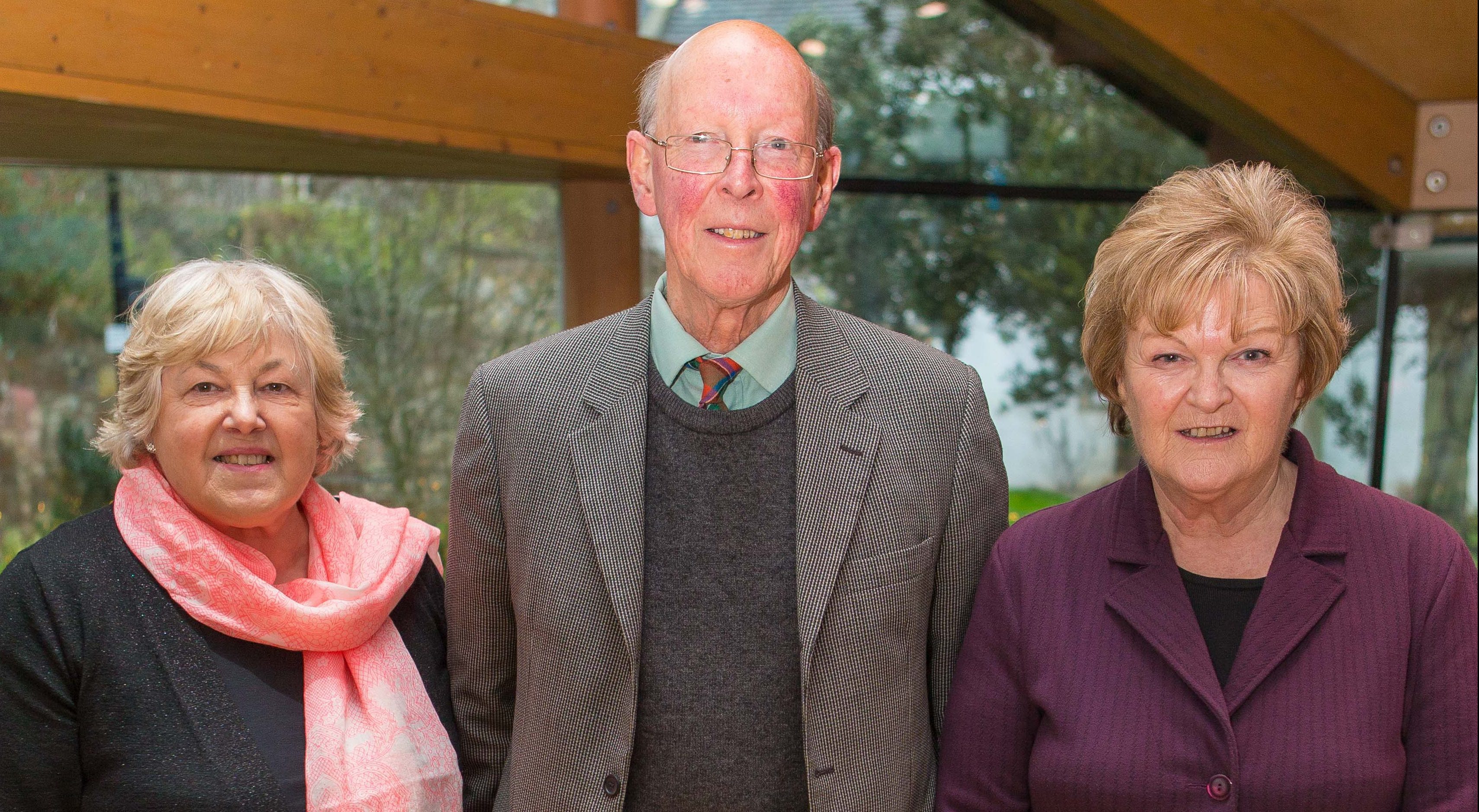 Michael Alexander meets three former Fife teachers who took their opposition to a new school site all the way to Scotland's supreme civil court – and won.
Whilst they have been described by critics as the "wealthy old guard", a "selfish minority" and 'school blockers', the directors of the St Andrews Environment Protection Association Ltd (STEPAL) insist that far from being intent on denying children the right to a new school, what they passionately believe in is the best possible education for Madras College pupils whilst safeguarding the St Andrews landscape for generations to come.
The directors of STEPAL certainly have justice on their side. In March, the Court of Session completely vindicated their two-year long fight to overturn Fife Council's decision to site a new single-site Madras College at Pipeland Farm, their lordships describing the planning process as "unlawful".
STEPAL successfully argued that Fife Council had not adequately considered the other site options when it decided it had no alternative to building on green belt land.
Not surprisingly the decision drew yet more criticism from pro-Pipeland campaigners in an already divided town with several pupils even taking to social media to express "disgust" that they were being "deprived" of a much-needed new school.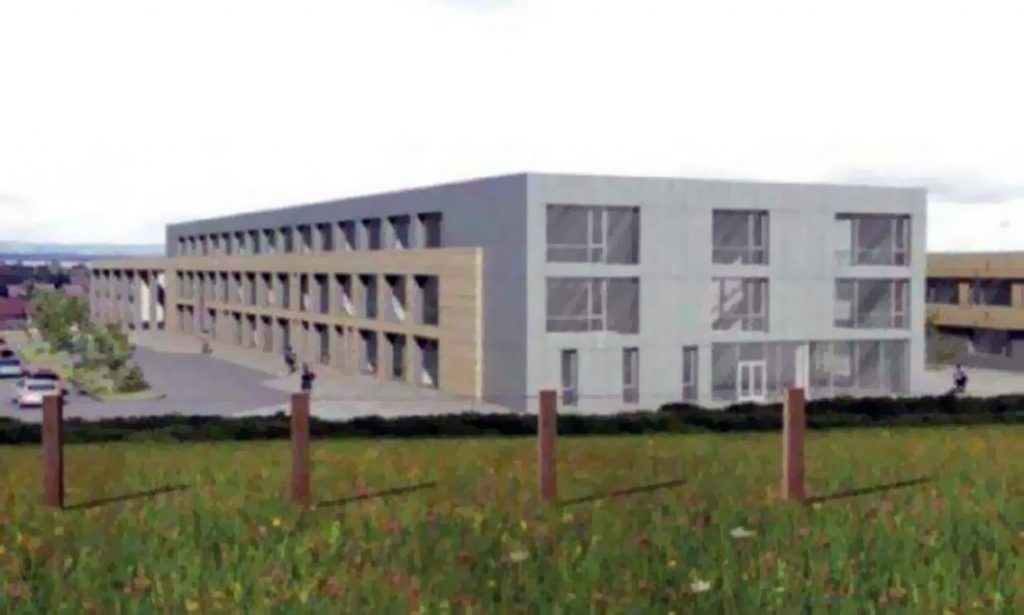 In an exclusive interview with The Courier following Fife Council's decision not to appeal against the ruling, the STEPAL directors, who between them have more than a century of teaching experience – with over 50 years of that in Madras College – believe that in the long run they will be thanked for taking a stand.
Now, as retired Madras College rector Lindsay Matheson, 71, retired home economics and guidance teacher Mary Jack, 68, and retired geography teacher Sandra Thomson, 68, wait to hear what Fife Council intends to do next having committed itself to a new school,  they are challenging others in Madras's wide catchment area to step forward and work together to re-assess on both educational and environmental grounds the best site for a new school.
They hope that a "centre of excellence" can be developed in conjunction with St Andrews University – preferably on a site at the western side of town where the 67% of Madras pupils travelling from the north and west of the catchment could have shorter travel times, and become more easily involved in extra-curricular activities. A bonus would be less congestion and environmental pollution in the town from related transport.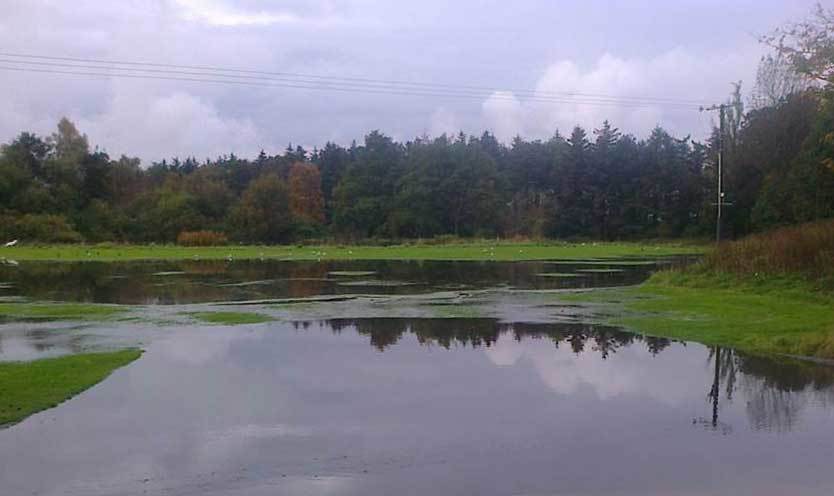 Sandra Thomson, who taught environment studies said that children today are very interested in and concerned about their environment, both in local and global terms.  Environmental education has long been a feature at Madras, and the Curriculum for Excellence places great emphasis on learning across subject areas and respecting the environment.  Building a school unnecessarily in a protected area when alternatives are available is not a defensible option.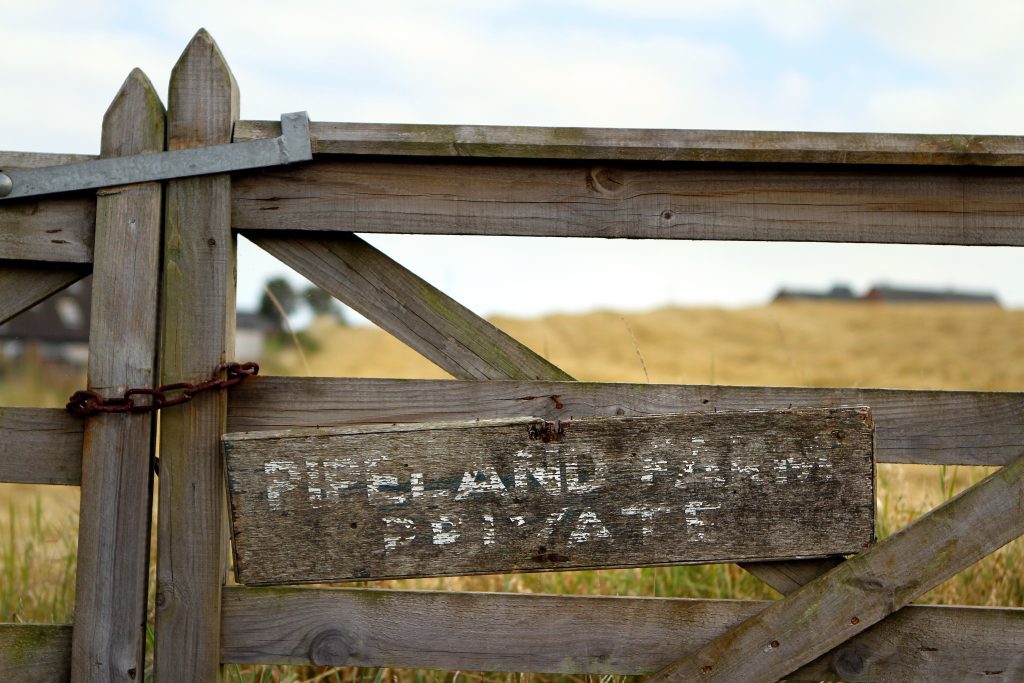 "It was a big step for us to take the plunge and form STEPAL, "said Mr Matheson, "and after everything that's happened, we feel we might be characterised by some as just nay-sayers  But we stand by our decision to oppose Pipeland because it was always a 'second best' option. We fought it on the basis that Pipeland was seriously contrary to the council's own development plan and acknowledged to cause significant environmental damage. We also felt that the educational merits of Pipeland were never justified. If the educational grounds had been strong, then perhaps we could have swallowed our misgivings.  It also needs to be said we couldn't have succeeded without the wide support we received from the community. If someone had said at the start we'd need to raise £90,000 to £100,000 we'd have said forget it! But we have been impressed and gratified by the many people who have signed up to our vision."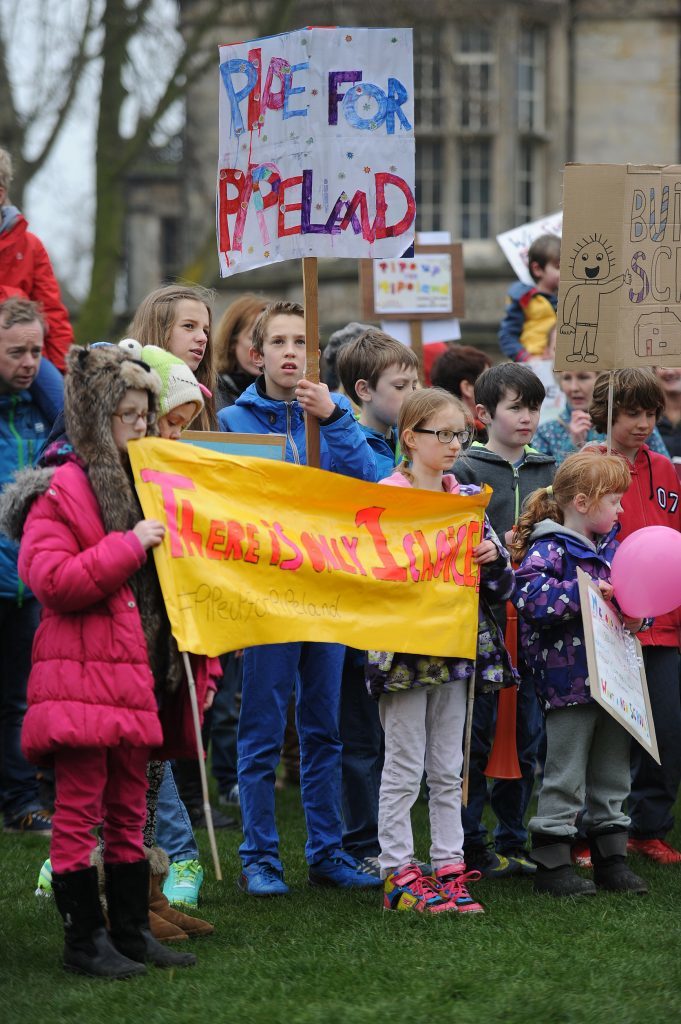 Mr Matheson said it was "one thing to feel we had a strong case and quite another to convince others about it."  But he added: "It certainly wasn't arrogance.  What kept us going was a feeling of commitment to the long term goal – fighting for the interests of pupils now and future generations of pupils and the community."
The directors were also aware that, due to the fact that hundreds of people in St Andrews and the surrounding catchment area had made donations, they had a moral responsibility to persevere with the case.
Mr Matheson said he hoped Fife Council would now go back and properly re-assess all of the options it discarded previously for the west side of town including Petheram Bridge, Station Park, and the North Haugh, with other options, he said, at Strathtyrum and between the Strathkinness  High Road and Low Road.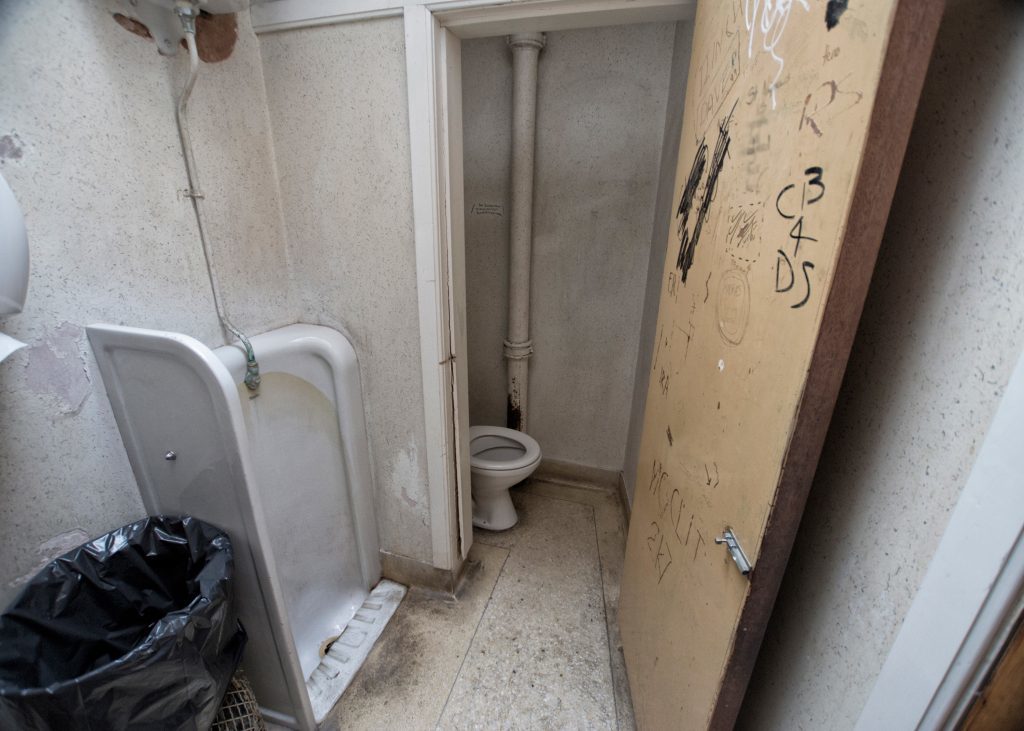 Before the proposals for new Madras at Wester Langlands, near Strathtyrum, broke down in 2011 following a failure to achieve agreement between university and council officials, he said there were plans to develop a school which would have been a "beacon" for excellence.  He saw no reason why similar standards should not be set for a new single-site school working closely with the university.
"It's almost as if everyone has lost sight of the original vision for a new Madras College", he added. "There is no doubt that there is a pressing need for a new school, but this needs to be based on long term educational needs, not a quick fix in the wrong place for the majority of pupils and community use".
Mary Jack, who stressed the need for a school with equality of access for all in the catchment area commented, "This debate has been going on long enough and, we, probably more than others, recognise the need for a new single-site school.  I appreciate there is a lot of impatience, and of unfulfilled hope.   We believe that. Constructively, the present pause could assist a rethink and result in an outstanding school – a school which carries on the visionary pioneering spirit of the original Madras College. Let's look forward and let's get this right.  It's that dream that keeps us going."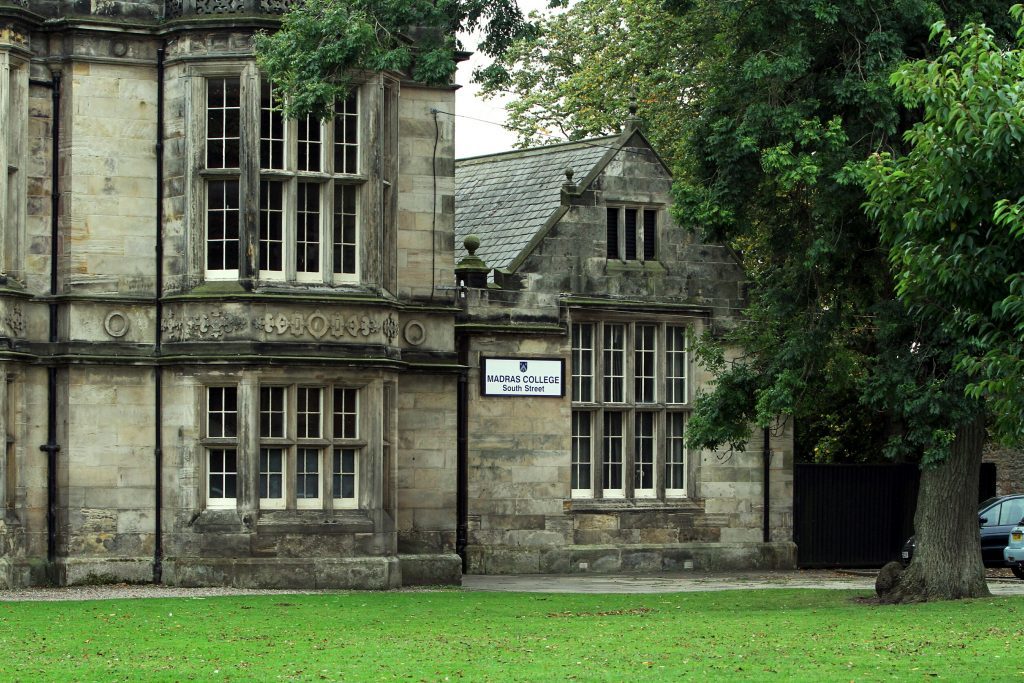 STEPAL haven't had it all their own way, however.
The group has been facing an investigation by the Office of the Scottish Charities Regulator into its charitable status. Its description on the register states that its beneficiaries include children and young people. However, concerns were raised in the complaint about its ability as a charity to receive gift aid on donations it is given.
A campaign group which has been fighting for a new Madras College to be built at Pipeland has also continued to speak of the on-going "hurt and frustration" felt by parents and pupils following the legal challenge.
Despite STEPAL's claims to the contrary, Parent Voice, which led mass parent protests demanding a new school, said the bottom line was that the victory by STEPAL in the Court of Session had ensured pupils and staff would endure "terrible conditions" for many more years.
The group has also repeatedly questioned whether the legal challenge was worth Fife Council having to spend a six figure sum of taxpayers' money in fighting the legal challenge, and continues to question how well backed STEPAL is in the town.
A spokesman for Parent Voice said: "After seeming so near to getting a new Madras College after so many years of waiting, we now seem to be back at square one.
"The overwhelming response of parents and pupils after this legal action is one of hurt and frustration.
"Another generation of our children have been condemned to an education in sub-standard buildings.
"Hence the overwhelming priority – and certainly the priority of Parent Voice – must now be to get a new, high quality school built as soon as possible.
"We have always been willing to work with and talk to anyone who genuinely shares this priority. It is important to remember that the court judgement was about process and not about Pipeland as a site.
"We therefore support Fife Council's stated intention to pursue that site as the quickest route to a new school.
"We are all currently waiting for the planning department to lay out the process however, so if there is to be a new site selection then of course it must be robust.
"Anyone of good faith must pledge to accept the outcome this time, even if it isn't their personal preference. Then, finally, we can get on with making this new school a reality."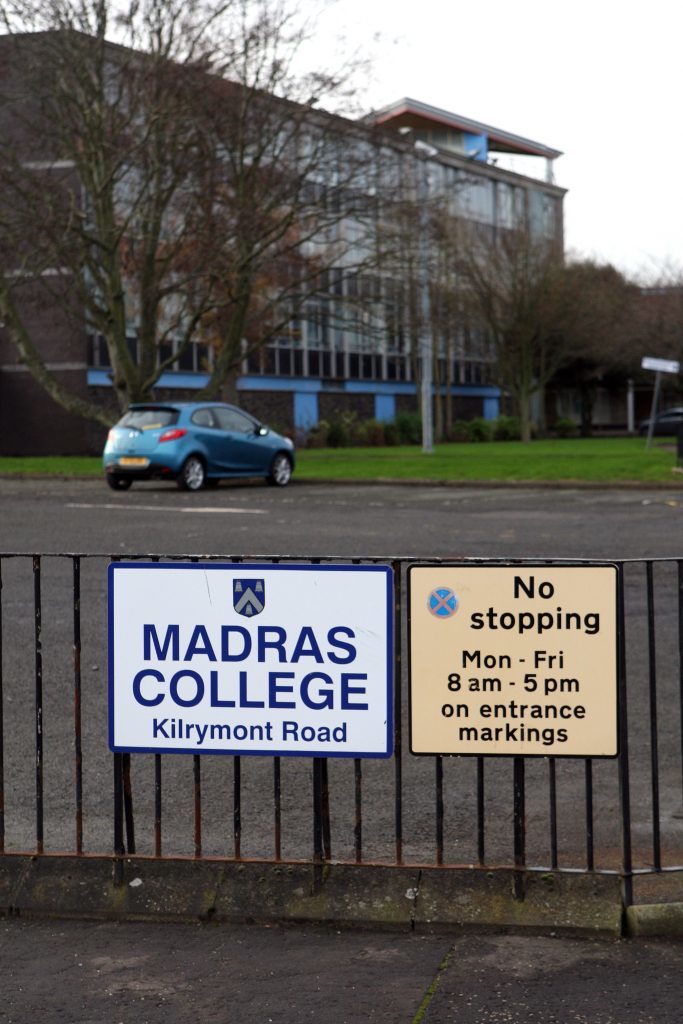 Meanwhile, a report to Fife Council's Executive Committee which meets in Glenrothes on Tuesday May 10 will give an update on plans for interim repairs to the existing Madras buildings at Kilrymont Road and South Street.
The report states: "The court decision to overturn the planning permission in principle for a new secondary school at Pipelands, St Andrews, means that the council as planning authority requires to reconsider the planning application that the council has submitted in its capacity as education authority.
"The Education & Children's Services Directorate will seek to address all the requirements for information which the planning authority may have, to allow for the application to be reconsidered. "Pending the outcome of the reconsideration process, a programme of building work is being developed for the existing Madras school buildings, to be undertaken to meet the needs of the school.
" In progressing with reconsideration of the application appropriate consultation will be planned."