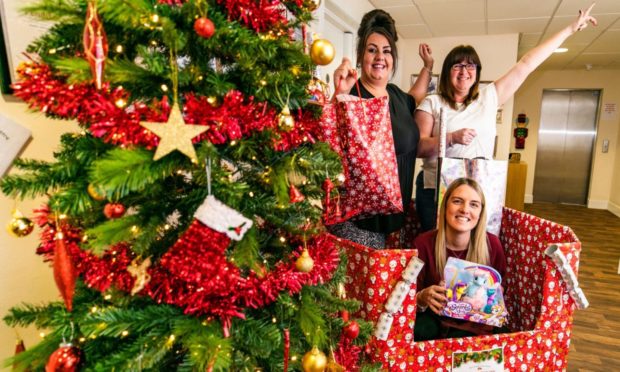 A Fife charity which helps those most in need has launched its biggest ever Christmas appeal.
The Cottage Family Centre in Kirkcaldy expects to give to more people than ever following a bleak year for communities, which have suffered during the Covid-19 pandemic.
Staff are asking for donations of money, non-perishable food, toys and clothing to ensure no-one experiences Christmas without warm clothing, warm homes, presents and food.
They have launched their annual appeal weeks earlier than usual to give them more time to prepare and reach out to hundreds more families in financial hardship.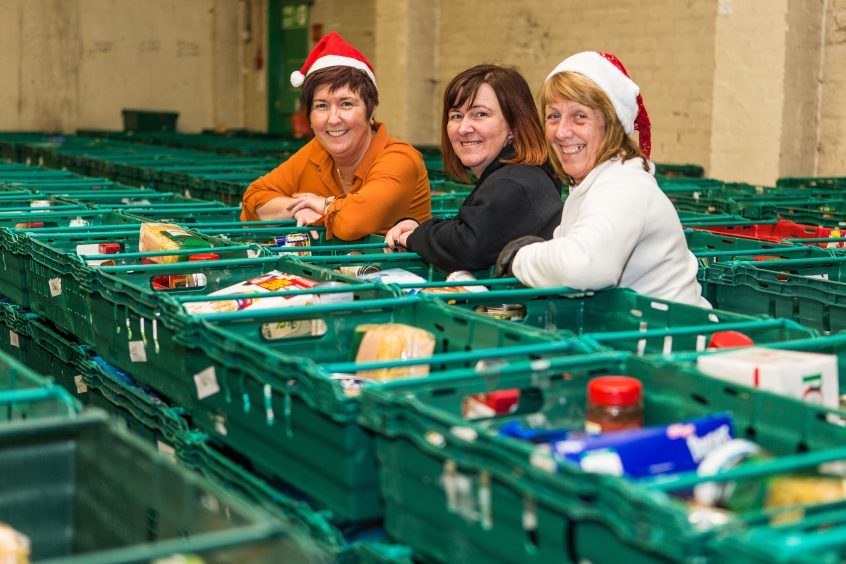 The aim is to relieve pressure on parents by preventing them from taking on further financial commitments.
Centre manager Pauline Buchan said this year's challenge was greater than ever.
Last year, the Cottage supported 1,271 children and their families but Pauline said the impact of coronavirus and lockdown meant she expected to find many more in need.
"Every day we have heard from families who can't afford to feed their kids, who are struggling to heat their homes or buy warm clothes and coats to see them through the cold winter months.
"That's just not right. Goodness knows that this year people and families deserve to celebrate Christmas and make memories, no matter whether they have money or not.
"Our Christmas campaign is about making sure nobody misses out."
Pauline also hailed the overwhelming support received by the centre every year.
"In previous years, the local community, businesses, groups and organisations have stepped up and shown their generosity time and time again.
"We are so very grateful for the kindness and help but this year we need this support more than ever.
"There are a range of ways you can support us and there is no donation too small – it might not feel much to you but to children living in poverty it means everything.
"It shows them people care and gives them a memory that can last a lifetime."
Donations for families and children aged from zero to 16 are needed, including new clothes, pyjamas, new toys, toiletries, non-perishable food items and baby milk.
Pre-loved items cannot be accepted for health and safety reasons.
Donations can be dropped off at one of the two Cottage Family Centres, at Cawdor Crescent or St Clair Street, in Kirkcaldy, until 5pm on December 16.
Monetary donations can be made to the Cottage Crowdfunder page: www.crowdfunder.co.uk/christmas-appeal