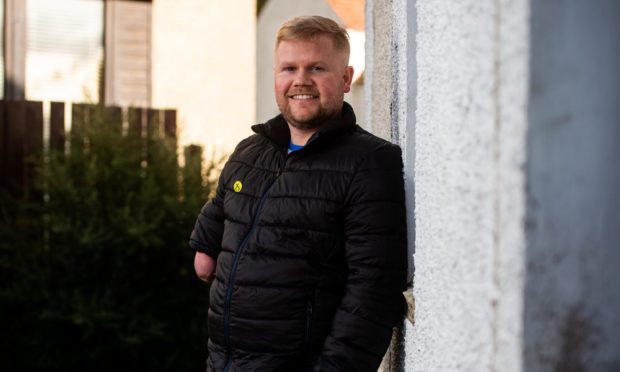 A retired para athlete turned political activist has been named one of the most influential disabled people in the UK
Fifer Stefan Hoggan-Radu appears on this year's Power 100 list alongside an impressive line-up of names from across all walks of life.
It includes actor Warwick Davis, award-winning author Matt Haig and former Paralympic swimming champion Ellie Robinson, as well as lesser-known people from the arts, business, science, education and politics.
It is the second year running the 28-year-old has appeared on the Shaw Trust's prestigious list and he said he was delighted to be recognised.
Stefan, from Auchtermuchty, was born with part of his right arm missing and suffered from poor mental health after being severely bullied at school.
He now spends a lot of time in schools taking part in anti-bullying campaigns and telling youngsters his story in the hope that no-one else goes through a similar experience.
His work follows more than 15 years as a performance para swimmer and para triathlete that saw him compete all over the world.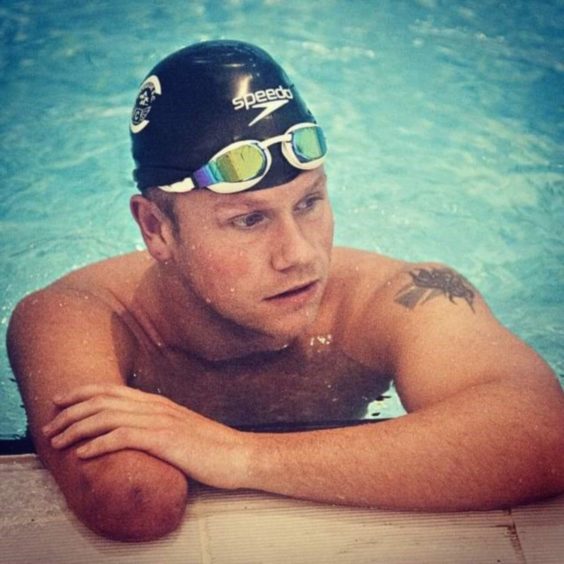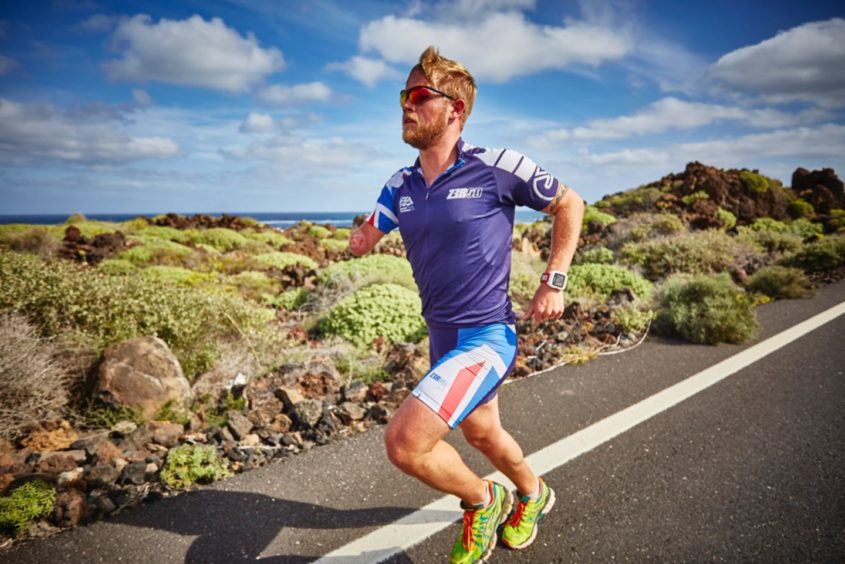 His best place finish was 6th in the world at the Detroit ITU Triathlon in 2015.
When Stefan retired from professional sport in 2016, he began coaching the next generation of swimmers and currently coaches disabled and non-disabled children at his old club, Carnegie Swimming Club in Dunfermline.
His other passion is politics and he is seeking selection to be the SNP candidate for North East Fife at next year's parliamentary elections.
Stefan, who married husband Damian just over a year ago, described his inclusion in the Power 100 as a huge honour.
"It's an incredible list of people," he said.
"It shows how much disabled people can bring to communities and it's great the Shaw Trust is promoting people in this way.
"I was included for my anti-bullying campaign but also for my sport, coaching and politics."
The former Auchtermuchty Primary and Bell Baxter High School pupil has spoken before of his experiences at the hands of bullies but said he had never let his disability stand in his way.
"It never stopped me," he said.
"My stock phrase is the only disability is a bad attitude."