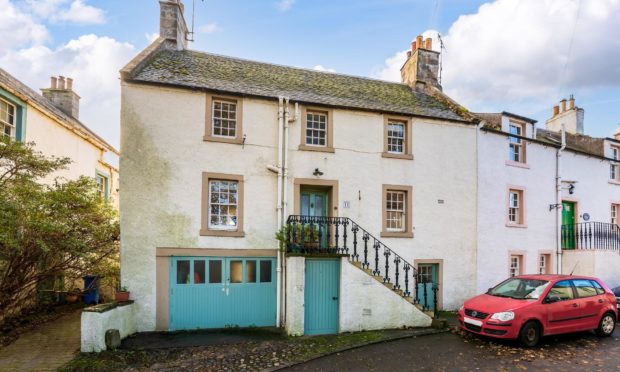 Fife's rural property market has been booming since estate agents reopened in June, after lockdown, with the increase in home working seen as a major factor.
Estate agents say they have enjoyed an outstanding quarter, with one agency alone selling £7.5 million of property between June 1 and September 30.
Galbraith, which has an office in Cupar, has reported intense competition between buyers with most properties attracting multiple offers above the asking price.
One property near St Andrews accepted an offer £200,000 more than the asking price, while another substantial home near Cupar attracted 13 competing offers. One house sold in just three days.
The firm's head of residential agency for Fife, Dominic Wedderburn, said there had been a huge increase in demand for rural property across Scotland since spring, with many people relocating from towns and cities.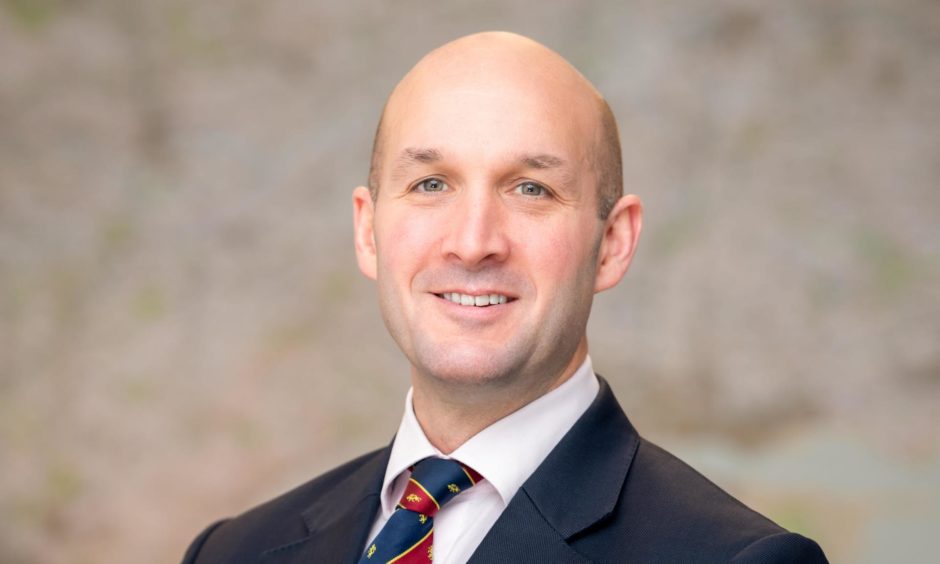 "In Fife, this trend is very much in evidence and we are fortunate that we can also offer proximity to Edinburgh and St Andrews, two of Scotland's most beautiful historic centres," he said.
"You can live in a completely idyllic, quiet village and still be in Edinburgh in an hour and a quarter."
He said prices in Fife are rising but rural property remained considerably less expensive than in St Andrews or Edinburgh.
"These factors combined with the advent of greater working from home have led to a huge increase in demand," he said.
Property viewings conducted by Galbraith increased by 38% in the third quarter compared to last year, from 289 to 400, and the average time taken to sell reduced by 27%, from 48 to 35 days.
In Fife, over the past quarter 74% of buyers came from within Scotland, with 21% rom the rest of the UK and about 5% from overseas.
The average sale price for property marketed by the Galbraith office in Cupar this quarter was £395,000.