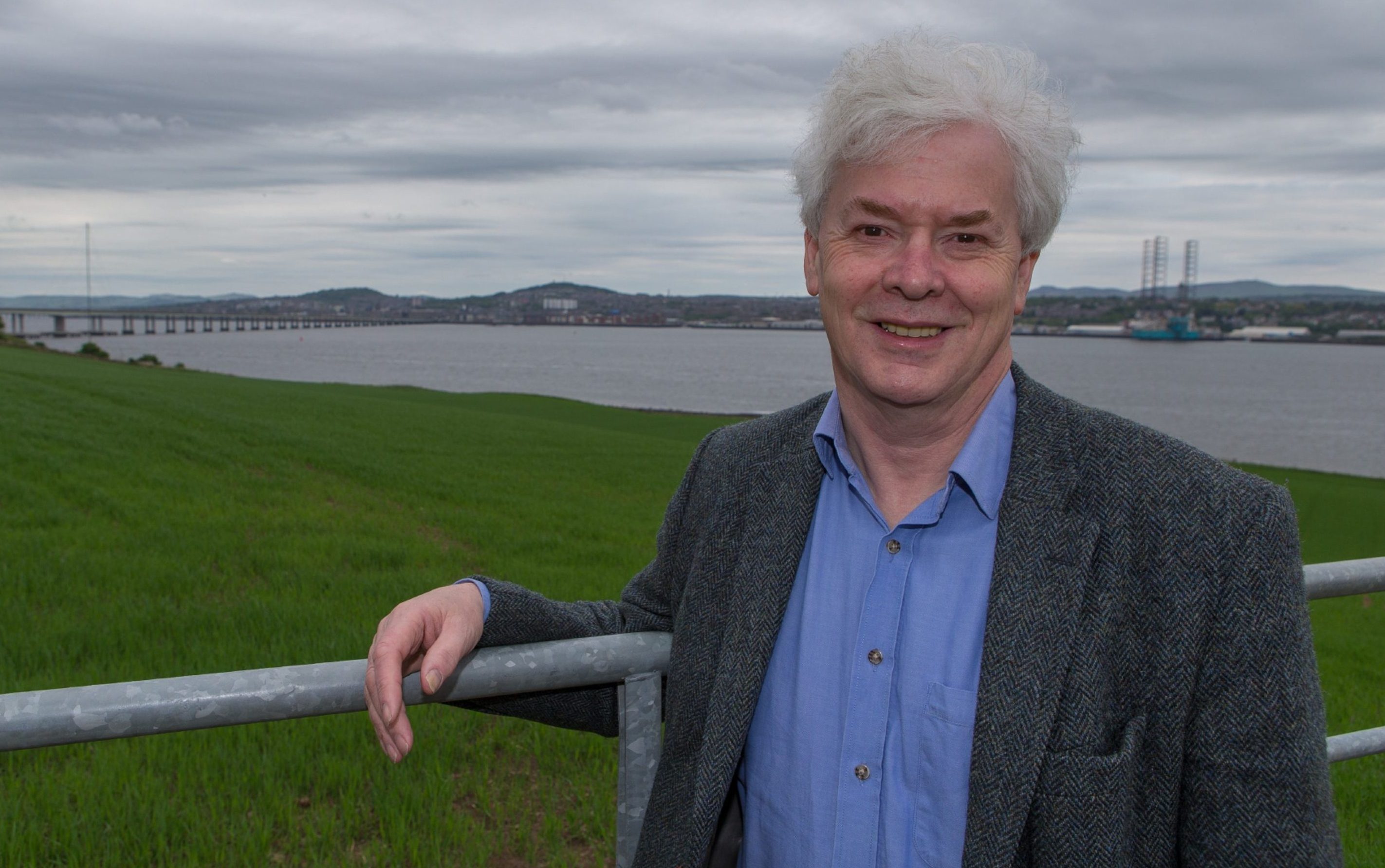 A new secondary school for Fife's Tay Bridgehead area has been ruled out by the region's education spokesman.
Conservative councillors proposed that two schools rather than one could be the solution to replacing St Andrews' Madras College.
However, executive spokesperson for education Councillor Bryan Poole said that both a second secondary school for pupils in the north of Fife and moving Madras College out of St Andrews were out of the question.
He claimed St Andrews' international reputation as a seat of learning would be damaged if a site to build a new school could not be found in the town.
A long campaign for a Tay Bridghead secondary school fell when education chiefs concluded six years ago it was unfeasible due to an anticipated drop in pupil numbers.
It was returned to the agenda by St Andrews Conservative councillor Dorothea Morrison after the local authority was sent back to the drawing board on the £42.7 million school by a Court of Session ruling.
Mr Poole said: "Fife Council has been very clear that our aspiration is to build a replacement for Madras College in St Andrews and that has been the almost unanimous view of Fife councillors for several years."
He insisted the council would not go down the road of building two schools nor, as was also suggested, bussing pupils to Dundee
He said: "As far as I'm aware none of the political groupings on Fife Council, with the exception of the Conservatives, has raised these as serious options and thus I'm working on the basis that Fife Council will not be pursuing those options.
"St Andrews, as a town, has developed a worldwide reputation as a seat of learning over centuries and in St Andrews University it has a university with a reputation that is widely recognised as a seat of excellence with regard to education and research.
"That hard earned but deserved reputation would be seriously tarnished, perhaps damaged forever, if we – Fife Council and the local community – can't find a site in St Andrews that the majority of residents can accept."
The saga was debated as the council's north east Fife area committee was briefed on the latest position.
Head of education and children's services Shelagh McLean said the council had previously decided the new school should be in St Andrews and although the education service's requirements were to be reviewed no major changes were anticipated.
She also insisted that alternative sites to Pipeland would be given serious consideration, following concerns raised by Councillor David MacDiarmid that the review would be a "paper exercise" and that proceeding with the same site would result in further court action.
Mr MacDiarmid said: "It worries me that Fife Council is going to continue to stick its head in the sand and bash on with Pipeland regardless."
The council is to pursue its planning application for the school at Pipeland while conducting an appraisal of all the possible alternative sites.