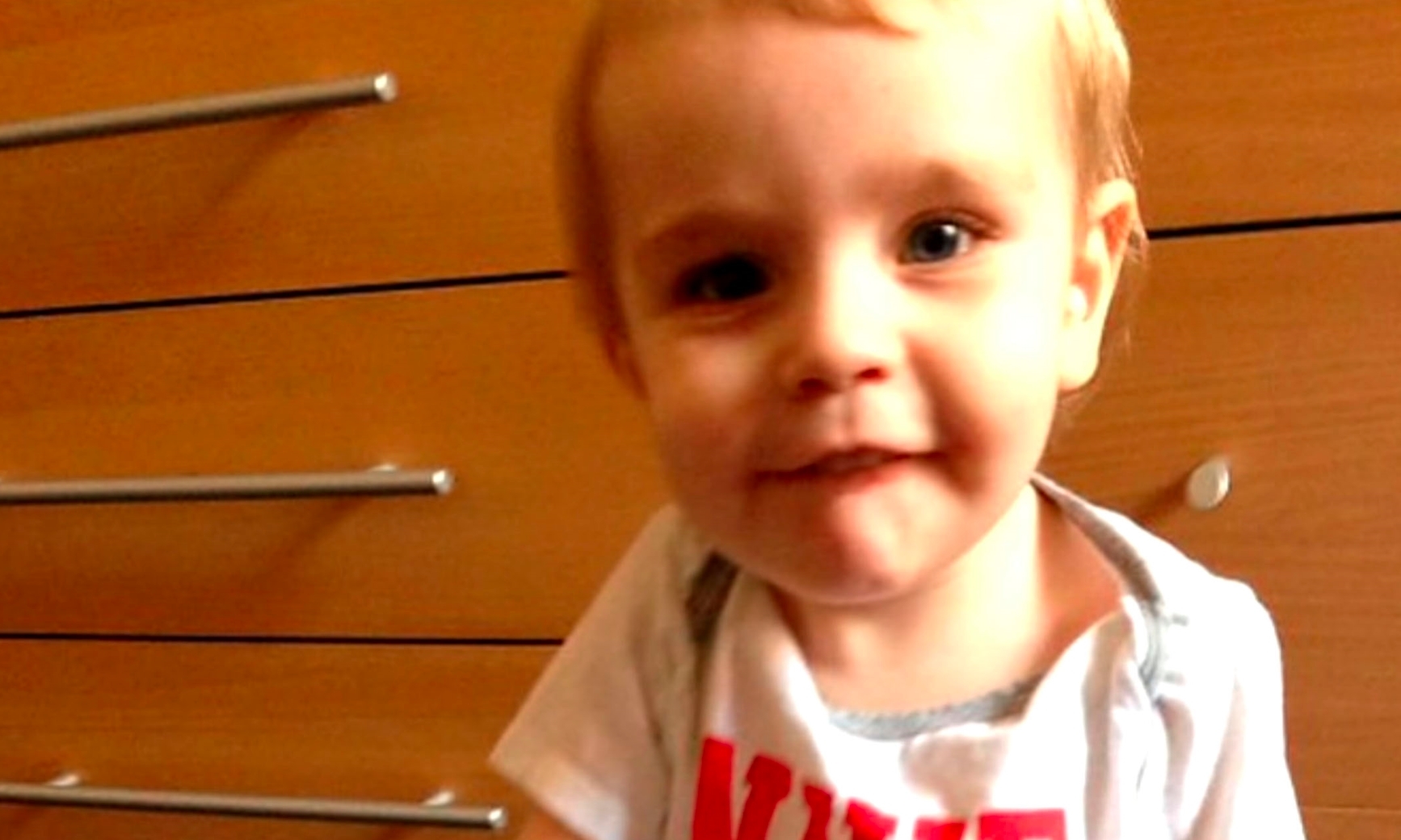 The person in charge of tragic Liam Fee's welfare had no legal right of access to his home, it has emerged.
Two-year-old Liam was brutally murdered by his mother Rachael Trelfa and her civil partner Nyomi Fee, despite having a health visitor who acted as the central point of contact for anyone with concerns.
The role has been in operation in Fife since 2009 before the Scottish Government's controversial Named Person scheme comes into force in August.
Health visitors in the region act as the central point of contact for children below school age before a promoted teacher takes over.
Unlike police and social workers, health visitors and teachers have no legal right to enter the homes of children they suspect are being abused.
They can, however, report their concerns to those who can get access.
The revelation, along with social workers' admissions they failed to act on fears Liam was being abused, has been branded catastrophic by a prominent anti-abuse campaigner, who said the Named Person scheme could actually make child murders more likely in Scotland.
As First Minister Nicola Sturgeon expressed revulsion at toddler Liam's murder and the torture of two other boys, critics rounded on the SNP's flagship new law and claimed it would create even more bureaucracy for an already overstretched social work service.
Laurie Matthew of Dundee-based anti-bullying and abuse charity 18 and Under said: "Liam was known to the authorities. Liam had a Named Person of sorts and he still slipped through the cracks.
"I believe these children should not have been suffering for as long as they were.
"Social workers have a legal right to see the child. They have to get access; health visitors don't.
"It's really quite catastrophic."
While making it clear she was not pointing the finger of blame at any individual, Laurie said the fact a number of serious concerns reported to social workers about Liam's welfare were not acted upon suggested the system was not working.
"Social workers used to be able to spend a lot of time with families but now there is a managerial approach and they get caught up writing reports, doing risk assessments and paperwork," she said.
"A lot of these things have come about through death inquiries when things have been missed but I suppose it's about getting the balance right.
"If somebody had had more time to see that child perhaps it would have made a difference."
Questioning the Named Person scheme, Laurie added: "If a child like Liam can slip through the net, then adding even more bureaucracy and paperwork could, I think, make it even more likely that it will happen again.
"By including the huge numbers of children in families who are doing really well, you will miss the ones who need the help."
Laurie is one of several people to express concern about the Named Person scheme in the wake of Liam's death.
But the First Minister said "political posturing" was not appropriate at this time.
She described Liam's murder as horrific but insisted the significant case review announced by Fife's Child Protection Committee would ensure lessons were learned.
Adding that there was no system which could guarantee the protection of every child, Ms Sturgeon said: "We must make sure the systems we have in place are doing the job they're supposed to do to make sure that children don't fall through the net."
Trelfa, 31, and Fee, 29, were found guilty of murdering Liam at his home in Donald Crescent, Thornton, in March 2014 after several days of assaults.
The tot suffered a fatal blow to his abdomen which ruptured his heart, an injury often seen in car crash victims.
Pathologists noted more than 30 other injuries on his tiny body, including a broken leg and arm.
The pair were also convicted of the horrendous physical and psychological abuse of two older boys and blaming one of them for Liam's murder.
At least three people had reported their concerns to Fife's social work department but it was admitted in court that Liam fell "off the radar" when his case worker went off sick.
Patricia Smith – who lived near the family and was one of those who contacted social services – told BBC Scotland's Good Morning Scotland programme she felt her call served little purpose.
She said: "They told me that they would send a health visitor round, but the feeling I got after that call was that I shouldn't have bothered. I personally felt like they were maybe getting quite a few calls about them and this one was just another one on the list that was creating them more work."