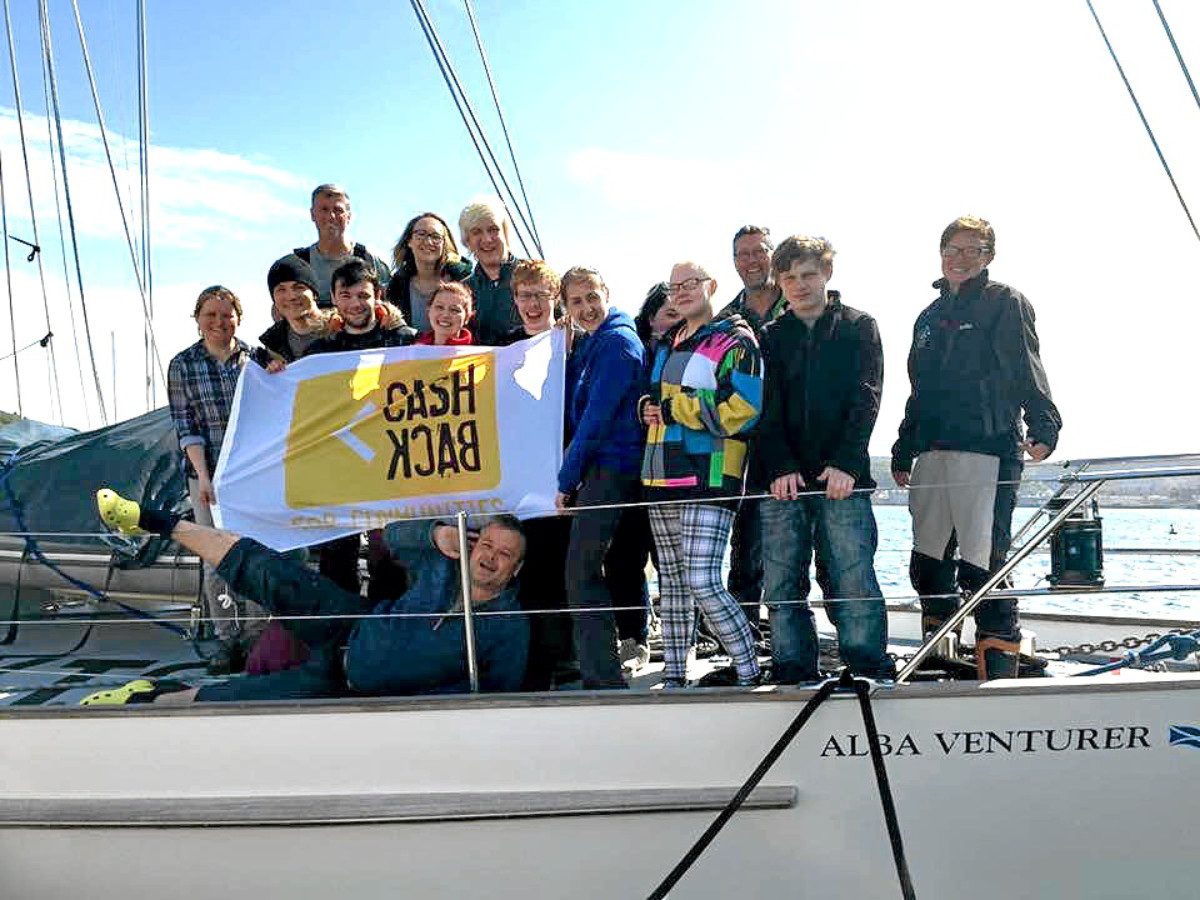 A group from Fife has completed a sailing adventure on the west coast of Scotland.
The experience was funded by the Scottish Government's CashBack for Communities programme, which uses the proceeds of crime to pay for activities for young people.
Covering 139 nautical miles, the group called in at Tobermory and Loch Tuath on Mull.