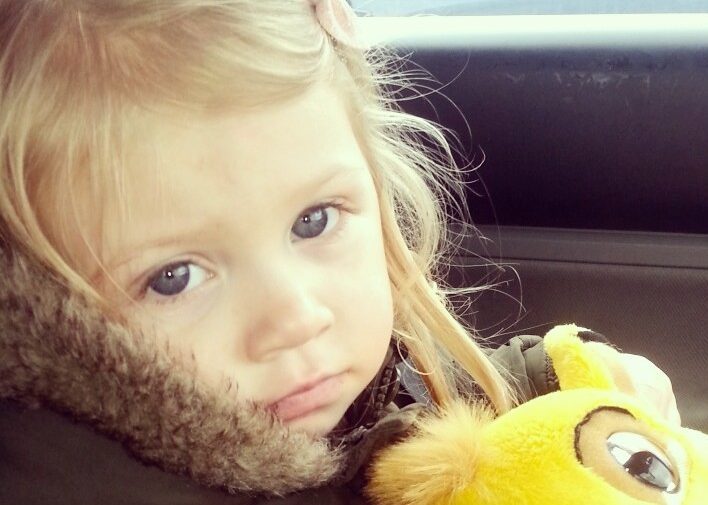 An investigation into the death of murdered Fife youngster Madison Horn has still not been published two years on from the killing.
Tragic two-year-old Madison was killed in her own home in Kelty on Easter Sunday 2014.
Kevin Park, the former boyfriend of Madison's mother, was babysitting the tot when the tragedy unfolded.
The little girl died after being taken to hospital with massive brain and internal injuries.
The High Court in Glasgow heard she had suffered 65 separate injuries, including a fractured skull, tears to the liver and bruising to her head and body.
Park, 27, had denied murdering the child but the jury found him unanimously guilty and he was sentenced to life in prison, being told he would have to serve at least 22 years before he could apply for parole.
Shortly after the verdict, in November that year, John Myles, the then independent chairman of Fife child protection committee, revealed the chief officers group of Fife had decided to conduct a significant case review, just as in the case of Liam Fee.
Led independently, it would be conducted in two phases – the first was already underway, he said, and would be looking at information in files, records and policies and procedures which were in place before Madison's death.
The second would cover any new information which had come to light during the criminal proceedings and would involve staff interviews.
He said at the time he hoped to conclude the review in early spring 2015.
However, the findings have not yet been published.
In response to The Courier's inquiry into when it might be published, Fife's chief social work officer Dougie Dunlop said: "Significant case reviews, by their nature, can be extremely complex, detailed pieces of work and therefore take time to complete.
"Learning from reviews takes place throughout the process.
"Publication of the findings depends on many factors including analysis of all the information gathered and engagement with all those involved."