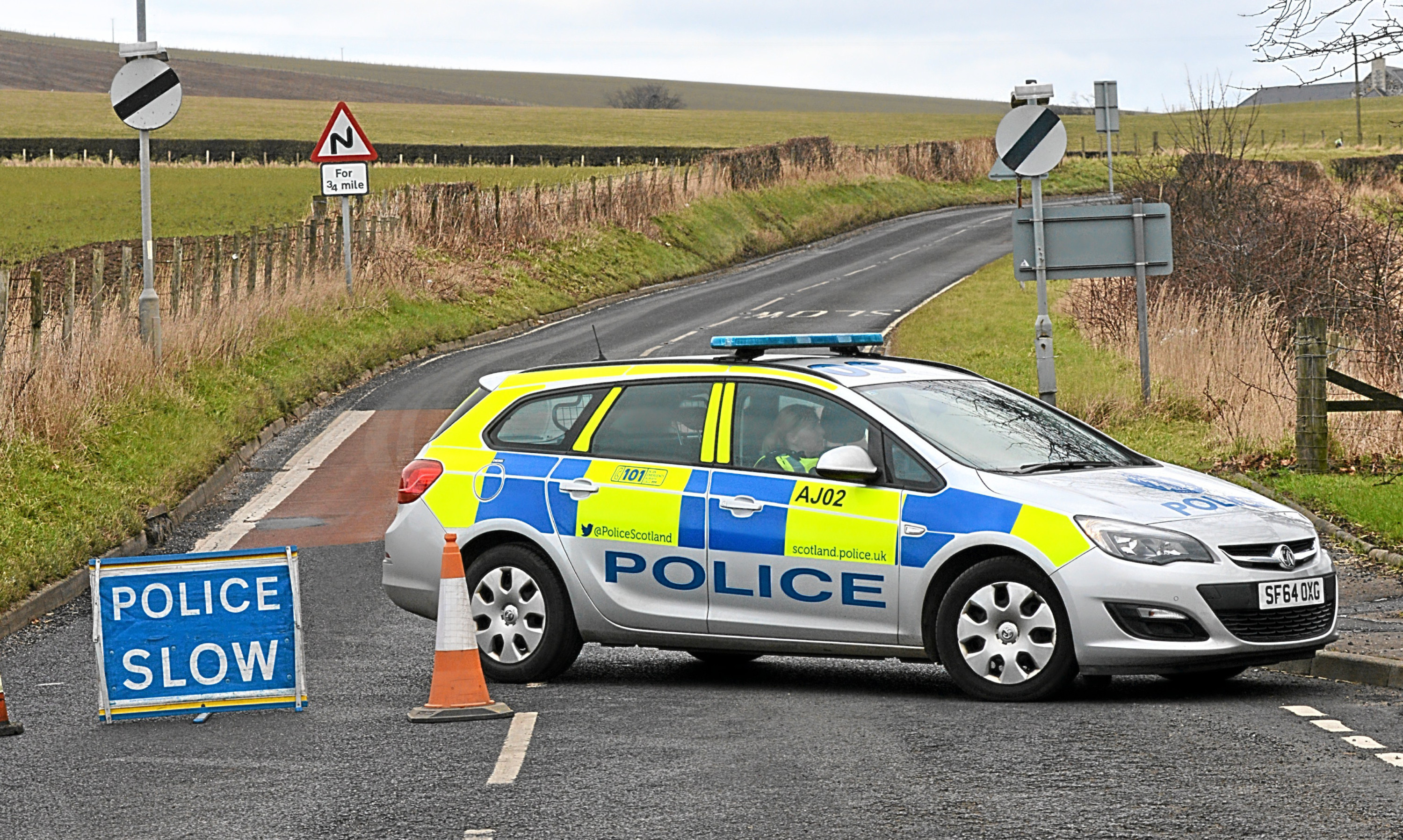 A north-east Fife road with 94 recorded accidents in four years is to be upgraded to the tune of £49,000.
The A915 between Upper Largo and St Andrews was identified as one of the worst for smashes in the region.
Bends and junctions on a 15-mile stretch are to be improved to try to prevent more people being hurt or killed.
People were injured in 21 of the accidents between 2010 and 2014, one of which was fatal.
The main cause was drivers losing control at bends.
Improvements to corners, including those at Lahill Mains and Wester Newburn, will include enhanced signage, lines and road surfaces.
Visibility will also be improved at junctions, which were found to be the second most common accident location.
The road is the fourth to be tackled in Fife Council's route accident reduction plan, following the A915 Standing Stane Road, A91 Burnside to St Andrews and A917 Upper Largo to Crail.
Work on the A915, to be carried out this year, was approved following a report from road safety lead professional Steve Sellars.
Measures to reduce traffic speed through Largoward and by the local primary school are also to be added.
Mr Sellars said: "The main aim of the route accident reduction plan is to raise the standard of the route so users can perceive improvement over the entire length rather than just at isolated locations.
"The greatest return on investment, however, will clearly be achieved by interventions to improve junctions where there are clusters of collisions and improve safety at bends where there are clusters of collisions."