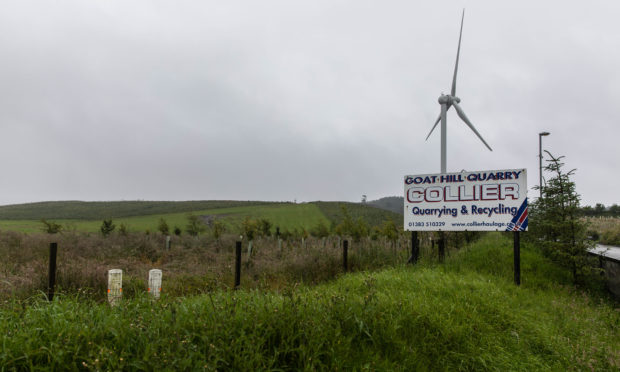 A Fife quarry could continue for another 40 years after major expansion plans were approved.
The operators of Goathill Quarry, near Donibristle, want to extract a further eight million tonnes of hard rock by extending south into a hillside.
The site produces crushed aggregate used in road-building.
It also makes large stone blocks and has secured an order for armoured stone for a stabilisation project on the River Tay.
Planning officer Martin McGroarty said the minerals produced at Goathill are particularly sought after.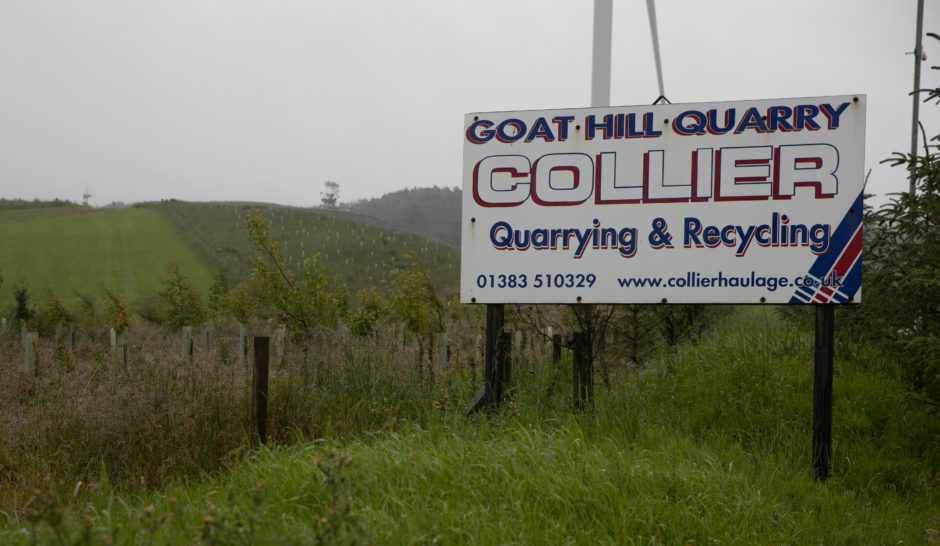 "Minerals for construction projects and road building are a key requirement in maintaining the economic health of Fife and beyond," he said.
Members of the central and west planning committee heard the quarry has operated for 10 years without complaint.
It is already a prominent feature in the local landscape.
"Extensions to existing quarries are preferred to the establishment of new quarries wherever possible," Mr McGroarty said.
The approved application also includes plans for a new plant on the quarry site.
It will produce 50,000 tonnes of asphalt per year for road surfacing.
Mr McGroarty said noise, vibration and dust levels will be controlled by appropriate planning conditions.
Restoration
Work will take place in seven phases, with land restored once each phase is complete.
A number of trees will be removed during the works but officers are satisfied it will not have a significant impact on the environment.
"There will be progressive restoration," said Mr McGroarty.
"Restoration will take place once each phase is complete.
"It won't be the case that the whole site will be exposed over the 40 year period."
Fife Council received no objections to the planning application.
The committee approved it unanimously, subject to 34 strict conditions.
These include an annual extraction limit of 250,000 tonnes.
All operations on site must be completed by December 2060.
And buildings and equipment will be dismantled and removed from the site and the ground fully reinstated.
Committee convener, SNP councillor Alice McGarry, said: ""This quarry is, in the scheme of things, one of the better quarries.
"I don't think I've had a single complaint about the operations."