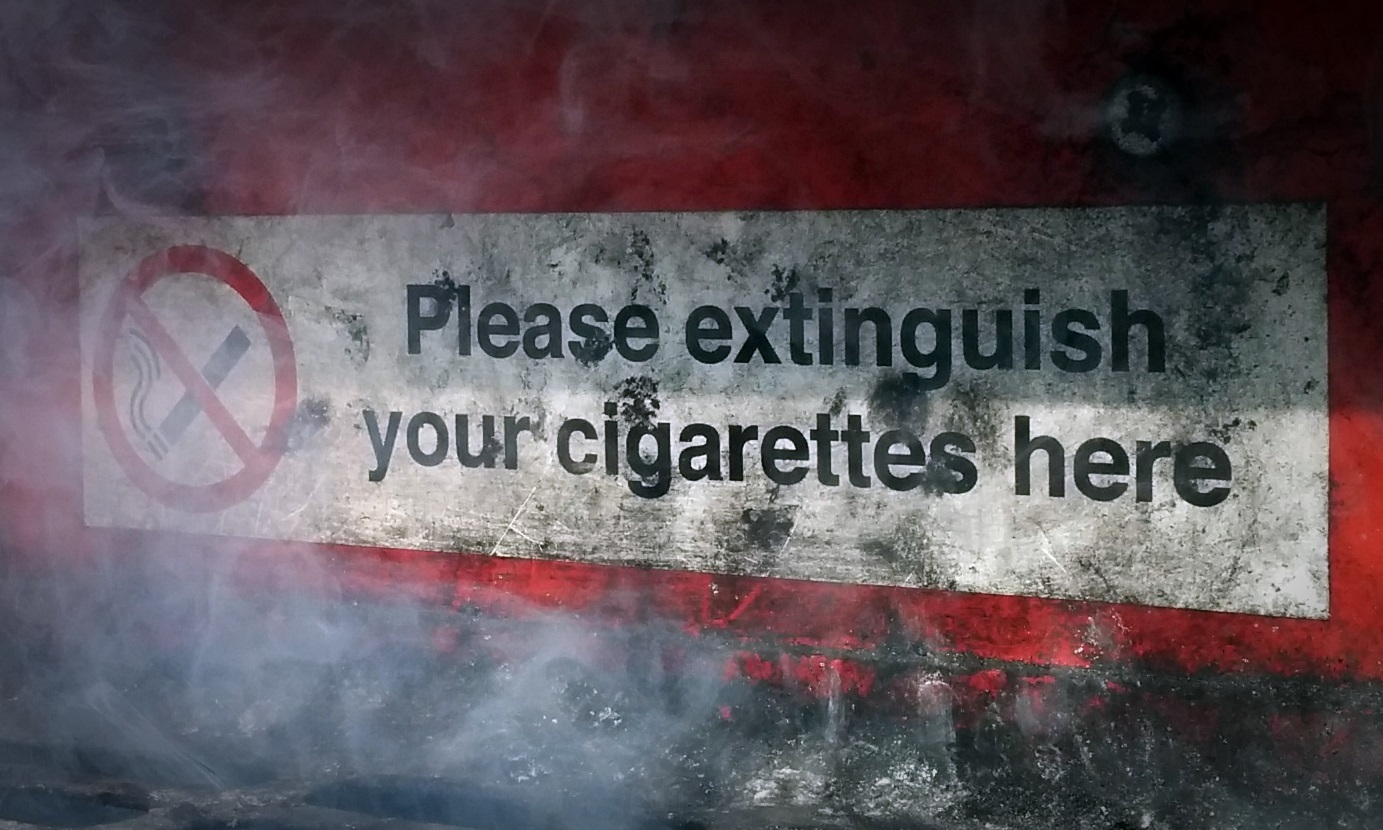 Fife is leading the way when it comes to stamping out smoking.
Fife-based A Life Explored (Care) Limited has become the first residential childcare provider in Scotland to endorse the country's Charter for a Tobacco Free Generation.
It follows hot on the heels of Park Road in Rosyth which was the first primary school in Scotland to endorse the charter.
This move highlights A Life Explored's commitment to helping young people lead happy, healthy and active lives.
A Life Explored works with young people between the ages of 12 and 18 to help them heal from past trauma and rebuild their lives.
It has developed a comprehensive smoke-free policy while staff view themselves as role models and encourage the young people in their care to lead healthy lives, discouraging them from taking up smoking and providing support for those who want to quit.
Residents who quit receive incentives such as increased pocket money for remaining smoke free.
Scotland's Charter for a Tobacco-free Generation is an initiative from health charity Action on Smoking and Health Scotland to help deliver a tobacco-free generation of Scots by 2034.
Jill Neilson, managing director of A Life Explored (Care) Limited said: "At A Life Explored we work to provide as home-like a place as possible, which may be different from what children have experienced so far in life, where children can experience nurturing, safety and a sense of belonging and being cared for.
"We see healthy role modelling as our responsibility and want to ensure we protect our young people from tobacco."