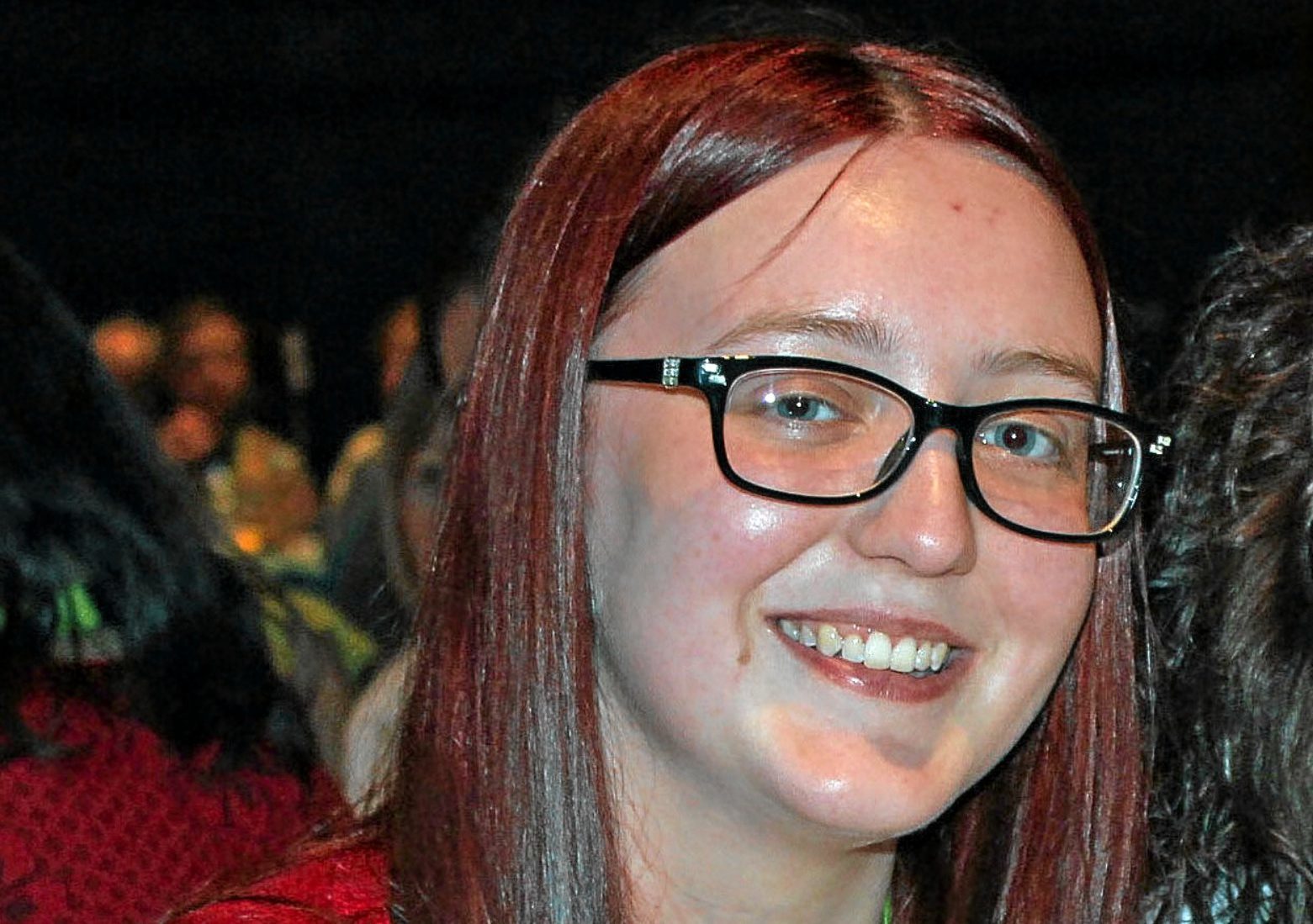 A volunteer's hours of labour for the new Dunfermline Carnegie Library and Galleries have earned her an award.
Kayleigh Sinton, of Dunfermline, was recognised for her dedication to the project, which will see the venue open next year.
She volunteers with Fife Cultural Trust and was presented with the Saltire Summit Award by Provost Jim Leishman at Fife Voluntary Action's annual awards ceremony in the Rothes Halls.
The prize celebrates young people who have made an outstanding contribution by volunteering for at least 200 hours.
Lesley Botten, display design curator at Fife Cultural Trust, said: "Kayleigh put in double the hours needed to qualify for the Saltire Summit Award but it's not just her time that's so valuable to the new museum project.
"She brings great research and IT skills and many of the images people will see in the new building were scanned by Kayleigh.
"She's thrilled to win this award which she thoroughly deserves."