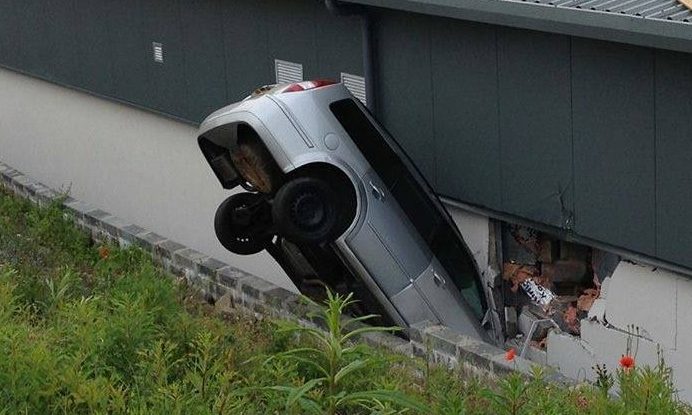 A man has been charged with road traffic offences after a car crashed into a shop in Kirkcaldy.
A silver Ford Mondeo smashed into the wall of the Co-op, in the town's Bennochy Road.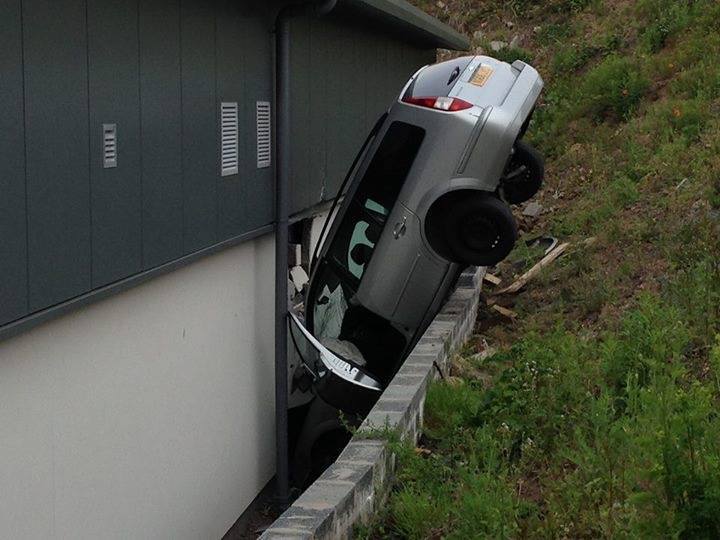 It nose-dived more than 10ft down an embankment and into the side of the building at The Steadings.
Police traced the driver of the car following the incident, which was reported at around 5.40am.
A spokesperson for Police Scotland said: "A man in his 30s has been charged with various road traffic offences and reported to the procurator fiscal."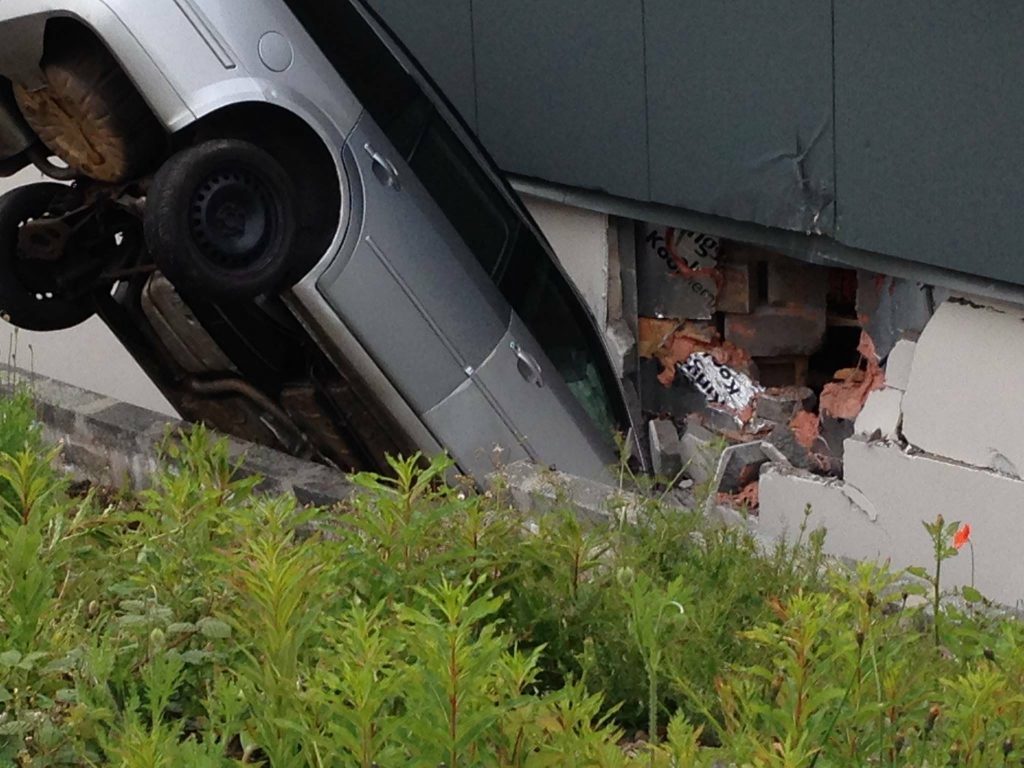 The Co-op store has only been open for a few months.
A neighbour reported hearing a loud bang at around 3.15am and went to investigate.
However, it was daylight before he went out again and saw the vehicle crashed through the wall.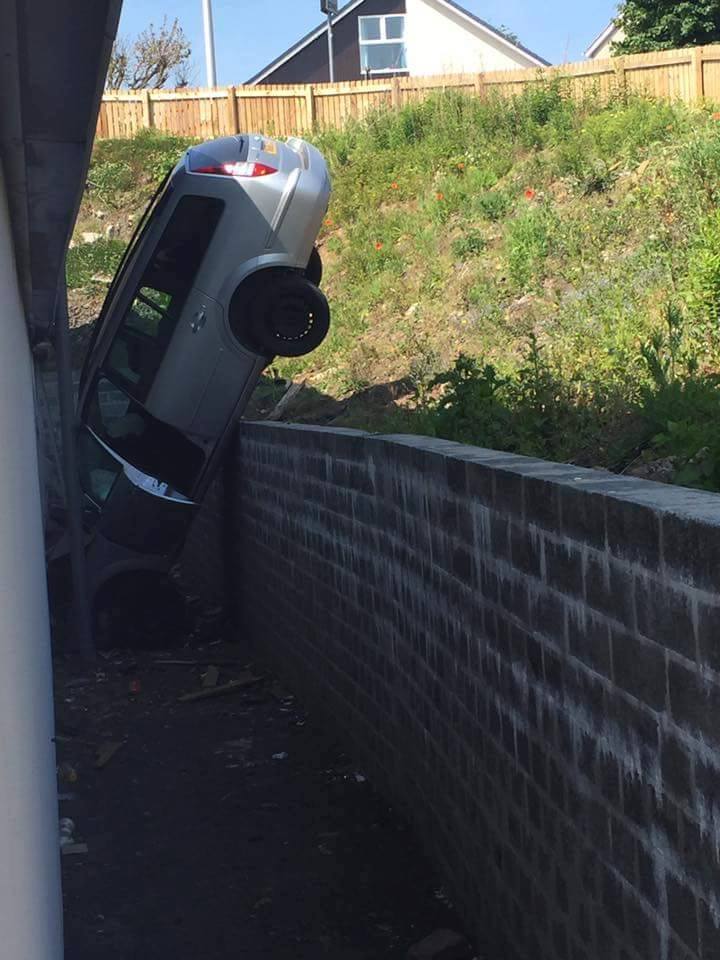 The car knocked a hole in the wall of the store and struck a wooden fence around the building.
It was uplifted later in the afternoon.
The smash occurred three days after a car and caravan crashed into a house in Crail.
No one was hurt in the collision on Saturday in Pinkerton Road but the driver and his female passenger were taken to hospital for checks.
The vehicle and its trailer struck and damaged the corner of the house and were left in situ until the property could be propped up.
On Sunday evening a car crashed into a garden in South Parks Road, Glenrothes.
The 67-year-old male driver remained in a serious condition in hospital yesterday.