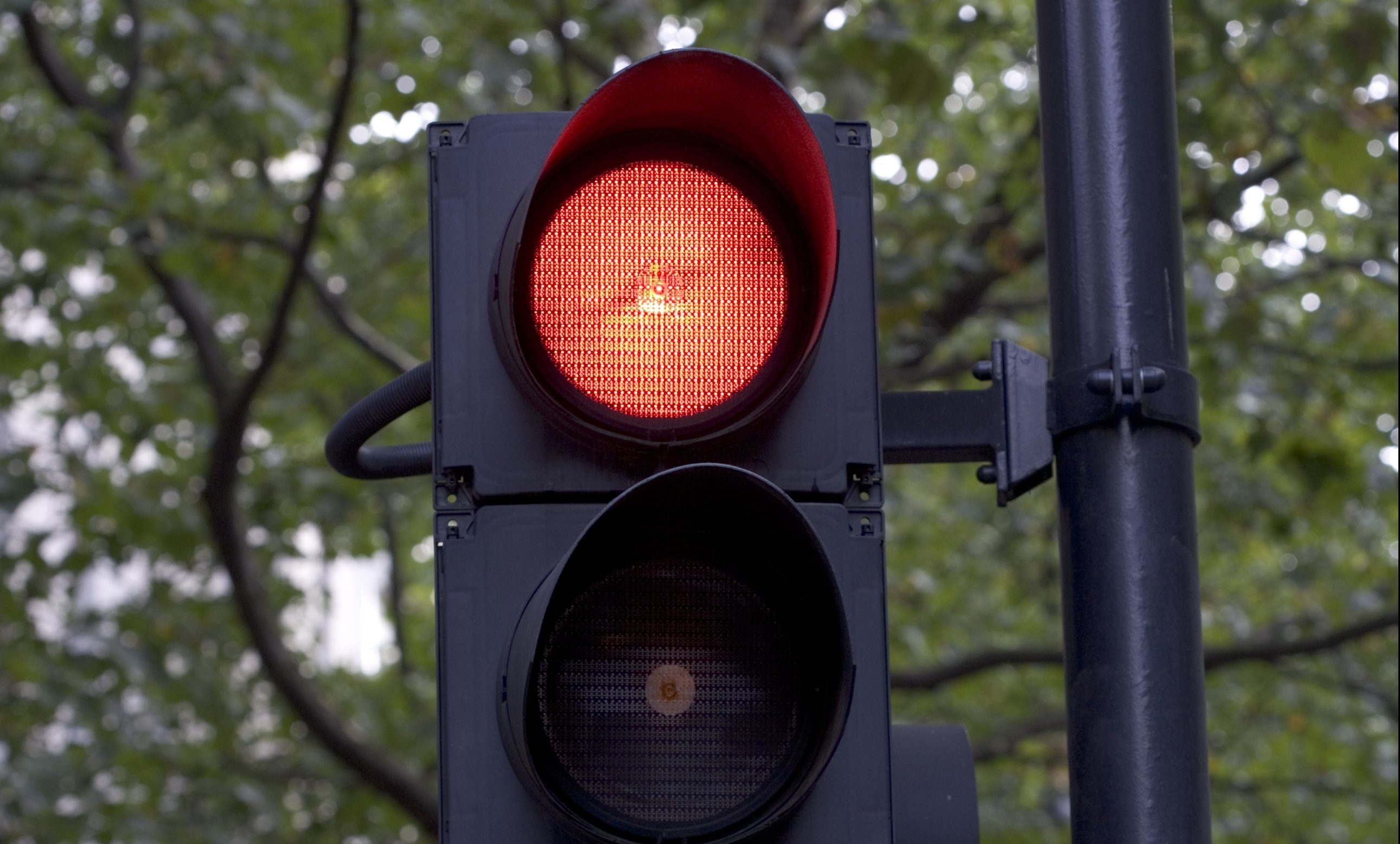 Traffic queued back for over a mile was reported this morning as traffic lights failed at Guardbridge.
Motorists on the A91 between St Andrews and Dundee were held up during rush hour as a light was stuck on red.
Stagecoach East Scotland said all services running through the town were delayed.
The temporary lights are now being manned.