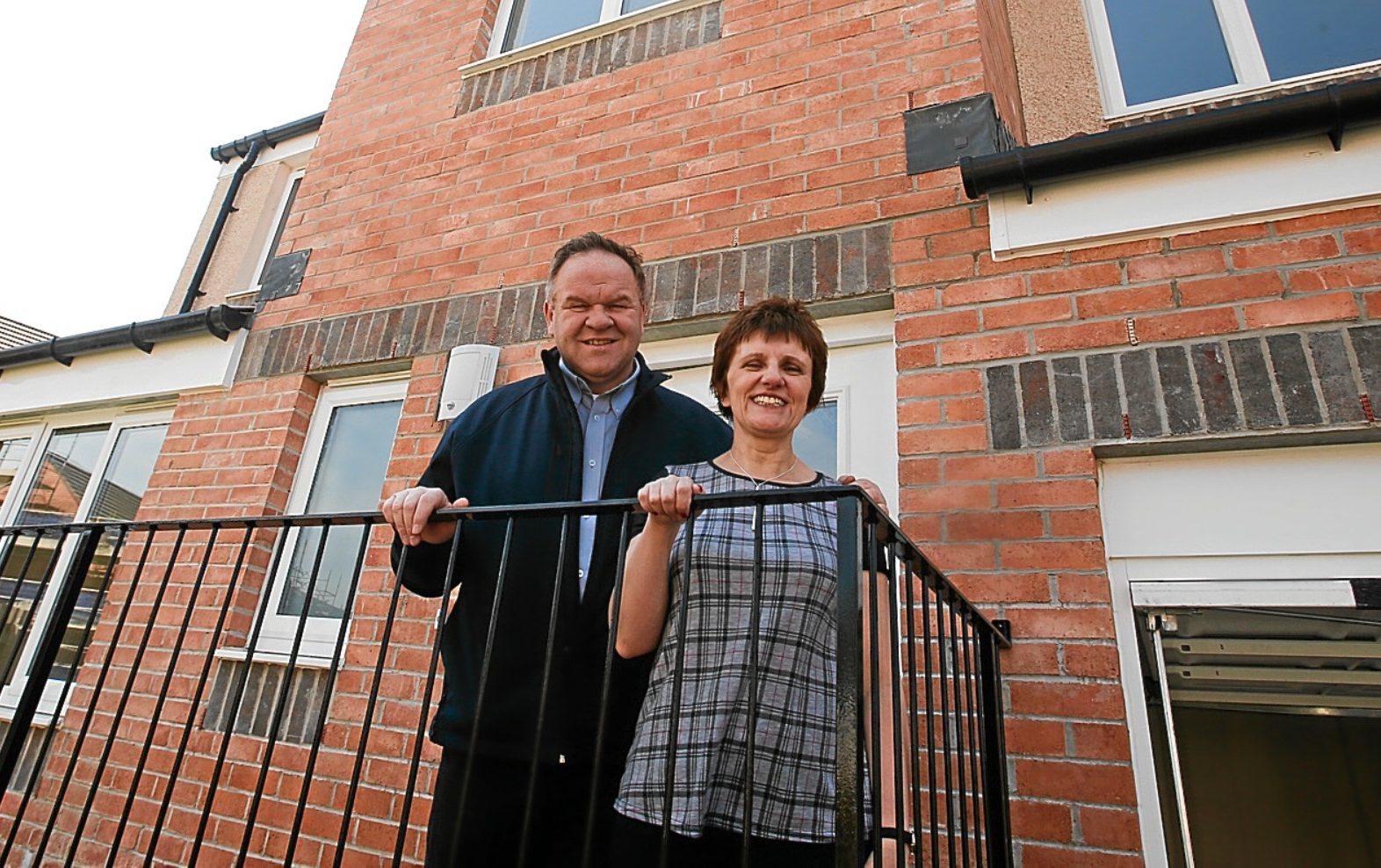 Work is entering its final stages at Kelty's new council housing development at Blairadam Fields.
Housing spokeswoman Judy Hamilton visited the development where 58 properties are being built by Persimmon Homes for the local authority.
Thirty-four homes have already been completed and are now occupied. Eight more are due for completion next month and the final 16 will be completed before the end of the year.
Mrs Hamilton said: "There is a high demand for more affordable housing in this area and I'm pleased to see the good progress that is being made on site.
"This is a lovely development and there's been some really great feedback from the tenants that have already settled in here about the positive impact their new home has had on their family."
She added the council was entering a really exciting stage in the affordable housing programme, which is committed to deliver 2,700 new affordable homes by 2017, with construction work really getting under way at a number of sites across Fife.
Andrew Saunders, chief executive officer for Ore Valley Group, said it was delighted to be working with Fife Council on this project which will increase the range of housing options for people who want to live in high quality homes in Kelty.