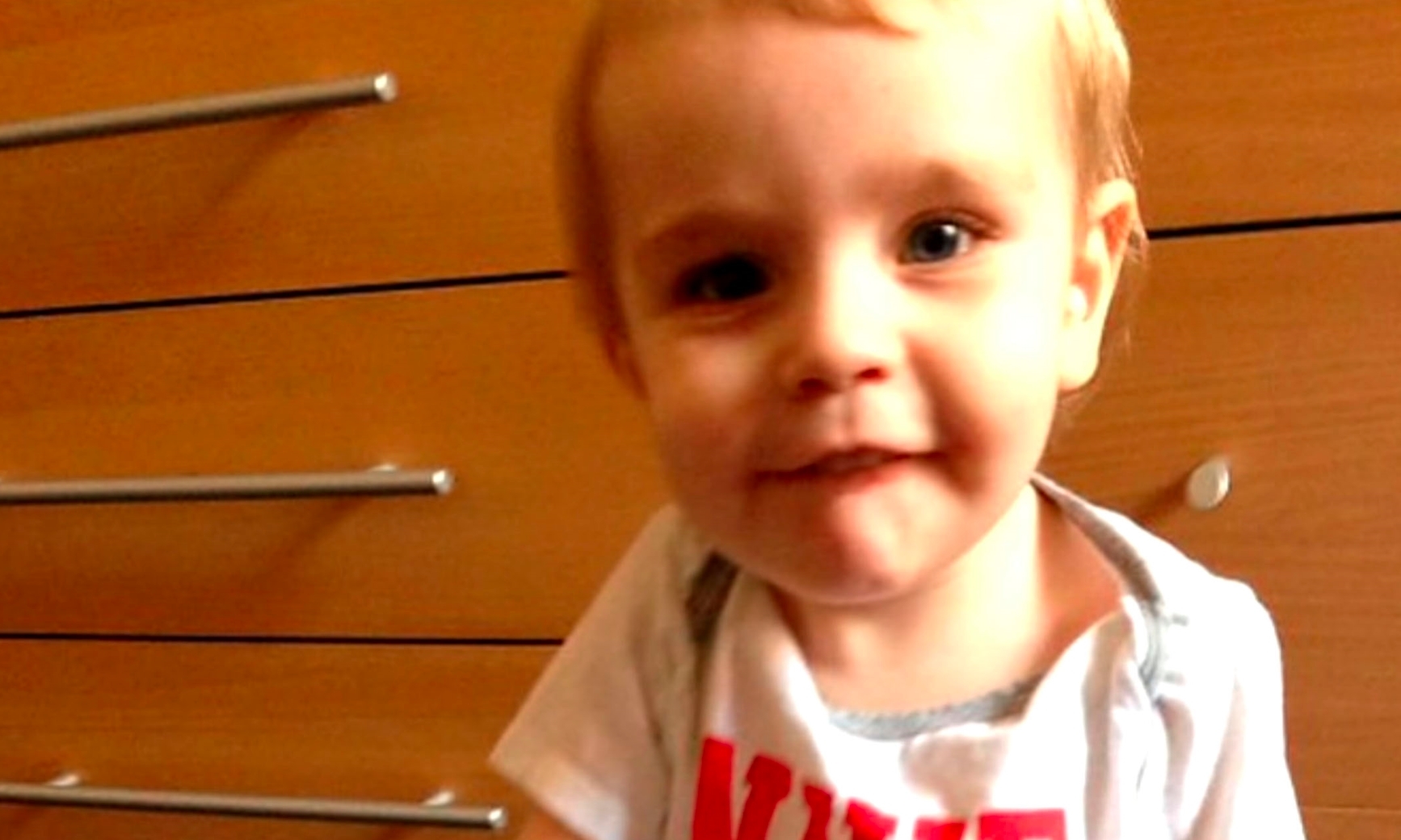 Fife Council has refused to comment on claims that social workers missed multiple chances to save tragic two-year-old Liam Fee.
According to a report in the Daily Record, social workers had contact with Rachael Trelfa and Nyomi Fee just 24 hours before they murdered the toddler in a flat in Thornton.
A whistleblower told the paper that serious concerns were raised by professionals about Liam six or seven times in the three months before he died but social services did not call a case conference.
It has also been claimed that a social worker repeatedly failed to go to Liam's home to check on him because they were scared of Nyomi Fee.
Those said to have raised concerns about the two-year-old's welfare include health visitors, teachers and the Child Adolsescent Mental Health Service, who did not believe Liam was self-harming as claimed by the Fees.
Fife Council and NHS Fife said they could not comment on the claims while a significant case review was ongoing.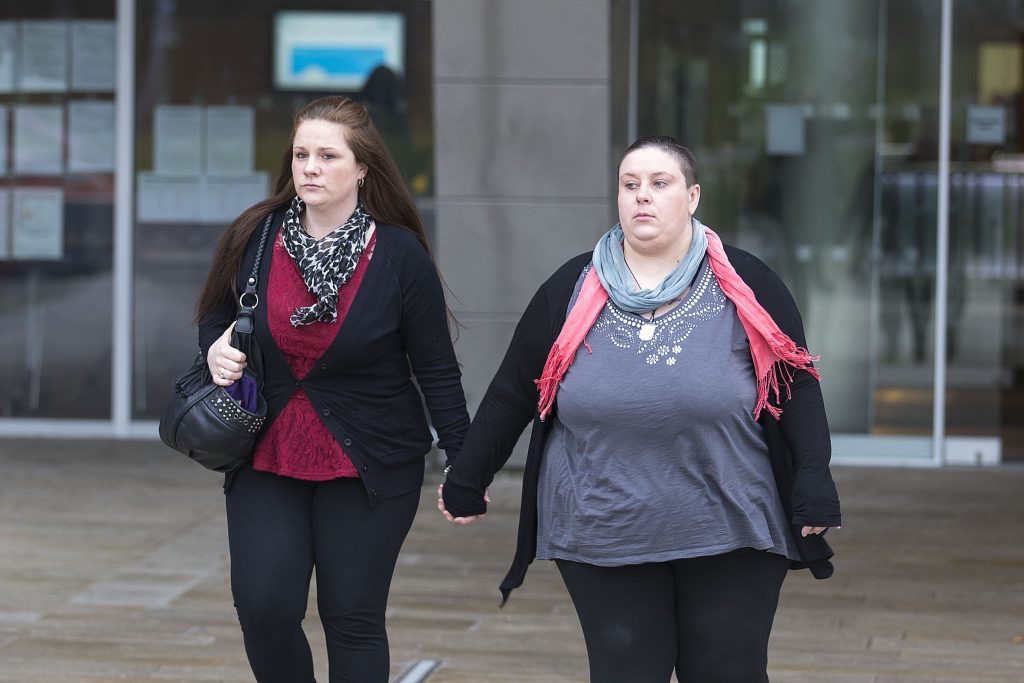 Liam's mother Rachael Trelfa  and her civil partner Nyomi Fee, 29, were last week convicted of murdering Liam by inflicting blunt force trauma on his abdomen with such force that it burst his heart.
They were also convicted of a catalogue of horrific abuse against the youngster and two older boys, one of whom they blamed for Liam's death.