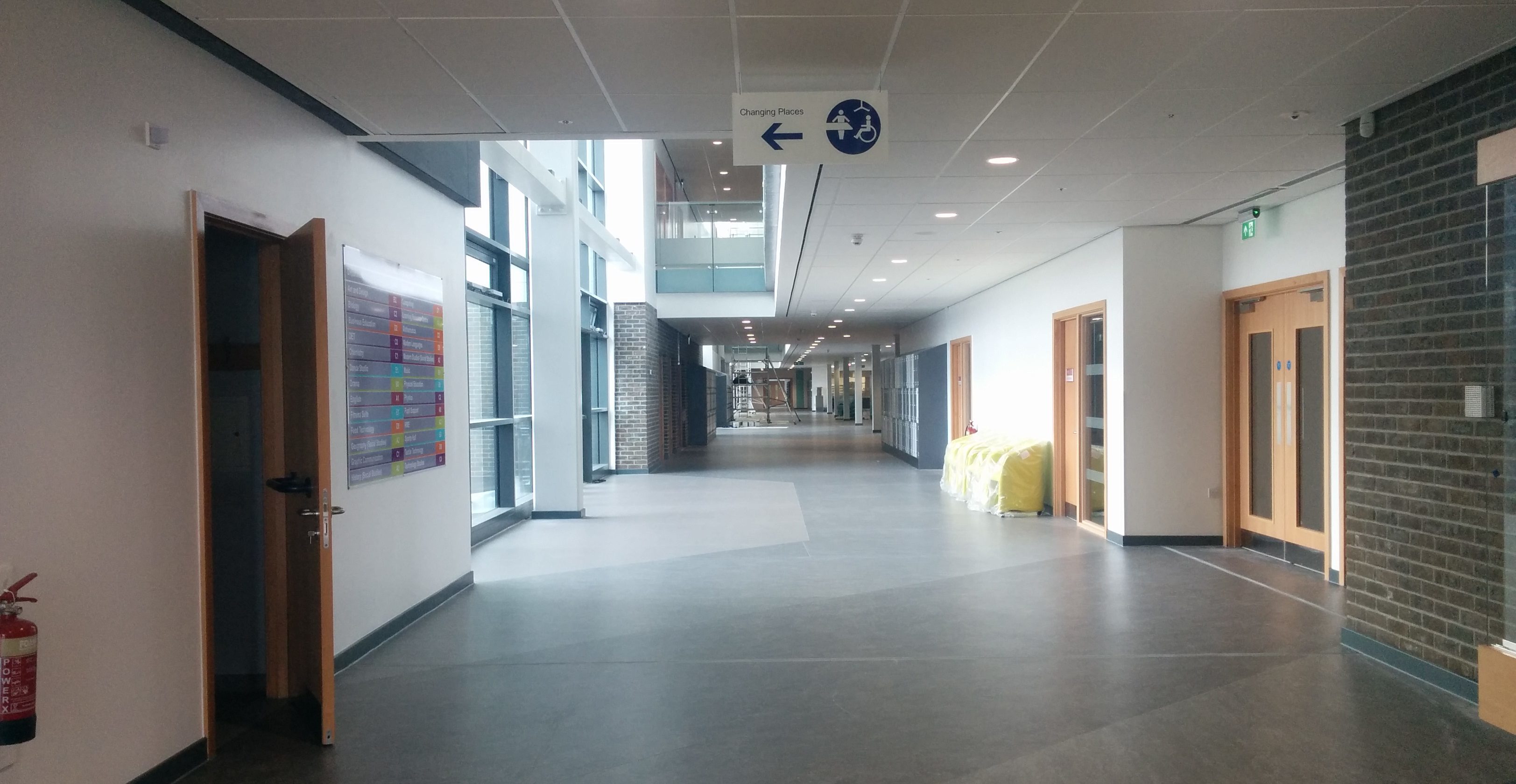 Levenmouth's £44 million state-of-the-art secondary school will be the most modern in Europe when it opens to pupils in August.
With the finishing touches being made to the 1,800-pupil Levenmouth Academy, which will replace Kirkland and Buckhaven high schools, The Courier was given a preview of what youngsters can expect.
As well as brand new classrooms, the school will benefit from first-class facilities including a four court SportScotland-compliant games hall, fitness and dance studios and two gyms, all of which will be open for community use.
A drama studio, pottery and photography rooms and a number of modern science labs also sit alongside more traditional learning areas.
Head teacher Ronnie Ross said it would possibly be Scotland's second biggest high school, behind Holy Rood in Edinburgh, when it opens.
He is enthusiastic about the difference it will make to the area's school children.
"Approximately £44 million has been spent on this site to enable learning, teaching and skills development across the Levenmouth area and beyond," he said.
"It's going to be a community school, meaning everybody can benefit from all the facilities in the building.
"It's the most modern school in Europe at the moment."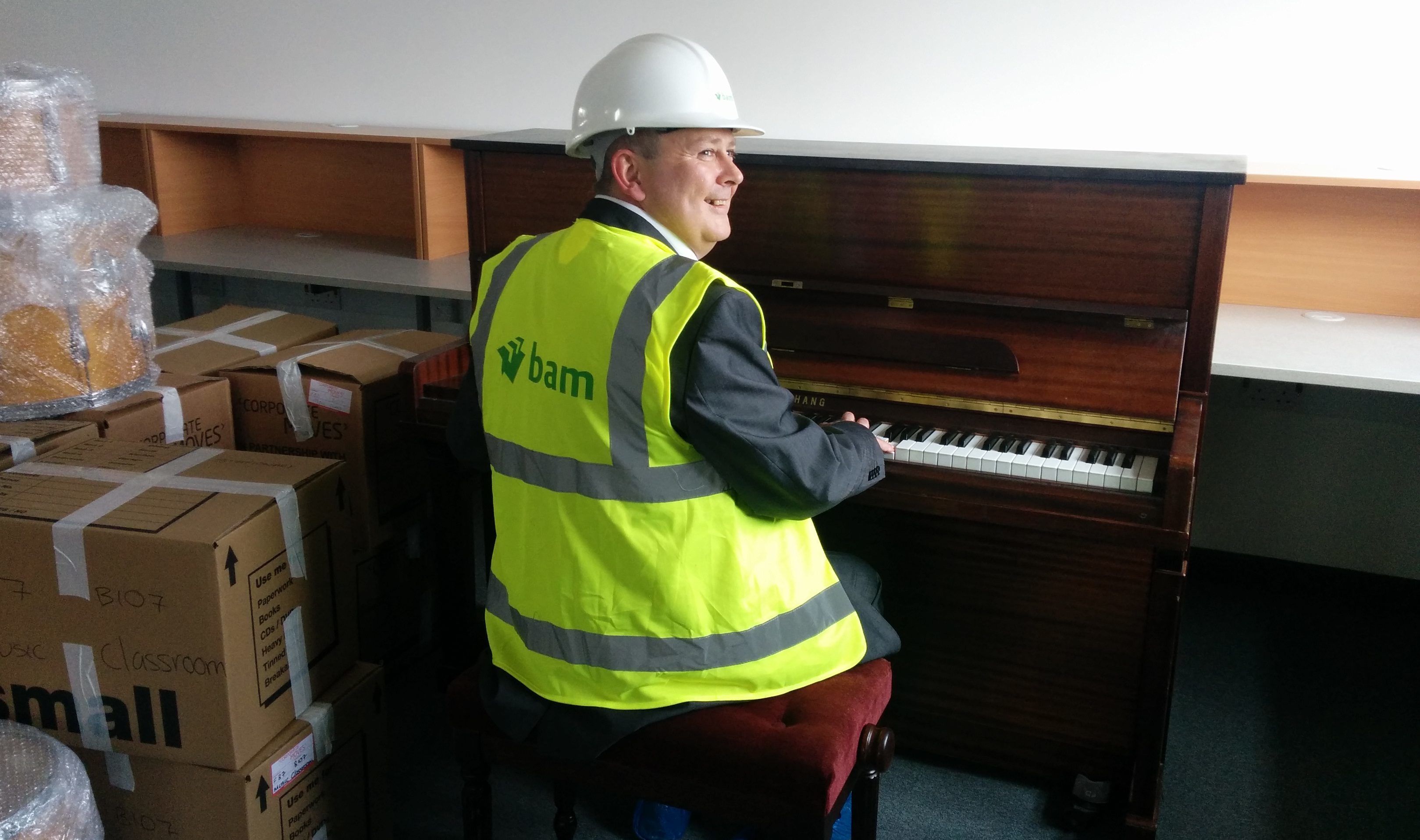 Mr Ross, currently the rector at Kirkland High in Methil, said young people would benefit from a huge curriculum.
"It's really exciting for the young people of Levenmouth to have this opportunity to ensure they get the skills we want them to have when they leave school.
"There are huge expectations of what we can achieve here and I'm confident that by working together we will be able to achieve that as a school community."
The site also includes a Fife College campus specialising in science, technology, engineering and maths.
As well as benefiting college students, it will offer a further wealth of opportunity for the neighbouring school's pupils as well as children from nearby primary schools and adult learners.
It is the first time a Scottish college has forged such close links with a secondary school and has been hailed as the way forward for education.
The demolition of Buckhaven High School will begin at the end of July, making way for sports pitches and a running track, while work to knock down Kirkland will get under way in September.